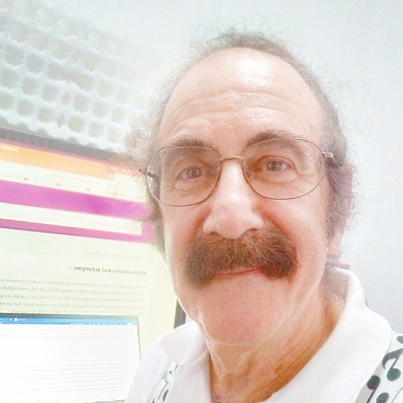 My personal involvement with Shenzhen Daily and its personnel makes it very easy for me to say "Congratulations on your 25 years of keeping the community entertained and informed! "
Even after 25 years, Shenzhen Daily is still one of the most underrated resources not only for English-speaking expats, but also for anyone who wishes to experience news and information about Shenzhen and China in a polished English format.
At Shenzhen Daily, I get to work with some of the best Chinese bilingual writers anywhere, and it's a joy and privilege to be able to work with them.
So if you're in Shenzhen, definitely call on Shenzhen Daily as your information resource, and feel free to stick around for another 25 years or more of informative writing!
Don "Orfeo" Rechtman
in Shenzhen