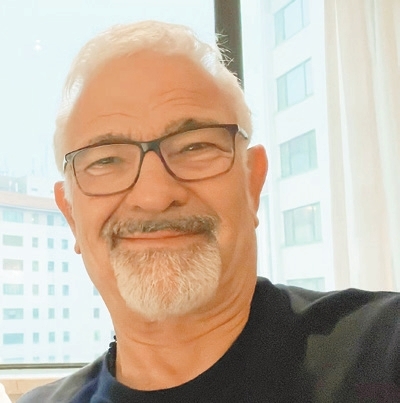 Happy 25th anniversary to my favorite newspaper in China.
Every time I came from the Netherlands back to China, the first thing I did would be renewing my subscription to the newspaper.
Why Shenzhen Daily? Because it covers the most important information that I as a foreigner need.
Hope Shenzhen Daily gets better and better. Looking forward to our next 25 years together.
Zvika Frank, dance
therapist in Shenzhen