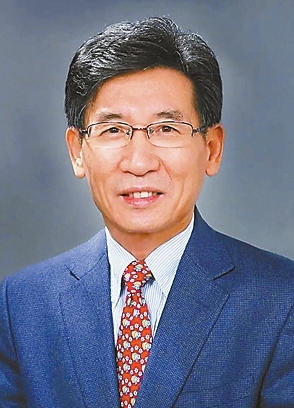 XUE QIKUN, president of the Southern University of Science and Technology (SUSTech) and an academician of the Chinese Academy of Sciences (CAS), was awarded the Fritz London Memorial Prize for his pioneering work on the experimental discovery of quantum anomalous Hall effect.
The award was presented at the 29th International Conference on Low Temperature Physics which was held in Sapporo, Japan between Aug. 18 and Wednesday. The conference had been postponed from 2020 due to the pandemic, Shenzhen Economic Daily reported Thursday.
Xue is the first Chinese scientist and the second one in Asia to receive the prize, the top honor in the international low temperature physics community since the prize's establishment in 1957.
Xue made a special report introducing the experimental findings and research results of the quantum anomalous Hall effect, sharing his own research experience, and having in-depth exchanges with conference participants Tuesday morning.
The SUSTech president, along with Valerii Vinokur, a distinguished fellow at the U.S. Department of Energy's Argonne National Laboratory, and Frank Steglich, founding director of the Max Planck Institute for Chemical Physics of Solids, participated in the award ceremony online and offline Aug. 18.
Xue is an internationally renowned experimental physicist, and his research interests lie in the fields of scanning tunneling microscopy, molecular beam epitaxy, topological insulators and high-temperature superconductivity.
The study of quantum Hall effect has been a very important research focus in condensed matter physics. In 2013, an experimental team led by Xue observed the quantum anomalous Hall effect for the first time. Relevant findings were published online in the academic journal Science Magazine on March 14, 2013.
Xue is also a winner of a host of national science awards. He was elected as a CAS academician in November 2005 and has served as president of the Beijing Academy of Quantum Information Sciences since 2017.
Currently, Xue is a vice president of the Chinese Physical Society and a fellow of the American Physical Society. In November 2020, he was appointed president of SUSTech in Shenzhen.
The Fritz London Memorial Prize is an international prize awarded once every three years to recognize outstanding experimental and theoretical contributions to low temperature physics. The prize commemorates the research of Fritz London, a pioneer in the early development of superconductivity.  (Fu Yao, Zhang Yu)