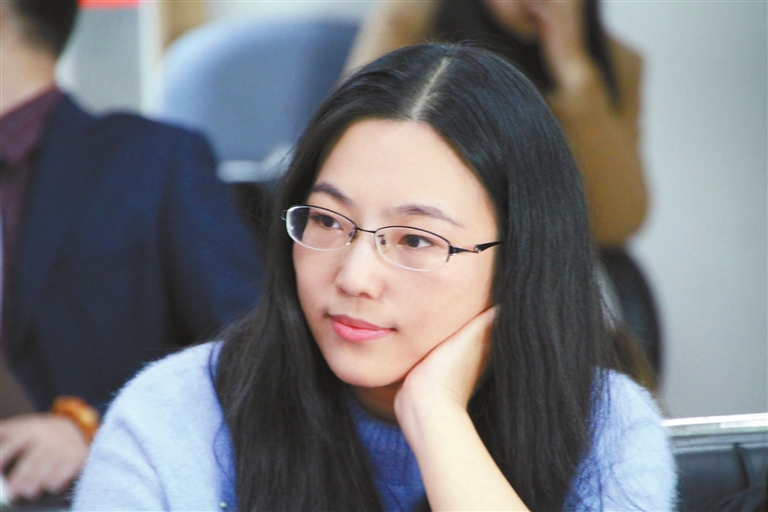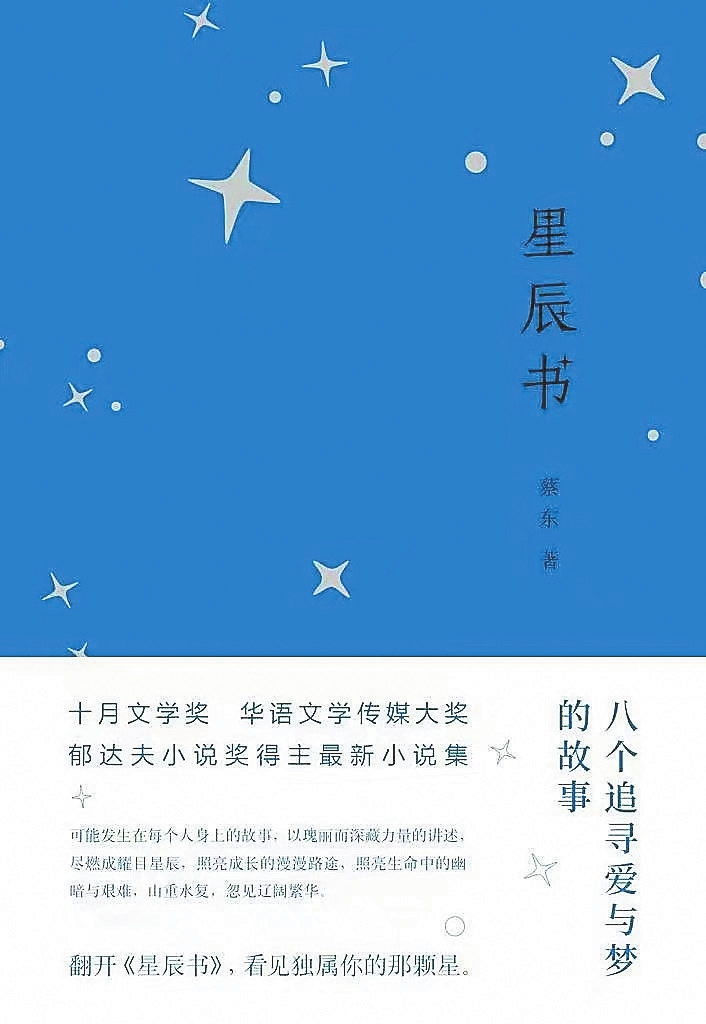 Lin Songtao
254238712@qq.com
SHENZHEN writer Cai Dong won a short novel prize for her work "Under the Moonlight" in the Eighth Lu Xun Literature Prize unveiled last week in Beijing. It was the second time that the city occupied a place on the list since 2005.
"It's precious encouragement and recognition for writers to win the prize," said Cai in an interview with Shenzhen Daily. Launched in 1986 and hosted by the China Writers Association, the Lu Xun Literature Prize is one of the top four literature prizes in the country. It rewards excellent medium-length novels, short novels, poems and prose as well as translated works of Chinese and overseas literature.
The city's development has changed people's living and mental spaces, remodeling their appearance. As a Shenzhen-set story, through an exploration of women's relationships, "Under the Moonlight" presents emotional dilemmas modern citizens experience in the city. The novel was first published in the 12th issue of Youth Literature in 2021, a monthly magazine launched in 1982.
Cai mentioned that many of her works focus on Shenzhen. "Besides the city life, the award-winning novel includes a sense of memory and retrospect. Writing is like a process of food fermentation which needs time to ripen and produce," she said.
The story background chooses a season that is "not too hot or cold, but cool and comfortable" as stated in the novel, which sets a restrained and stable keynote for the piece.
Cai immerses her feeling about Shenzhen into "Under the Moonlight." "There are plenty of depictions about plants in South China and city landscapes in the novel," she said, as she loves the botanical diversity in Shenzhen, "but I ultimately emphasize on the fates and lives of females. I want to show the 'brightness' of ordinary women." She added that in addition to connecting with outer world, novels also need to have bonded ties with the writers' life.
"The core details in the story have been in my mind for years, and I actually began writing last year during the summer. That period was not as hot as this year, and some thoughts about the story emerged when I was tidying rooms and watching TV. The moments when emotions are not so strong can be dedicated to creating novels," she recalled.
Cai started writing during her university years and with an experience of writing for more than 20 years, she came to Shenzhen in 2006. At first, she wasn't used to the climate and food here, but later she began to enjoy the modern atmosphere. "The life here inspires me a lot, and I will continue to write more works about the city."
Now, as vice president of the Shenzhen Writers Association, Cai also teaches a Chinese liberal arts course at Shenzhen Polytechnic.
"It's very significant for those students who are not majoring in literature to be sensitive to beauty, understand to experience life and learn to express and communicate through this kind of aesthetic education," she said. "It's a pity that not many students are in the habit of reading; what I'm trying to do is recommend as much as possible what I think is good for them, thus to broaden their horizons."