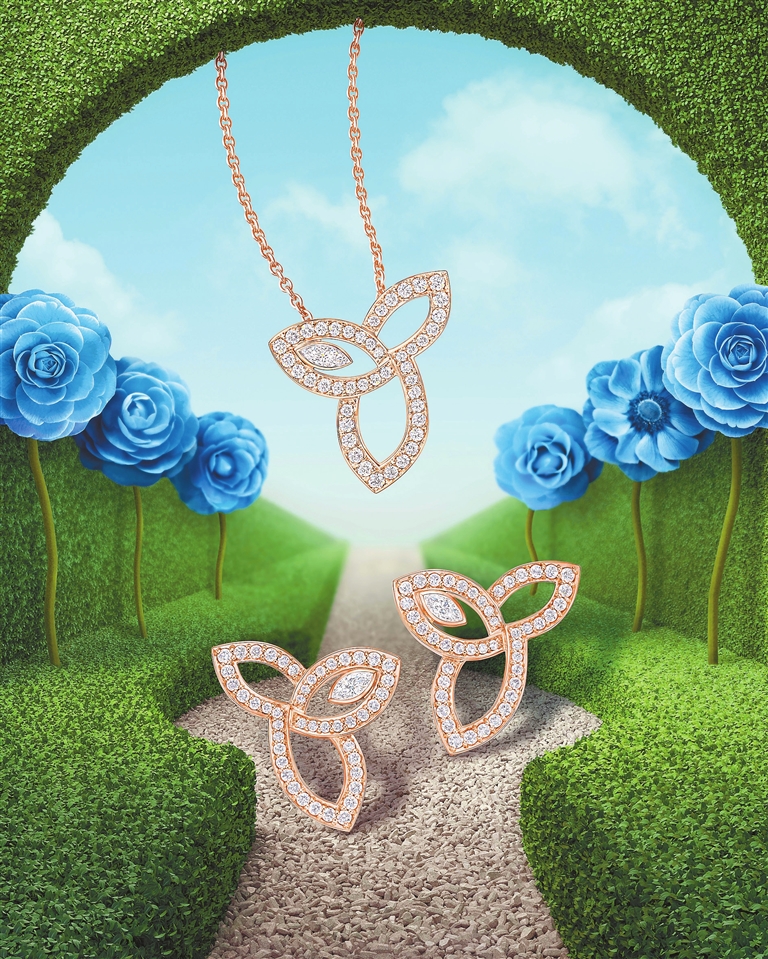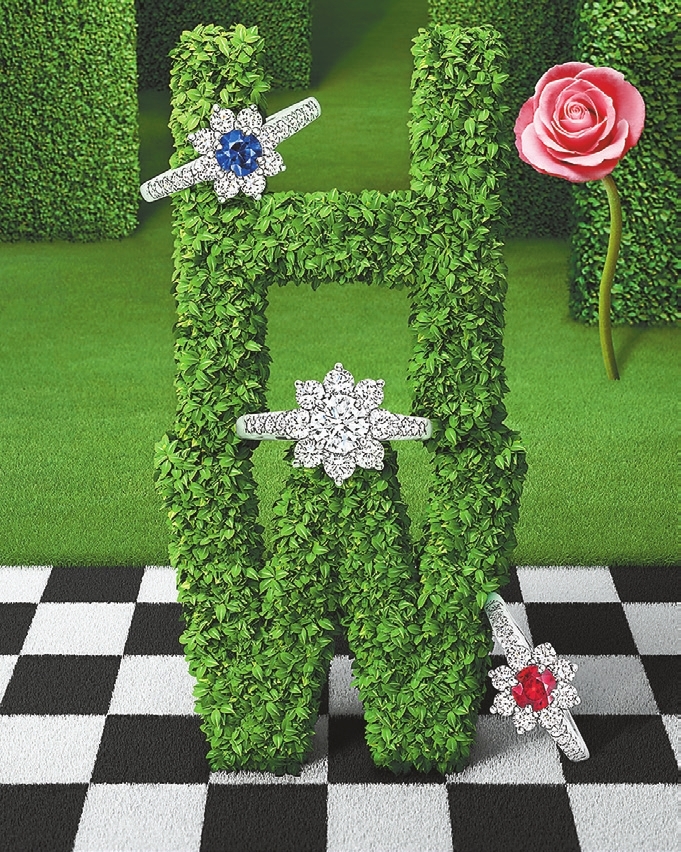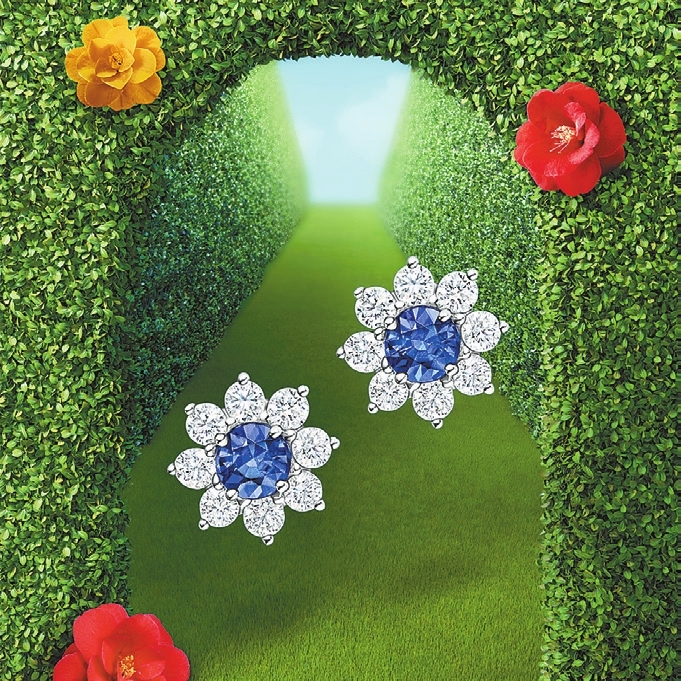 Wang Haolan
Holly_cn@163.com
U.S.-BASED luxury jewelry brand The House of Harry Winston has recently brought its renowned "Winston Garden Maze" collection to its salon at the MixC Shenzhen Shopping Mall in Nanshan District, inviting jewel enthusiasts across the city to go luxe amid a floral world bejeweled by the finest gemstones from around the globe.
The salon is now like a garden in full bloom with exquisite selections of flora-inspired high jewelry and timepieces made from diamonds, rubies, emeralds, sapphires, amethysts and more.
During your time at the salon, you will feast your eyes on high-purity gemstones sourced by the jewelry house from the best resources across the world, such as emeralds from Colombia and rubies from Sri Lanka.
You will also be introduced to some of the first-class gemstone incision and mounting skills that constitute Harry Winston's luxury jeweler know-how, and become immersed in the timeless representation of sunflower, lily, forget-me-not, lotus and other reflections of seasonal nature beauty.
In addition to choosing jewelry you like, you can also customize a boutique using seasonal fresh flowers under the instruction of a Winston florist to perfectly wrap up your visit to the salon.
Established in New York in 1932, The House of Harry Winston is one of the best luxury jewelry houses in the world and opened its first Shenzhen boutique store at MixC Shenzhen last year.
The promotion will run through Sept. 18.