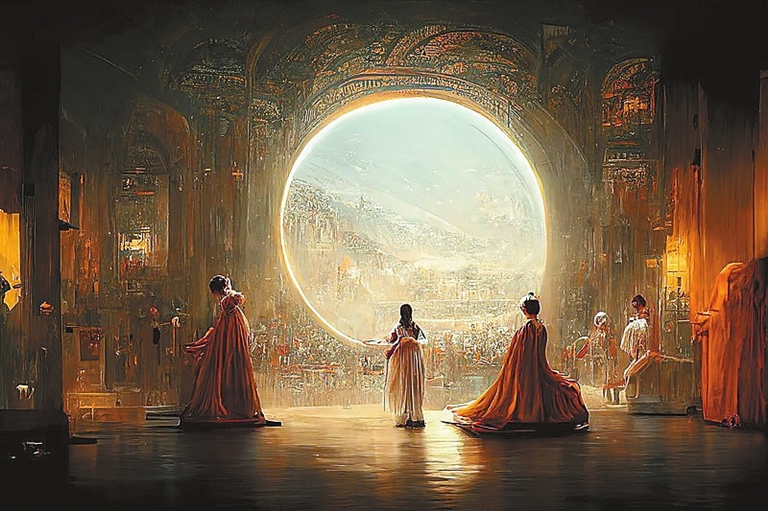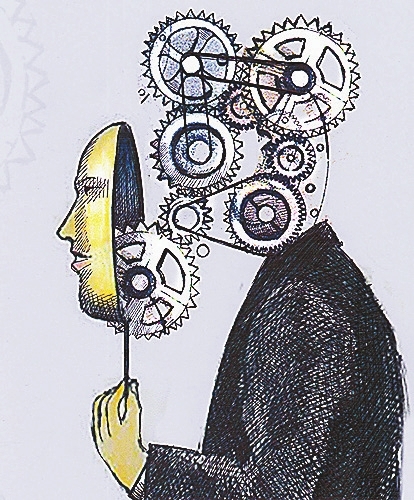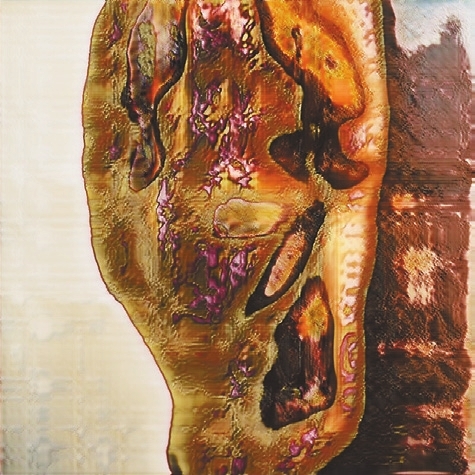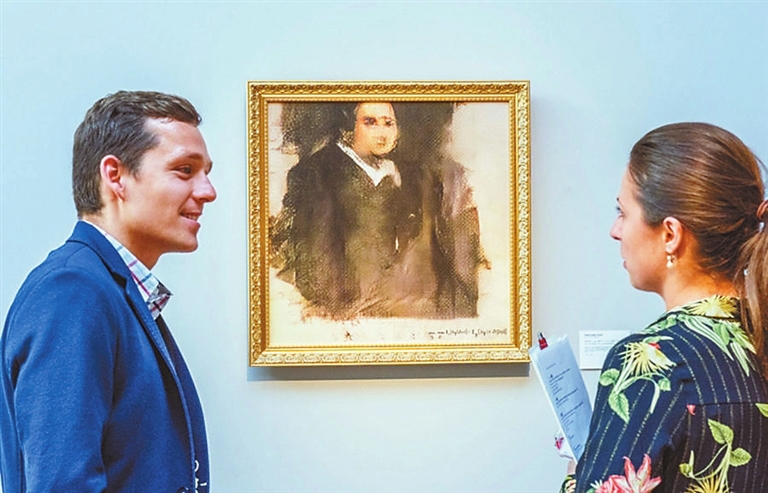 THE debate around AI art went viral once again when a man won first place at the recently-concluded Colorado State Fair's art competition in the digital category with a work he made using text-to-image AI generator Midjourney.
Twitter user and digital artist Genel Jumalon tweeted out a screenshot from a Discord channel in which user Sincarnate, aka Jason Allen, celebrated his win at the fair. Jumalon wrote, "Someone entered an art competition with an AI-generated piece and won the first prize. Yeah that's pretty shitty."
The comments on the post range from despair and anger as artists, both digital and traditional, worry that their livelihoods might be at stake after years of believing that creative work would be safe from AI-driven automation.
The award includes a US$300 cash prize, and the painting in question was submitted by Allen — the president of Incarnate Games, and was titled "Théâtre D'opéra Spatial."
Admittedly, the piece can definitely be described as beautiful to look at — a highly-stylized depiction of a princely, futuristic ballroom, in which human figures are in awe as they stare into a huge circular viewport at the center into a sun-drenched, otherworldly landscape reminiscent of Frank Herbert's "Dune."
At first glance, anyone not knowing any better would have been fooled, especially when you consider the composition and style of the art piece — which could perhaps win at any art competition.
However, despite the beauty of the piece, there were many who weren't too happy with the outcome due to the nature of how it was produced in the first place. While other candidates for the award used software like Photoshop and Illustrator to create original digital art by hand or alter photographs, Allen used Midjourney which can generate artworks or just about any kind of synthetic image from a mere line of text.
Many also thought that Allen's submission was not within the spirit of the competition, although the organizers hadn't realized the truth of the matter when handing out the prizes. They still later admitted that there were actually no rules prohibiting the use of AI to create submission pieces, although one might wonder if they'd have included such clauses had they realized that such a thing was a possibility.
Similarly, on Twitter, there was plenty of backlash among artists dismayed at the art piece winning the top prize, with many saying that the incident was setting a precedent that would allow future competitions to be riddled with submissions borne from AI applications.
"We're watching the death of artistry unfold before our eyes," said one Twitter user. "If creative jobs aren't safe from machines, then even high-skilled jobs are in danger of becoming obsolete. What will we have then?"
Allen, for his part, isn't sorry that he won. In an interview with the Pueblo Chieftain, Allen said, "I wanted to make a statement using artificial intelligence artwork. I feel like I accomplished that, and I'm not going to apologize for it."
Allen submitted three works created with Midjourney after testing out a variety of phrases, though he has thus far refused to share the combination of words he fed to the generator to create his winning work. According to his interview with the Chieftain, he priced each work at US$750, a price he felt was commensurate with the amount of time it took him to create them, which he estimated at around 80 hours.
In the future, Allen suggested, the fair might want to include an AI subcategory for the digital art prize.
Right now, it doesn't seem as if the argument between opponents and proponents of AI-generated media will end, but it will be interesting to see if there'll be any middle ground found as such technology continues to evolve and permeate into the mainstream.
After all, we can admit that AI-produced art can be beautiful, even if devoid of the human elements that many may require for something to be considered "art."
Overall, "generative art," like Allen's "Théâtre D'opéra Spatial" is likely to bump the art news cycle for a bit. For one thing, it pays. Puiu Art reports that AI-generated "Nude Portrait No. 7, Frame No. 64" netted US$821,000 and "Edmond de Belamy" netted US$432,500 in 2018. But, to the extent that melding a number of artworks together requires little creativity —relative to originally creating them — it won't likely continue to command high prices or retain high public interest for very long.
(SD-Agencies)