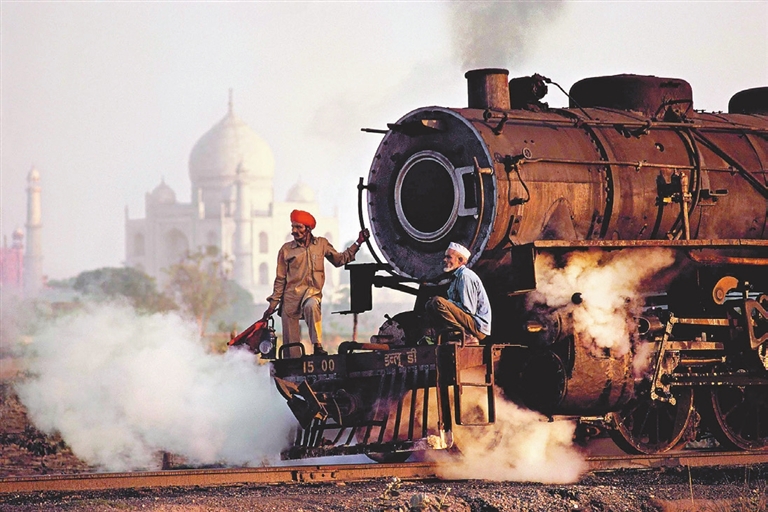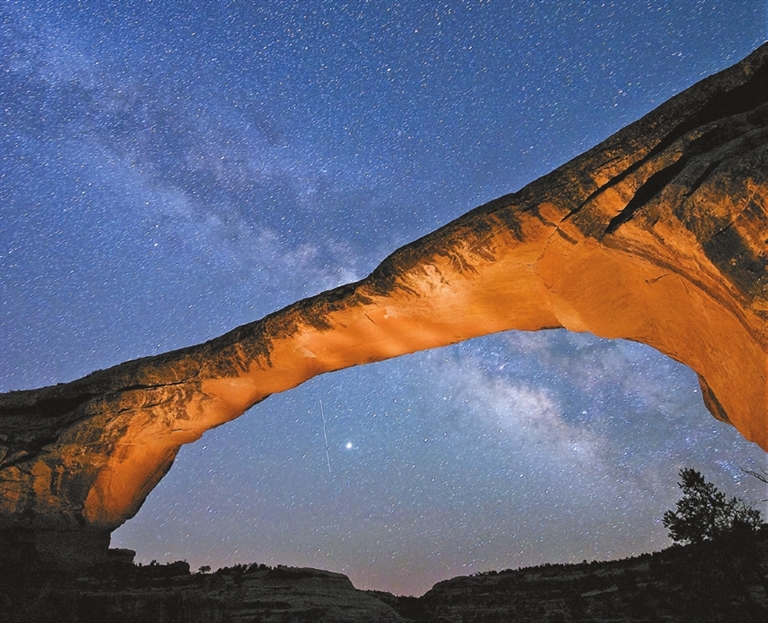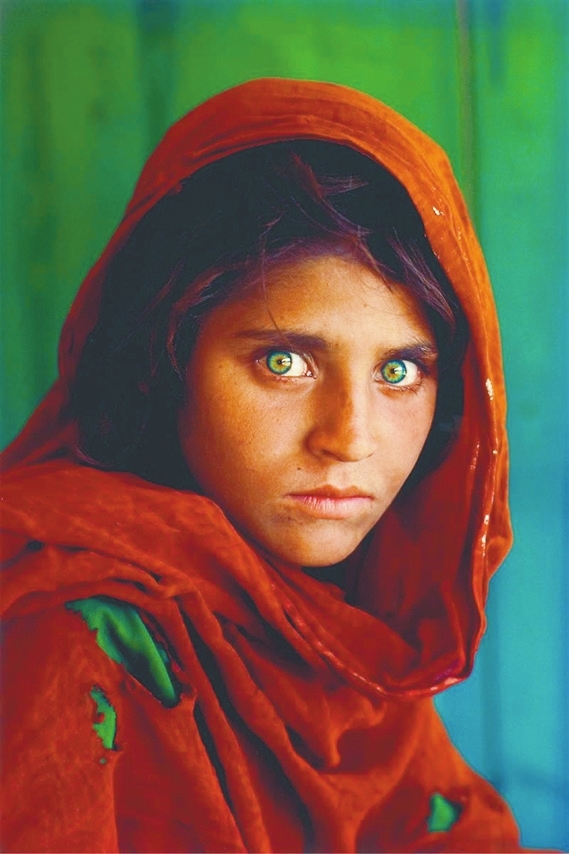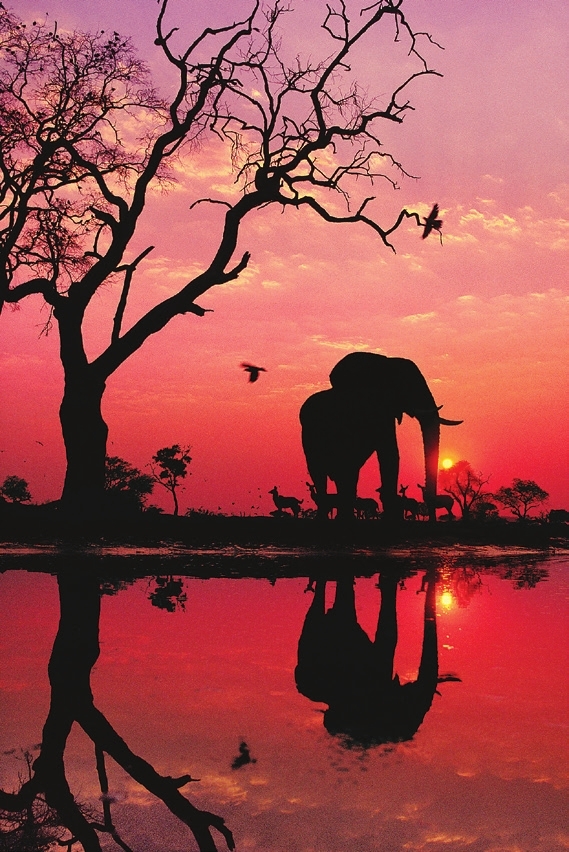 There's a good opportunity for shutterbugs and globetrotters to explore the natural and humanistic beauty of the world as National Geographic has brought its stunning exhibition to Shenzhen.
A total of 170 classic photos from the U.S. magazine are on display at a grand exhibition. In eight themed parts, the visual feast shows visitors the world's diverse cultures, lives and human history through the images taken by some of the world's best photographers, such as Steve McCurry, well known for his "Afghan Girl."
The exhibition also features photographs recording remarkable human adventures, the world's myriad natural geography and moving moments of wildlife.
In 1900, National Geographic added a new section featuring photographs about China. Since then, photographers have captured many classic images of the country. At a section at the exhibition, visitors can see photos taken in places such as the Palace Museum in Beijing, Mount Qingcheng in Sichuan Province and the Yungang Grottoes in Shanxi Province.
Many National Geographic photos are iconic not only because of the excellent skills of photographers but also due to the haunting stories behind the photos. Automatic audio guides are provided at the exhibition for visitors to learn more about fantastic corners around the world.
Headquartered in Washington, D.C., the National Geographic Society is one of the largest nonprofit scientific and educational organizations in the world. Founded in 1888, its interests include geography, archaeology and natural science, the promotion of environmental and historical conservation, and the study of world culture and history.
Dates: Until Nov. 13
Hours: 10 a.m.-10 p.m.
Tickets: 39-78 yuan
Venue: MixC World, Nanshan District (南山区万象天地)
Metro: Line 1 to Hi-tech Park Station (高新园站), Exit A (SD News)