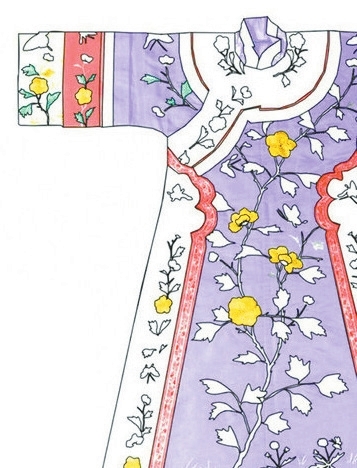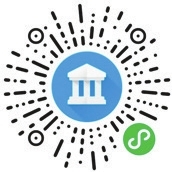 IN partnership with 10 Chinese museums and cultural institutions, the Google Arts & Culture has launched a WeChat miniprogram which allows users to celebrate Chinese cultural heritage with their own coloring re-creation.
The 17 items in the "Art Coloring Book" miniprogram are snapshots of renowned Chinese cultural relics and landmarks, apart from one featuring a giant panda.
The relics are from the collections of the Palace Museum and the Chinese Academy of Fine Arts Art Museum in Beijing, and the Sanxingdui Museum in Southwest China's Sichuan Province, among others, while the cultural landmarks include the Simatai section of the Great Wall in suburban Beijing and Wuzhen, a water town in East China's Zhejiang Province.
Pierre Caessa, Paris-based project manager of the Google Arts & Culture, said the team hopes the experience will engage young audiences and continue to create an appetite and excitement for everyone to go to the museums.
He was speaking at Google Developer Summit China 2022 held last week under the theme of "Code for Better." His speech also highlighted the Palace Museum in 360 degrees and the Great Wall of China in AR projects, respectively launched in 2020 and a few months ago.
So far, Google Arts & Culture, a noncommercial platform of high-definition images and videos of artworks and cultural relics in collaboration with cultural organizations and artists around the world, has been working with 42 Chinese cultural institutions to promote and preserve Chinese cultural treasures. (China Daily)