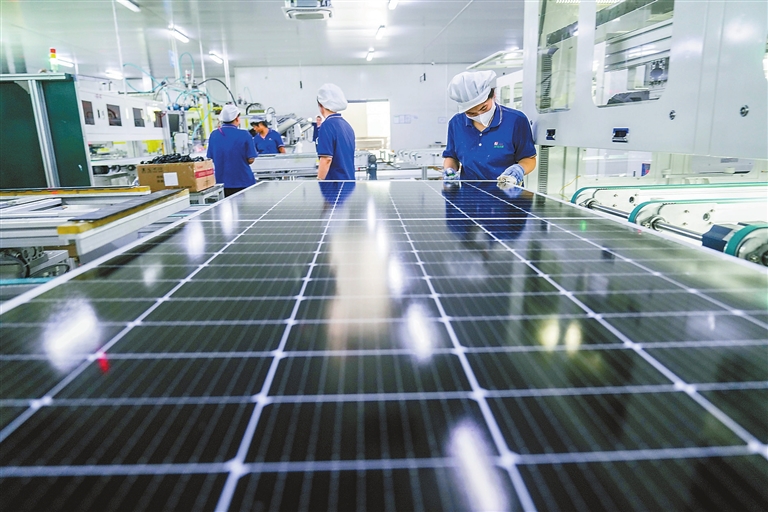 CHINA'S rapid build-up of clean energy is claiming more copper, supporting the market at a time when traditional sources of demand like housing are in the dumps.
Copper imports are one of the few bright spots in an otherwise bleak picture for Chinese commodities consumption.
Underpinning some of that demand is a long-anticipated shift in usage to feed growth across new energy sectors, from the construction of massive wind and solar projects in the interior, to the country's electric vehicle boom.
"Consumption in power grids and new energy are offsetting losses from traditional sectors such as home appliances," said Ji Xianfei, an analyst with Guotai Junan Futures Co.
Imports have risen 8.1% this year, while purchases of ore for the domestic smelting industry have climbed 9%, against yearly declines for items like crude oil and iron ore.
Copper's traditional usage in pipes and wiring remains dominant, so the shift to renewables is coming from a low base. Set against that, China's property slump is likely to accelerate the increase in clean energy's share of demand.
The metal's conductive properties mean that electricity transmission is its biggest application, accounting for 31% of consumption in China, according to data from UBS Group AG in February.
Next was construction at 20%, and then appliances at 18%. Autos and renewable energy claimed only 6% and 5% of demand, respectively.
(SD-Agencies)