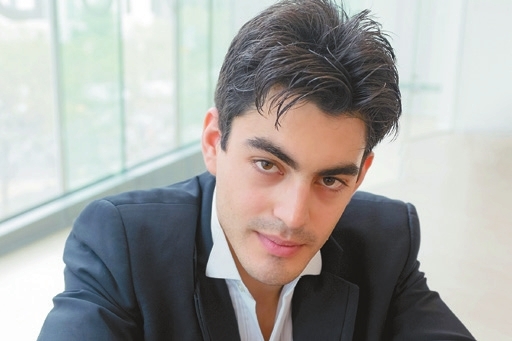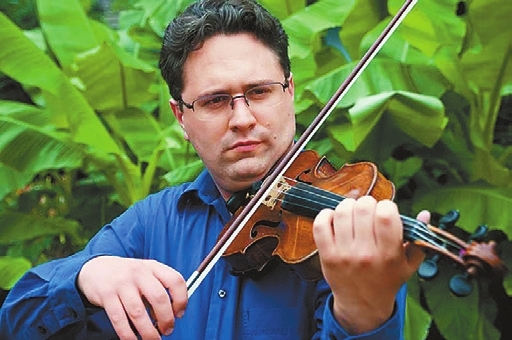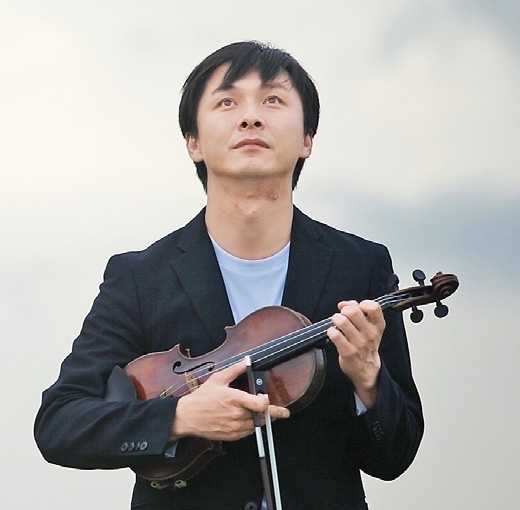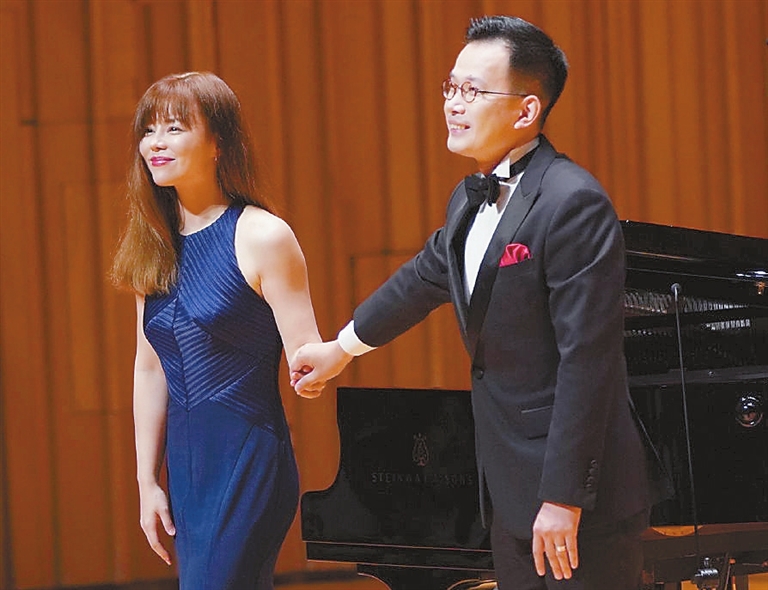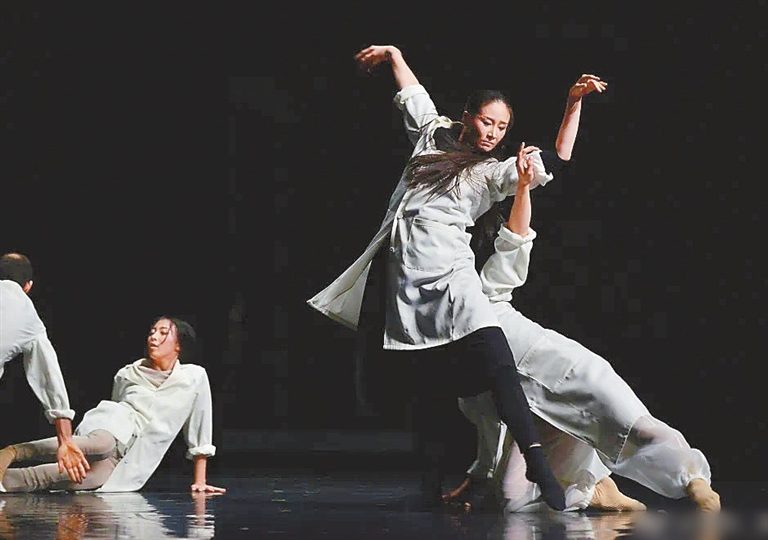 Tianjin Juilliard teachers
Violinist Tarn Travers and pianist Konstantinos Valianatos, two resident faculty members from The Tianjin Juilliard School, will present Heinrich Ignaz Franz von Biber's "Passacalia in G Minor for Violin," Mozart's "Violin Sonata in G Major, K. 379," Bartok's "Rhapsody No. 1" and Gershwin's "Porgy & Bess" transcribed by Heifetz.
Travers holds undergraduate and graduate degrees from the San Francisco Conservatory of Music and the Cleveland Institute of Music, and a doctorate from Stony Brook University in New York. He has taught at DePauw University.
Valianatos holds diplomas from the National Conservatory of Greece and the Ecole Normale de Musique "Alfred Cortot" in Paris. He received his bachelor's, master's and doctoral degrees from The Juilliard School in New York City.
Time: 7:30 p.m., Oct. 14
Tickets: 80-380 yuan
Booking: WeChat account "szyyt_piao"
Venue: Shenzhen Concert Hall, Futian District (福田区深圳音乐厅)
Metro: Line 3 or 4 to Children's Palace Station (少年宫站), Exit D
'Genesis' by Wang Yabin
"Genesis," which saw the cooperation between Chinese dancer-choreographer Wang Yabin and renowned Belgian choreographer Sidi Larbi Cherkaoui in 2013, will be staged.
According to Cherkaoui, audience members will see how nature and society are connected, in both beauty and cruelty. Sometimes they may recognize this as how they live their lives every day.
Wang is a graduate of the Beijing Dance Academy. Every year since 2009, she has gathered dancers from around the world to take part in her project, "Yabin and Her Friends."
Time: 8 p.m., Oct. 14
Tickets: 80-380 yuan
Booking: WeChat account "PingShanTheatre"
Venue: Pingshan Theater, Hekang Road, Pingshan District (坪山区荷康路坪山大剧院)
Metro: Line 3 to Shuanglong Station (双龙站), Exit D and then take a bus or taxi
Ma Sicong's violin pieces
Chinese violinist Zhang Jingye will play a night of Guangdong-born composer and violinist Ma Sicong's pieces Oct. 15.
Ma (1912-1987), who was acclaimed as the "king of violinists in China," was renowned for adopting the traditional Chinese pentatonic mode into Western classical music harmony in composing. At the concert, Zhang will play "Amei Suite," "Tibet Tone Poem," "Inner Mongolia Suite," "Xinjiang Rhapsody," "Madrigal" and "Lullaby."
As one of the most distinguished young Chinese violinists, Zhang is a lecturer at the Central Conservatory of Music in Beijing and the School of Music in the Chinese University of Hong Kong, Shenzhen.
Time: 8 p.m., Oct. 15
Tickets: 280-480 yuan
Booking: WeChat account "cmskpac"
Venue: Mountain View Theater, inside Sea World Culture and Arts Center, Nanshan District (南山区海上世界文化艺术中心内境山剧场)
Metro: Line 2 to Sea World Station (海上世界站), Exit A
Chinese art songs
Renowned tenor Shi Yijie and pianist Chen Sa will bring a night of Chinese art songs inspired by Chinese poetry.
"Chinese art songs are like traditional Chinese paintings and leave me with lots of space to imagine," Chen says. "When I put my fingers on the piano, the sounds were like drops of ink, applying colors to the songs along with the vocalist."
Chen started in her early teens by earning critical acclaims at Leeds, Chopin and Van Cliburn competitions, and then began her performing career worldwide with her evocative playing.
Shi graduated with top scores at the Toho College of Music in Tokyo in 2006, and the college offered him a fellowship to study music in Austria in 2007. He had his first role in an opera production of Mozart's "Cosi Fan Tutte" in 2007.
Time: 8 p.m., Oct. 18
Tickets: 80-680 yuan
Booking: WeChat account "GuangmingArtCenter"
Venue: Guangming Culture and Art Center, Guangming District (光明区光明文化艺术中心)
Metro: Line 6 to Fenghuang Town Station (凤凰城站), Exit B
(SD News)