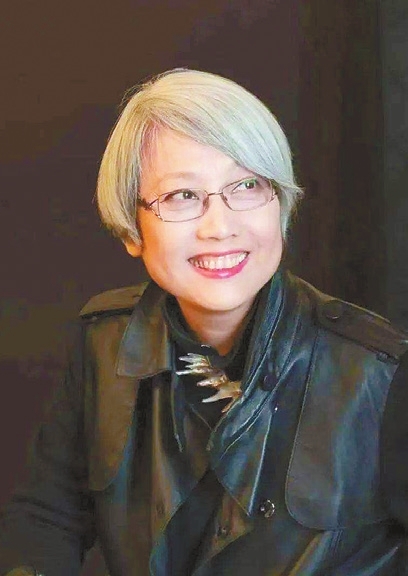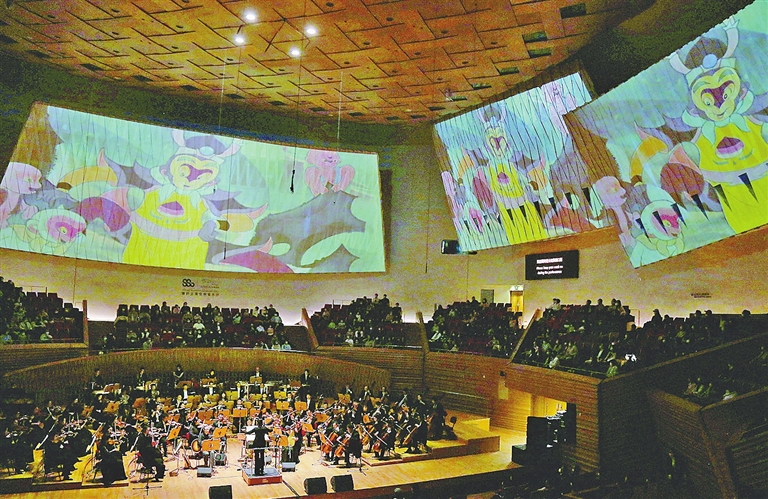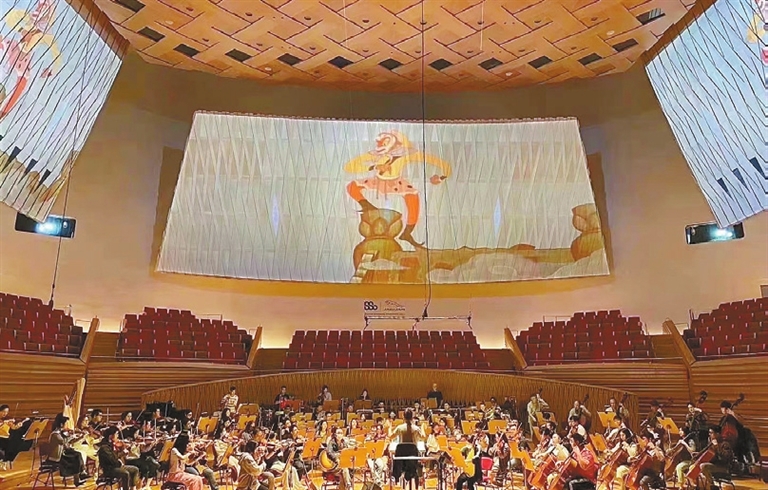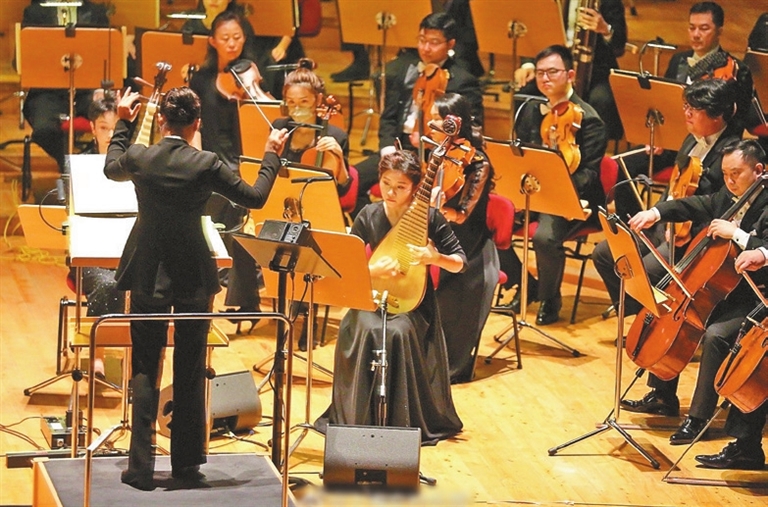 "THE Legend of Monkey King," a new symphony piece composed by Liu Suola, has received rave reviews after it premiered at Shanghai Symphony Hall on Oct. 6.
Dedicated to the centenary of Chinese animation, the composition was jointly commissioned by Beijing Music Festival Arts Foundation and Shanghai Symphony Orchestra.
"The Legend of Monkey King" consists of nine symphonic dances inspired by the 1961 cartoon movie "Monkey King: Havoc in Heaven" produced by Shanghai Animation Film Studio. According to Liu, the music follows the story and movements of the film, "like in the silent-era movie theater, a live orchestra playing alongside the movie screen."
"I loved the movie very much as a child, and I am grateful to be commissioned to compose this piece," she said before the premiere.
Liu had been seriously ill and bedridden for four years. The composition of "Monkey King" took eight months, a period that witnessed significant improvement in her health. "I was surprised at the joyful music I created, and hope audience members can dance with it."
One of the most beloved figures in traditional Chinese literature, the Monkey King needed to be portrayed with the distinctive rhythm of Chinese music, Liu believed. "We have rich colors, unique techniques and expressions with Chinese percussion instruments, and they are played by an ensemble of several drummers working in tandem instead of one person like in a modern Western band."
She said little about the heritage of traditional Chinese percussion music is known to today's public. In her new composition, she used the drums and their colorful rhythms to portray the playful and mischievous Monkey King.
Liu, 67, is a writer and composer. A graduate from the composition department of the Central Conservatory of Music in Beijing, she has taught at the Central Conservatory of Music and Minzu University of China. She is internationally renowned for infusing traditional Chinese music elements into jazz.
(China Daily)