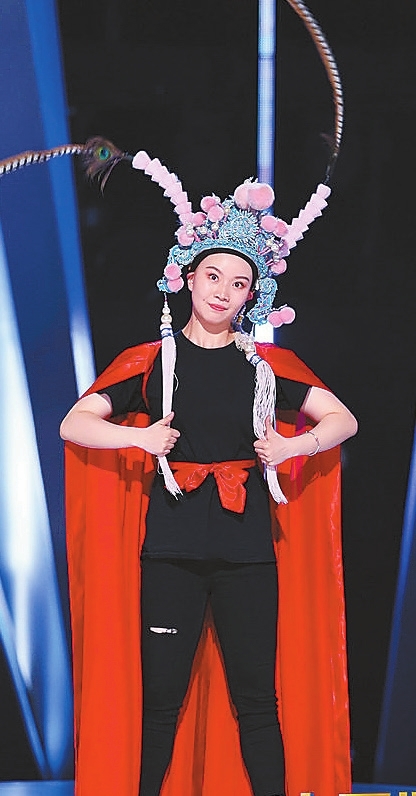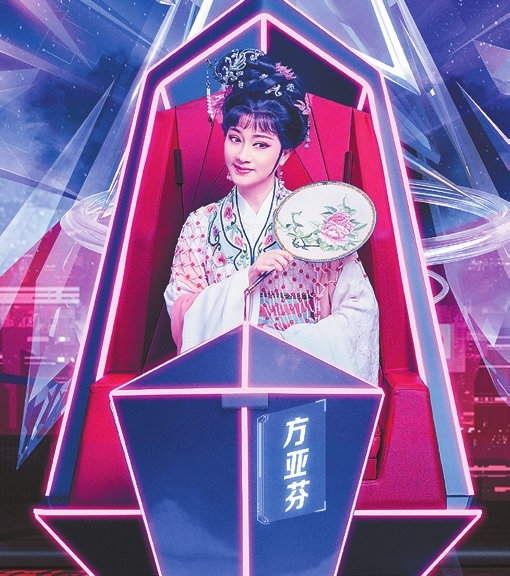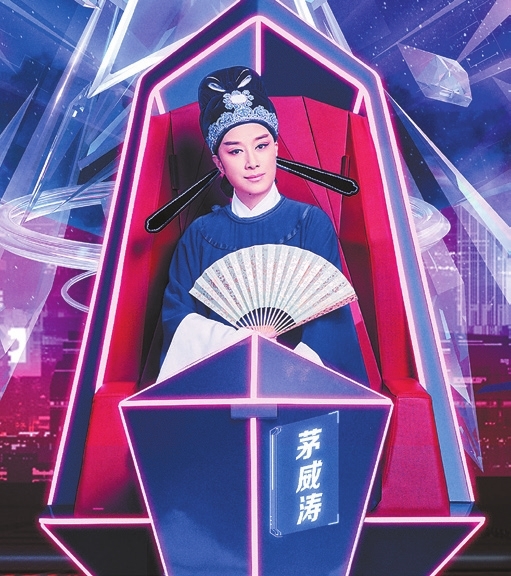 A SPECIAL season of the hit reality talent show "Voice of China" that spotlights on Yueju opera, a national intangible cultural heritage, started airing on Zhejiang Satellite TV last weekend.
Originating in Shengzhou, Shaoxing, Zhejiang Province in the early 20th century, Yueju opera features actresses in male roles as well as femininity in terms of singing, performing and staging. Despite its rural origin, it has found a second home in Shanghai. As Yueju opera is performed in the Wu dialect, it is most popular in Wu-speaking areas including southern Jiangsu, Zhejiang and Shanghai. In addition, the opera also has a sizeable following overseas due to Shanghai immigrants.
Collaborating with Zhejiang Province's department of culture and tourism, Zhejiang Satellite TV aims to use the influence of "Voice of China," which has garnered an enormous audience group at home and abroad since its debut 10 years ago, to creatively promote traditional art forms among young generations of audience.
The special season has kept the format of "Voice of China," inviting four veteran performers as coaches to select their team members from the pool of contestants. The coaches have to sit with their back to the stage where the contestants would perform one after another. If someone's singing wins their hearts, they can push a button to turn around the chairs to see the face of the performer. This time, Yueju opera performers Mao Weitao and Fang Yafen, actress Tao Huimin and musical singer Zheng Yunlong have been invited to be the coaches. Tao used to be a Yueju opera performer in the 1980s.
Young Yueju opera performers are encouraged to interpret the traditional art innovatively. For instance, they would use guitar to accompany classic arias in the opera or integrate modern singing style into their performance. Domestic media acclaimed that the new program makes great effort to open the gate of transmitting Chinese civilization of the new era through the traditional art form.(China Daily)