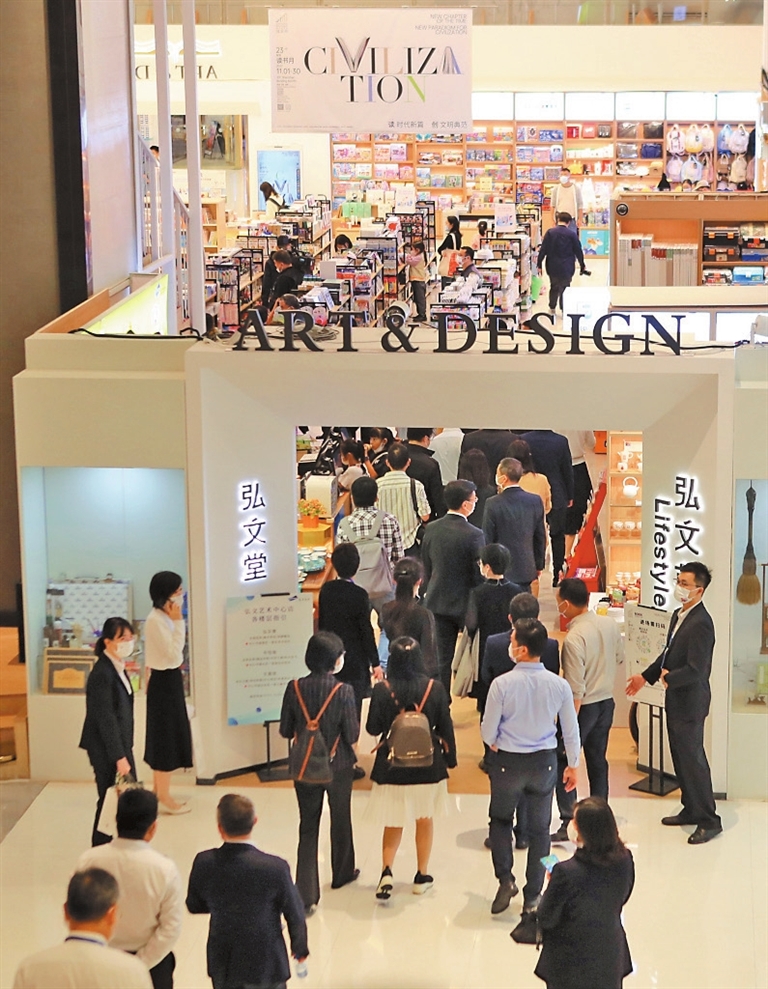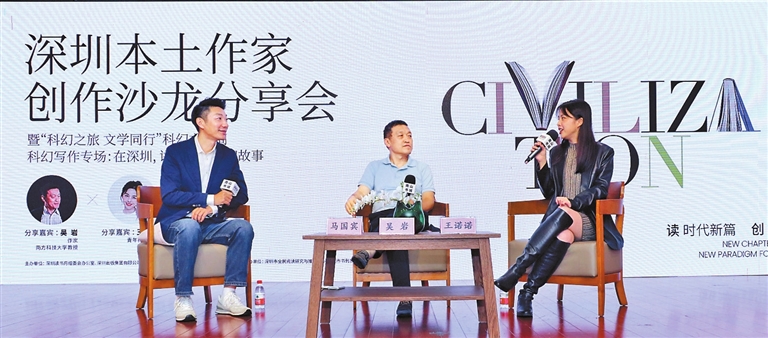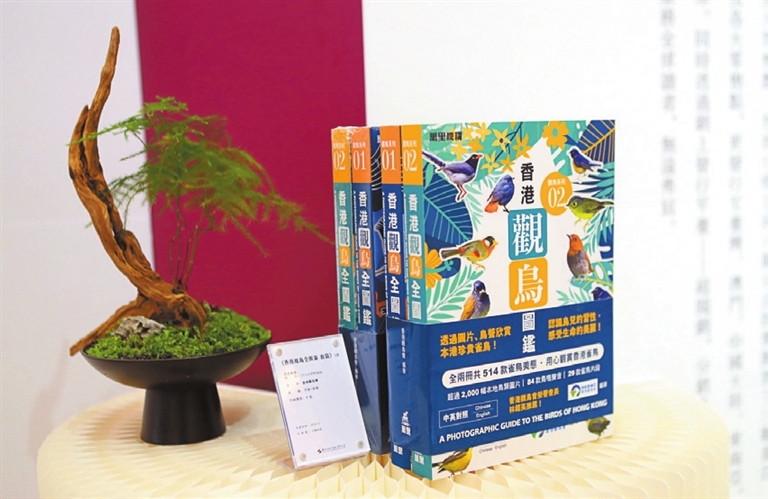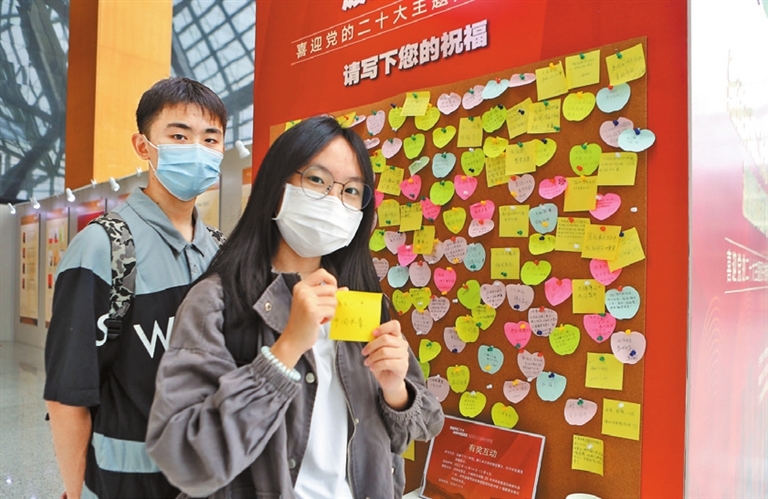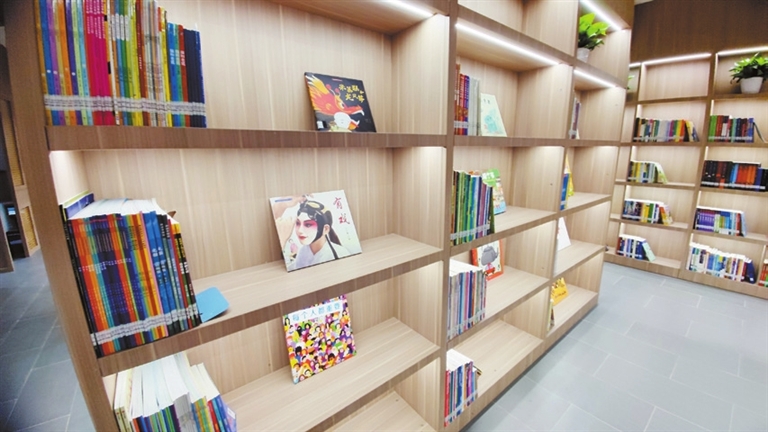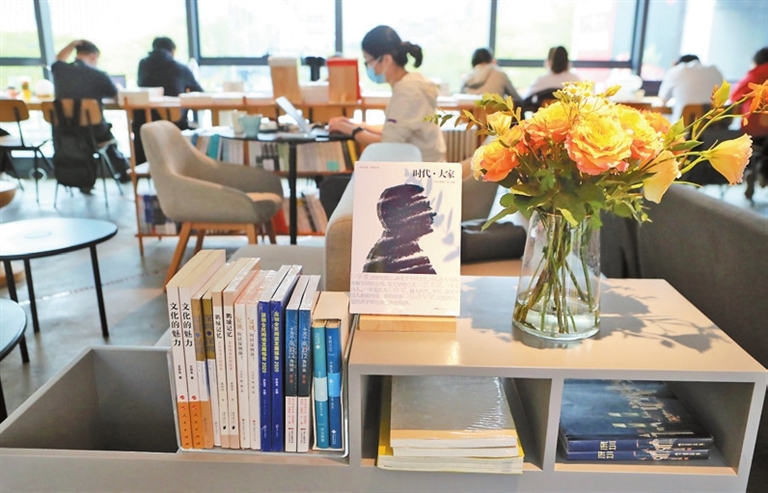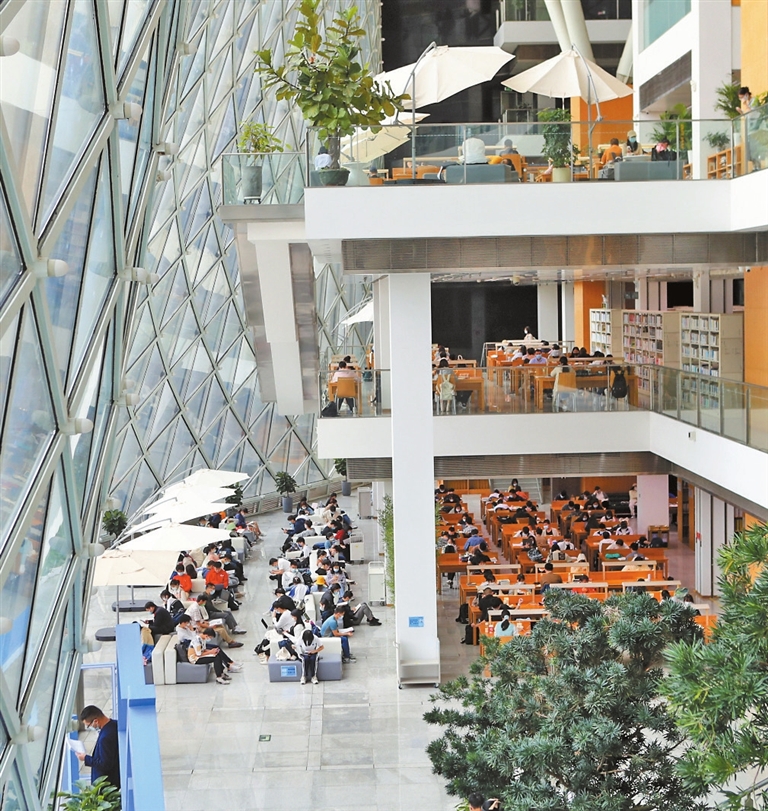 SHENZHENERS' beloved Reading Month returned last weekend, unveiling a series of activities such as talks and book exhibitions at local book stores and libraries.
Readers can find new books themed on the 20th National Congress of the Communist Party of China at Shenzhen Book City's stores and Shenzhen Library, discover Shenzhen stories at an exhibition featuring local writers' books at the 24-Hour Book Bar in Shenzhen Book City CBD Store, and read Hong Kong books at an exhibition on the second floor of the Shenzhen Library.
To further promote the connectivity between Shenzhen and Hong Kong, experts and scholars have been invited to share ideas at five talks.
In the past weekend, a discussion on the nature and biodiversity of the two cities was held at Shenzhen Book City CBD Store, and a talk on entrepreneurship was held at the Qianhai Shenzhen-Hong Kong Youth Innovation and Entrepreneur Hub; both presentations were well received.
Those who are interested in music, movie and pop culture in Shenzhen and Hong Kong should not miss a talk (featuring Cantopop musician Jolland Chan) scheduled Nov. 18 at Bay Opera of Shenzhen in Bao'an.
Art lovers can learn more about museums and galleries in the two cities at a discussion (featuring Hong Kong Palace Museum director Louis Ng) scheduled Nov. 19 at the Pingshan Art Museum.
And readers can get inspiration at a literature-themed talk (featuring Lu Xun Literature Prize winner Cai Dong) scheduled Nov. 26 at Shenzhen Book City CBD Store.
Top 10 children's books of this year will be unveiled Saturday night at South Zone of Shenzhen Book City CBD Store. Avid readers don't forget to attend the Fourth Shenzhen Book Fair which will open Friday at Shenzhen Book City CBD Store.
In its 23rd edition, Shenzhen Reading Month, held every November, is one of the most well-attended and highly prized cultural events in the city.
Stay tuned with Shenzhen Reading Month's WeChat account "深圳读书月" for upcoming events.
(Cao Zhen)