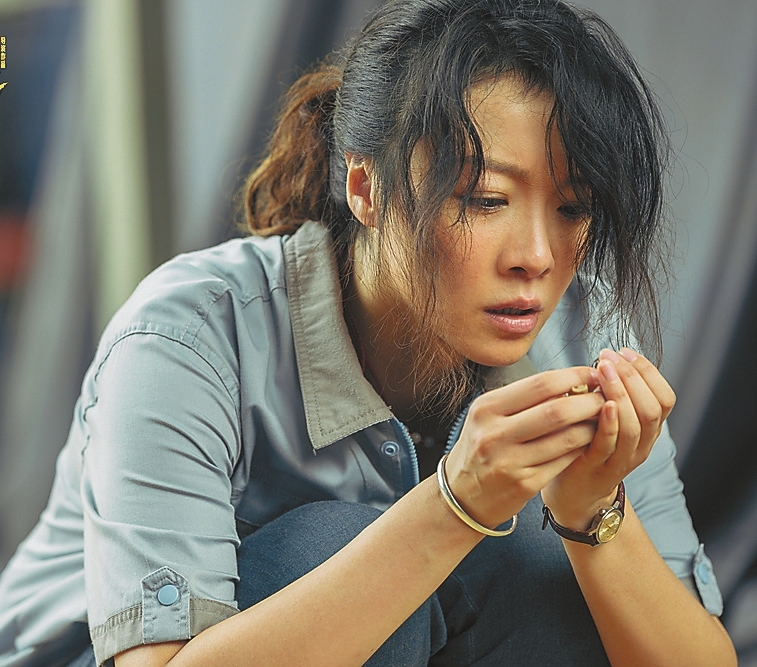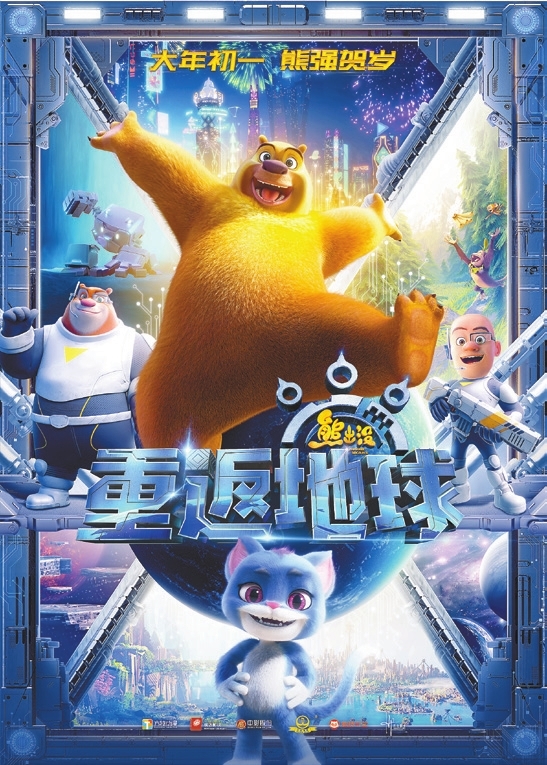 TWO movies involving Shenzhen production companies won Golden Rooster Awards at the closing ceremony of the 2022 China Golden Rooster and Hundred Flowers Film Festival held in Xiamen, Fujian Province, on Saturday.
Qi Xi, who plays a hearing-impaired migrant worker in "Nice View," snatched the best supporting actress award. Shenzhen Media Group is among the producers of the Shenzhen-set movie. Starring Jackson Yee, Chen Halin, Tian Yu and Qi, the movie centers on the hard but heartwarming lives of 20-year-old Jing Hao and his younger sister. Facing setbacks while trying to pay for his sister's expensive surgery, Jing manages to start up a business with friends in Shenzhen through effort and perseverance, shouldering his responsibilities to give his family a better life.
The film demonstrates how through family and love, miracles can happen to anybody who works hard and never gives up. The film does so by telling a story about ordinary people's inspiring struggles in Shenzhen, which has grown from a fishing village into a dynamic, competitive and innovative city.
"Boonie Bears: Back to Earth," produced by Shenzhen Fantawild Animation, won the best animation award. In the animated movie, the two iconic bear siblings in the "Boonie Bears" franchise embark on a new adventure after the younger brother accidentally acquires a mysterious power from a cube-shaped object that falls from space, resulting in the two anthropomorphic heroes teaming up with their foe-turned friend, a bald-headed lumberjack, to face off against an aggressive alien as well as an evil army equipped with high-tech weapons.
Since its debut in 2012, the "Boonie Bears" franchise has become the most popular cartoon series in China. Thus far, Shenzhen Fantawild Animation has produced more than 1,000 episodes of the "Boonie Bears" animated series, 10 movies and two stage dramas.
Launched in 1981, the Golden Rooster national event is sponsored by the China Federation of Literary and Art Circles and the China Film Association.
This year, the war epic "The Battle at Lake Changjin" snatched two trophies — best feature film and best director. Zhu Yilong won the best actor award for his performance in "Lighting Up the Stars," a tear-jerker family drama telling a story about a funeral worker.
The best actress award went to Xi Meijuan for her performance in "Song of Spring," a feature film telling a family story about an 85-year-old mother taking care of her 65-year-old daughter who suffers from Alzheimer's disease.
(SD News)