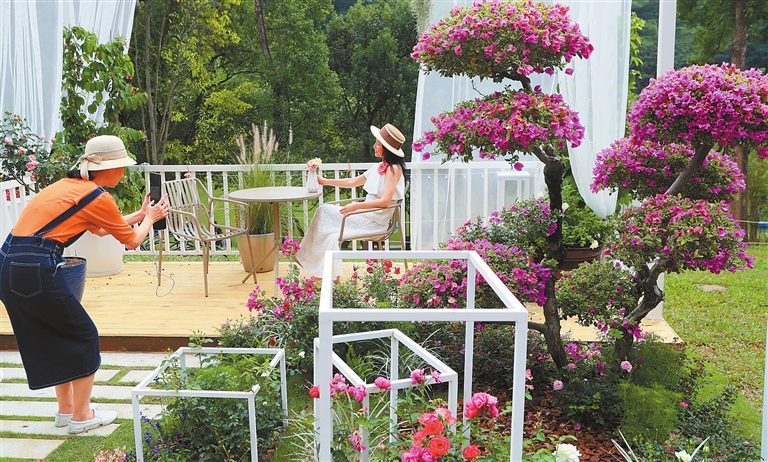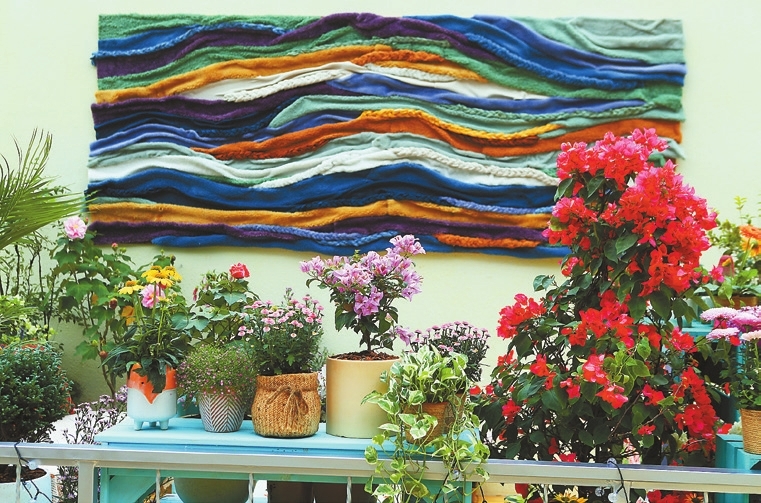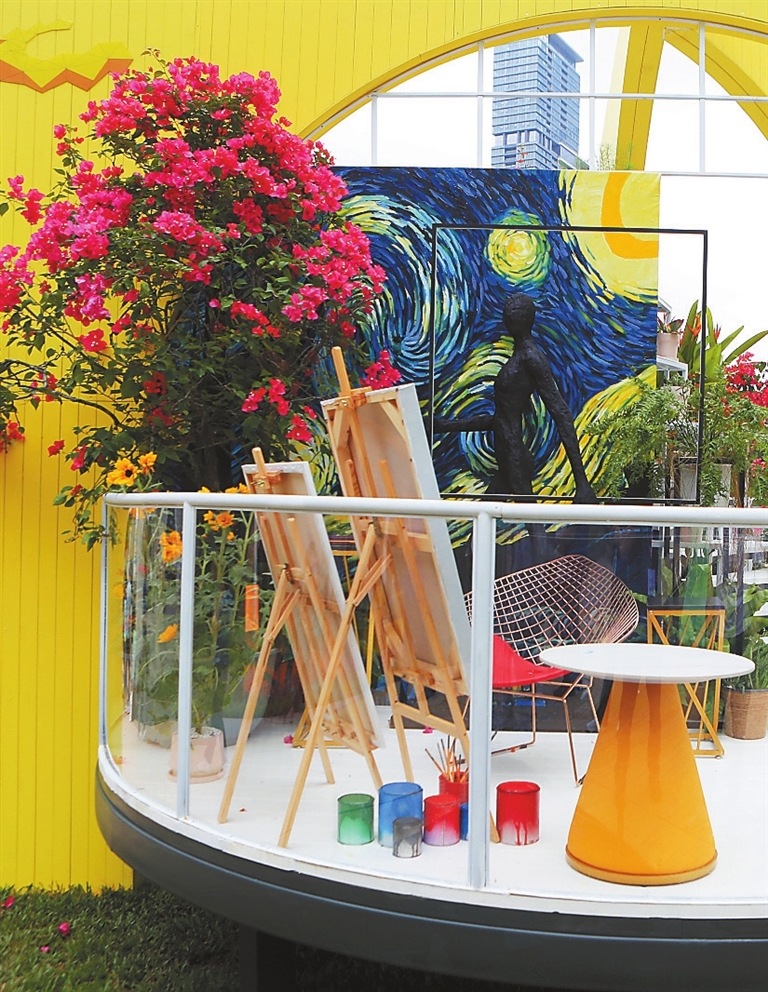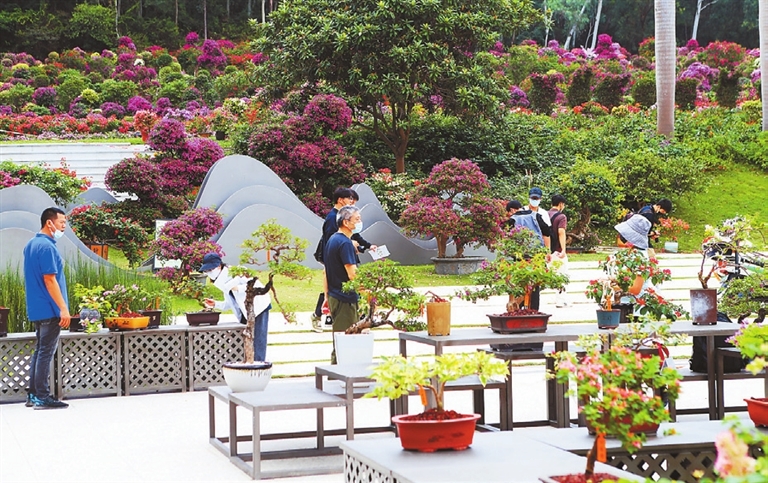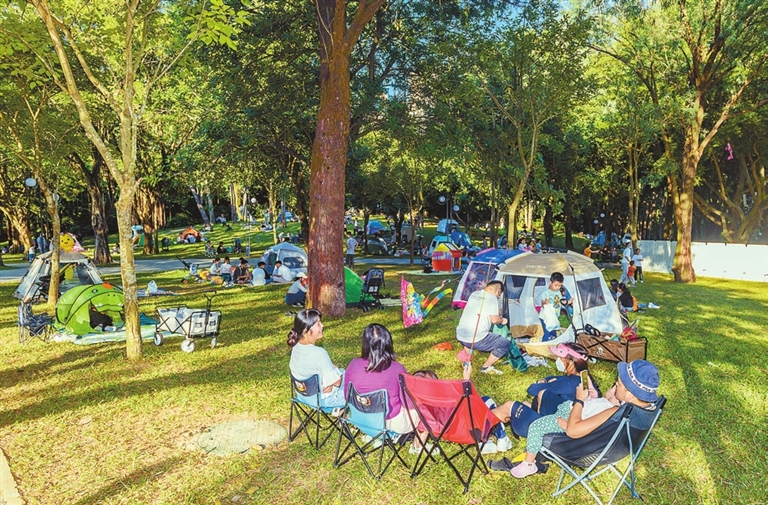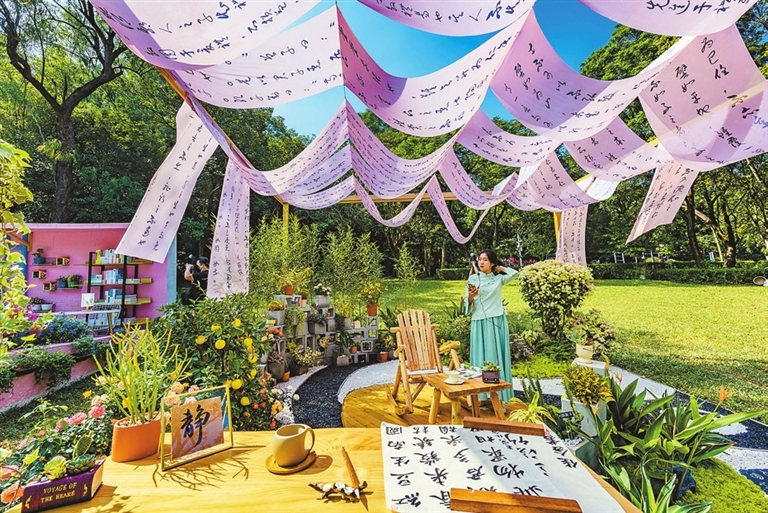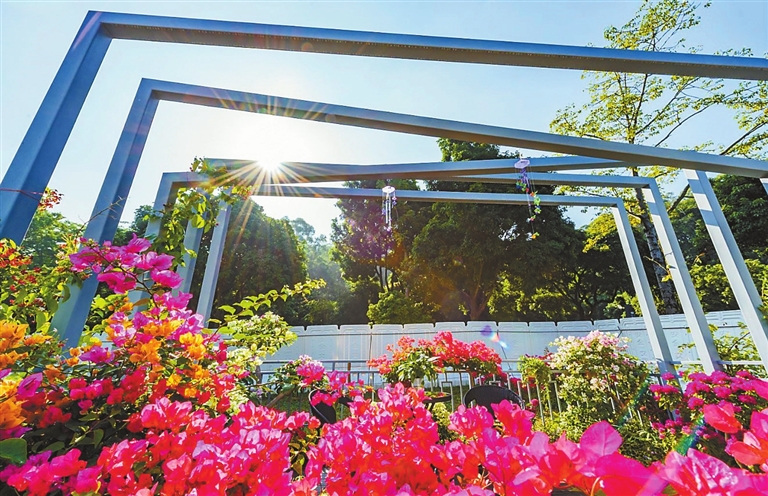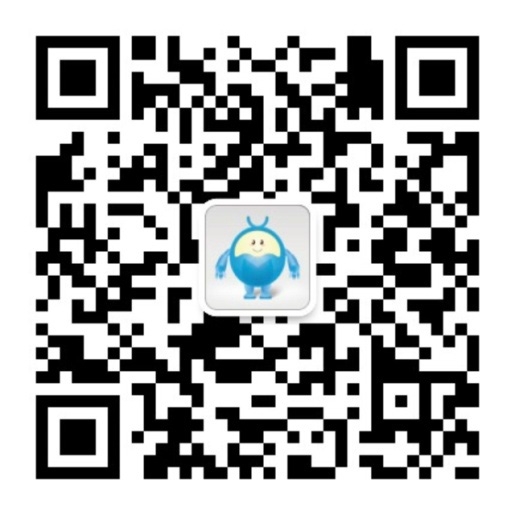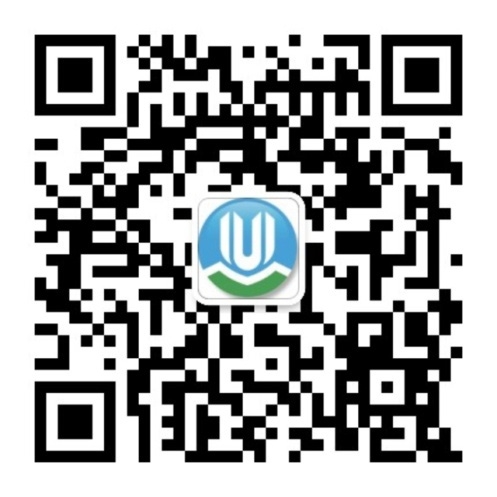 THE 2022 Shenzhen Bougainvillea Show officially opened yesterday at Lianhua Hill Park in Futian District and will run through Dec. 5. The show also marked the beginning of Shenzhen Park Culture Season (2022-2023).
This year's show area covers over 200,000 square meters, featuring more than 240 bougainvillea species and over 200 potted bougainvilleas. It also presents 55 balcony gardens created by 11 districts and 23 enterprises. The gardens are exhibited in two garden exhibition zones near the park's northeast, south and west gates.
In addition, the show has set up themed markets, three camping sites and an exhibition zone displaying different varieties of potted bougainvilleas. There is also a future garden showcasing horticultural works designed by students from four local universities.
Let's check out the different zones of the show.
Balcony gardens
Splendid Garden features 26 balcony gardens and covers an area of roughly 14,000 square meters. The gardens are arranged by Shenzhen Park Service and the 11 districts' urban management authorities. Visitors can check out the garden at the park's grand grassland near its entrance by UpperHills.
Future Garden, located at the corner of the grassland and Lyurong Road, covers an area of 1,000 square meters. It showcases horticultural works by students from four local universities.
Wanxiang Garden, located along Jingui Road, displays 29 balcony gardens from 23 enterprises with an area of 4,000 square meters.
Potted bougainvilleas
exhibition zone
Visitors can enjoy seeing varieties of potted bougainvilleas in Yuxiu Garden, an exhibition zone covering 18,500 square meters. The zone uses the park's terrain and combines Chinese elements of landscaped walls, pavilions and dry hills. An area of the zone, covering 11,000 square meters, will be always open to the public since its inauguration. Over 1,000 potted bougainvilleas are expected to be presented in the area.
Themed markets and camping sites
The park has set up four themed markets targeting cultural events, including concerts and booths for books, cultural and creative products, and floral works. Two camping sites are situated near the park's west and northeast gates, while another one is located next to the Wanxiang Garden exhibition zone.
Citizens who are interested to visit can book via the WeChat account "美丽深圳" (mlszgzh). The reservation will be available a day ahead of their planned visit.
All the parking spots of Lianhua Hill Park will be closed during the show, according to the city's urban management authority.
However, visitors can take the Metro instead, with the park being close to Metro stations such as Children's Palace Station on lines 3 and 4, and Lianhua West Station on Line 2.  (SD News)