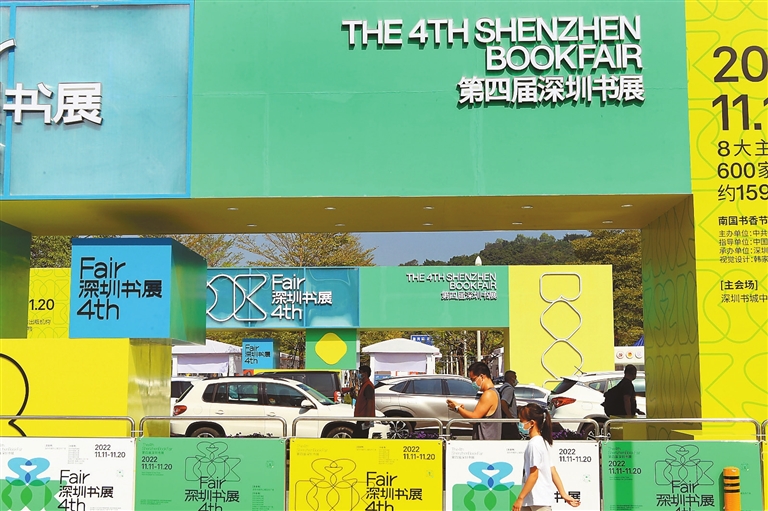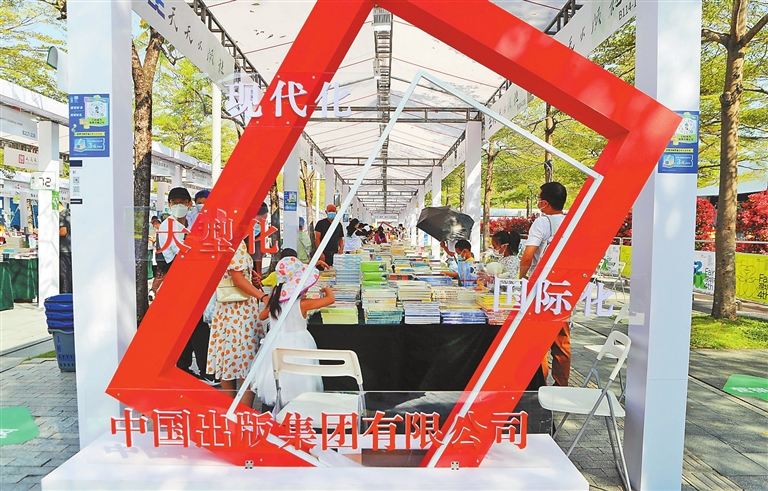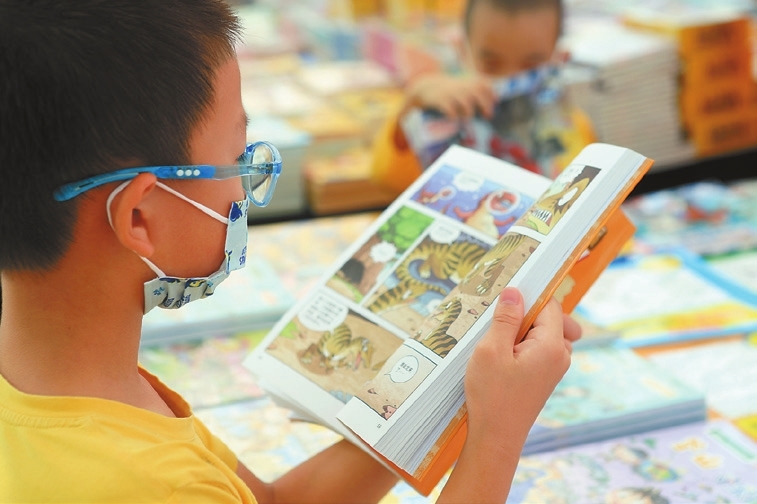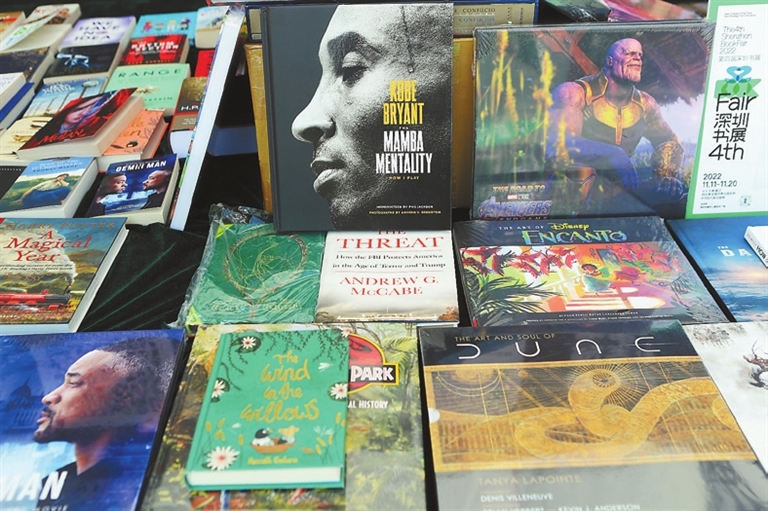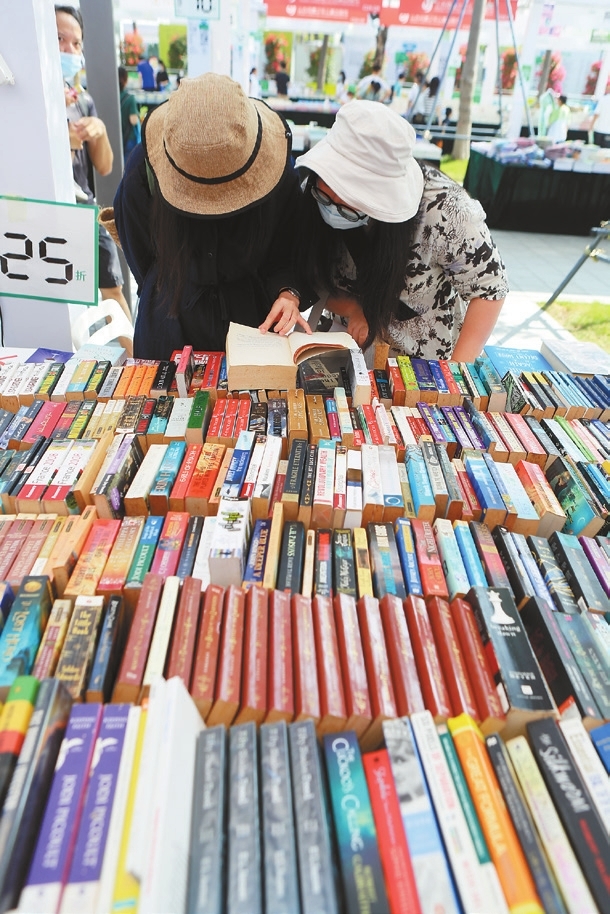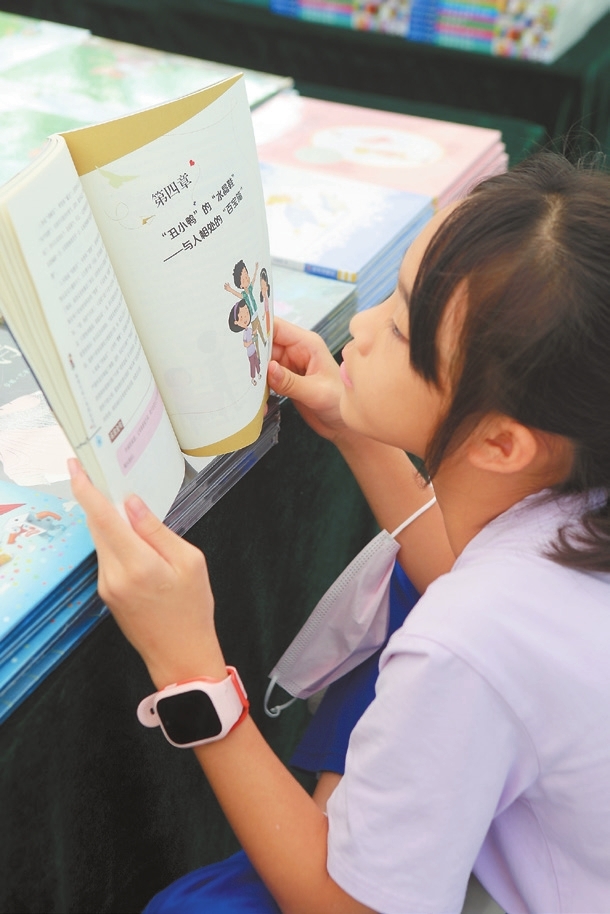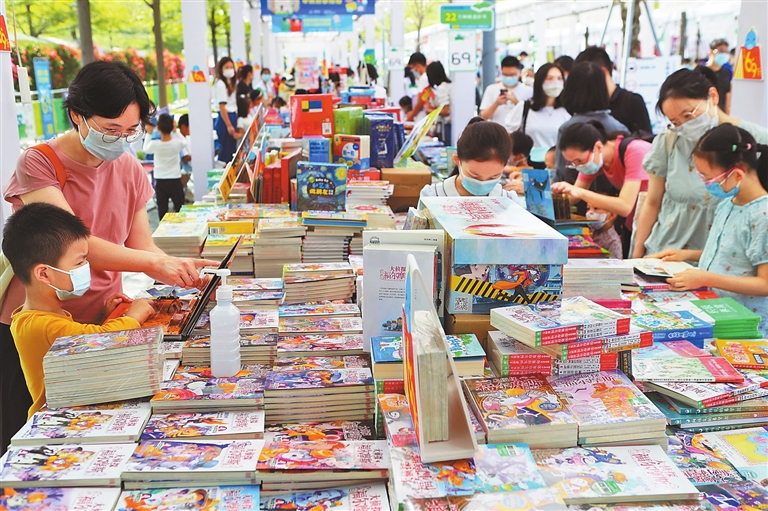 ONE of the most popular events in Shenzhen Reading Month is the Shenzhen Book Fair, which runs from Nov. 11 through 20 this year, as thousands of avid readers of all ages descend upon Shenzhen Book City CBD Store every day to celebrate the city's favorite literary event.
The book fair presents 1.59 million copies of 220,000 kinds of books representing diverse topics — from poetry to illustrations to English-language books. There are more than 600 publishing houses and 100 diverse programs and events. Acclaimed authors are expected to sign autographs at book-launching events or speak at cultural salons during the book fair.
In addition to the Shenzhen Book City CBD Store main venue, the book fair also takes place at the book city's other outlets in Luohu, Nanshan, Bao'an, Longgang and Longhua, at the Easy Read Books' Taoyuan Zhiguang and Zhongshan Park stores in Nanshan District and in the MAXLAND shopping mall in Guangming District.
Discounts of up to 50% are given at the book fair, and don't forget to grab more books at the final discounts at 4-6 p.m. this weekend. (SD News)