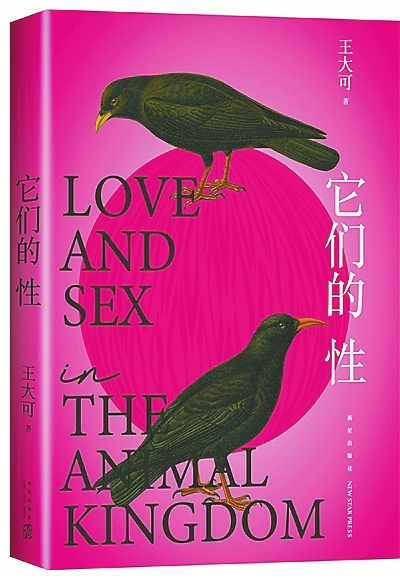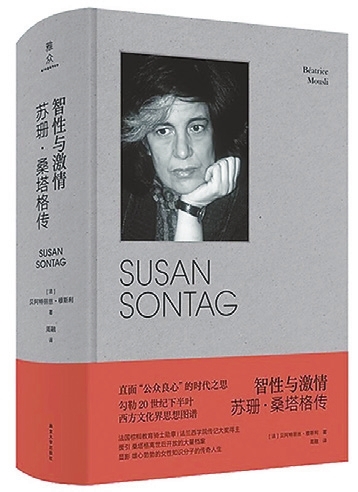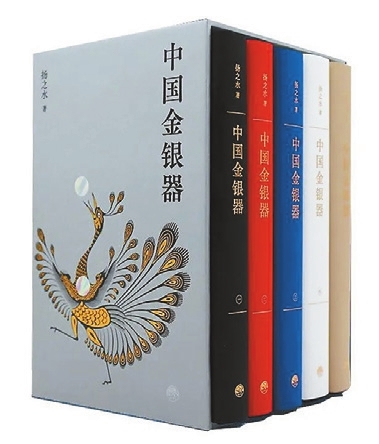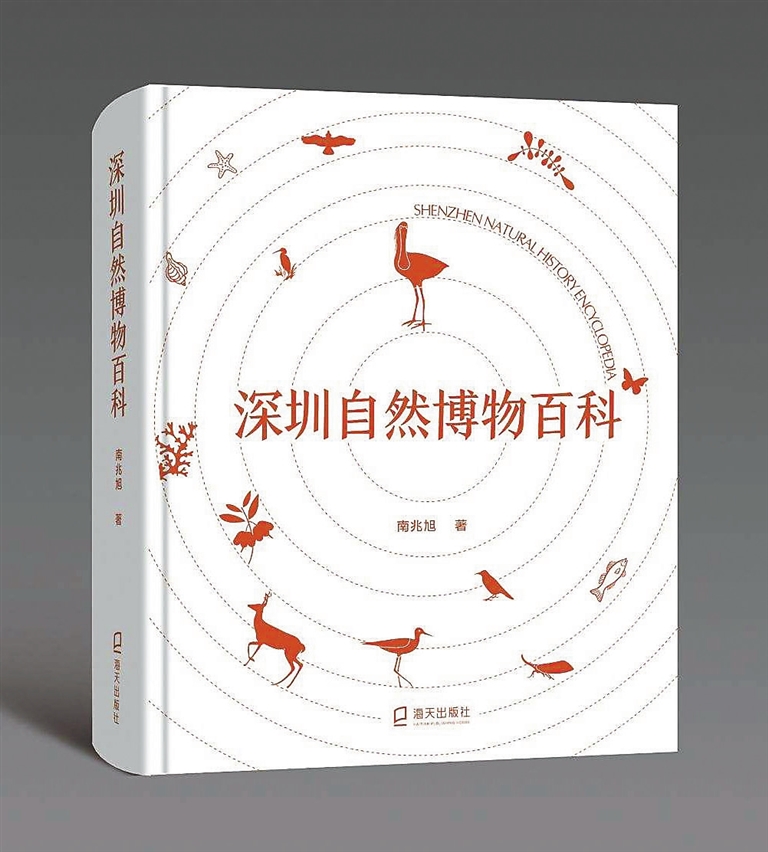 Zhang Yu
JeniZhang13@163.com
THE annual top 10 books of the 23rd Shenzhen Reading Month were unveiled at a ceremony held on the outdoor lawn of Shenzhen Bay Park's Egret Lawn Book Bar in Nanshan District last Thursday.
The 10 books, all in Chinese, include a photo album of Chinese-American linguist and educator Yuen Ren Chao (1892-1982), the memoir of Chinese writer Tao Kangde (1908-1983), "Love and Sex in the Animal Kingdom" penned by Wang Dake, "Shenzhen Natural History Encyclopedia" authored by Nan Zhaoxu, "Chinese Goldware and Silverware" written by Yang Zhishui, Lin Bai's novel "Beiliu," Luo Xin's novel "The Long Remaining Life: A Northern Wei Palace Maid and Her Time" and "Patients Without Borders" authored by Shi Yonggang. The translations of "Walter Benjamin: A Critical Life" written by Howard Eiland and Michael W. Jennings and Béatrice Mousli's "Susan Sontag" are also among this year's top 10 books.
Chao's photo book documents the changes of the times and an academic life through the lens of an intellectual. Tao's memoir was written in the late 1970s and early 1980s, vividly presenting the twists and turns in his life. In "Love and Sex in the Animal Kingdom," author Wang wittily examines humans' sex and marriage by observing animals' sexual behavior.
"Shenzhen Natural History Encyclopedia" is a panoramic view of Shenzhen's biodiversity authored by Nan who spent 12 years exploring mountains and rivers in the city. The jury acclaimed that the book, which contains 3,500 photos, is not only an encyclopedia but also an inspiring book with thoughts on the relationship between humans and nature.
"Chinese Goldware and Silverware," a collection of five volumes, was published by SDX Joint Publishing Company that won the Readers Recommendation Award.
The top 10 books were chosen among humanities and social sciences books originally published on the mainland from October 2021 to September 2022. The selection process was launched in August. Fifteen scholars, academics, media practitioners and book critics from across the country were on the jury.
This year's Shenzhen Reading Month also selected its annual publishing house, publisher, author and translator for recognition. The honors went to Shanghai Literature & Art Publishing House, Tu Zhigang, Hong Zicheng and Jin Xiaoyu, respectively.
Shenzhen Reading Month's yearly top 10 books selection is one of the first annual book lists picked and issued every year in China. The selection first began in 2006. The top 10 children's books of the 23rd Shenzhen Reading Month were announced Nov. 12.