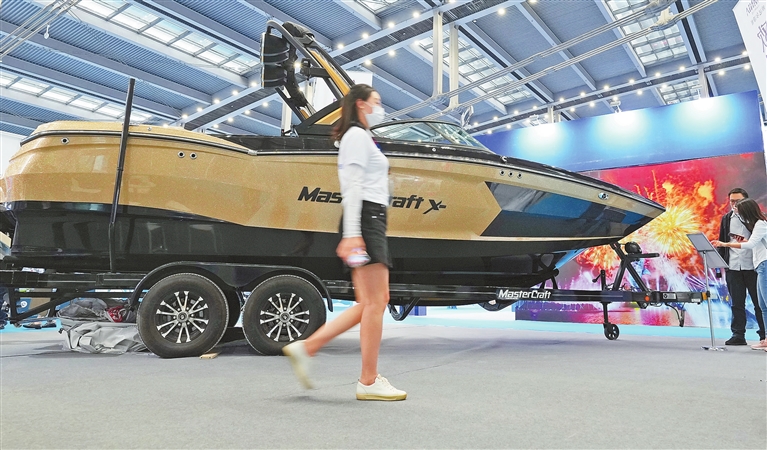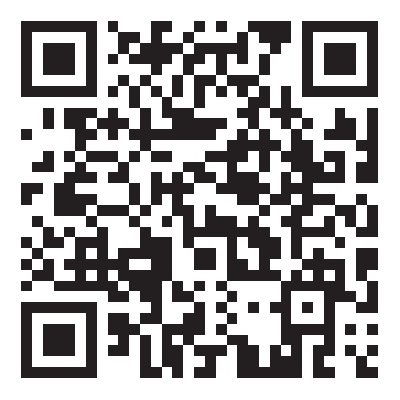 Zhang Yu
JeniZhang13@163.com
CUTTING-EDGE marine products, technologies and high-end equipment models such as domestically developed aircraft carriers, the world's first ship with intelligent unmanned system, China's ultra-deepwater semi-submersible drilling platforms "Blue Whale I" and "Blue Whale II," steal the show at the 2022 China Marine Economy Expo in Shenzhen.
The expo, billed as "China's No.1 marine fair," opened at the Shenzhen Convention and Exhibition Center in Futian District on Thursday, which also marked the opening of the first Shenzhen International Marine Week.
The exhibition gathered a stellar crop of companies from home and abroad, as well as prestigious universities and research institutes.
Participating domestic enterprises include China Merchants Group, China State Shipbuilding Corp., China International Marine Containers (Group) Co. Ltd., and China National Petroleum Corp., while foreign companies include Shell, Kongsberg Gruppen, Bureau Veritas, American Bureau of Shipping, and Russian Maritime Register of Shipping.
This year's expo has expanded, adding marine fisheries and marine tourism and culture to its exhibition sections. The other sections cover staples such as ports and shipping, offshore oil, gas and mineral resources development, and marine engineering and environmental protection.
Seven cooperation framework agreements were also signed at the 2022 Shenzhen marine industry investment promotion conference during the expo Thursday. In addition, the conference witnessed the inauguration of several key organizations such as the Shenzhen branch of Det Norske Veritas (China) Co. Ltd. and Shenzhen Marine Industry Alliance.
As a centerpiece of the Shenzhen International Marine Week, a thematic forum gathered scholars and experts from home and abroad to share their insights into marine center city development, marine culture activities, Sino-Russian marine culture exchanges, marine conservation, and historical landmarks of the city's marine culture, and yacht sailing.
This year's marine economy expo, themed "Sharing the Deep Blue through Technological Innovation," has an exhibition area covering 60,000 square meters and features over 20 forums and supporting activities. The expo is estimated to attract over 1,000 exhibitors.
The expo will run until Saturday, while the Shenzhen International Marine Week will run until Monday.
Since 2017, Shenzhen has been pushing forward with its plan to turn itself into a global marine center city.
According to the city's marine development plan (2022-2035), which is soliciting public opinions, Shenzhen is exploring to build a global marine center city from the perspectives of marine economy, marine science and technology, ecological culture and international cooperation.