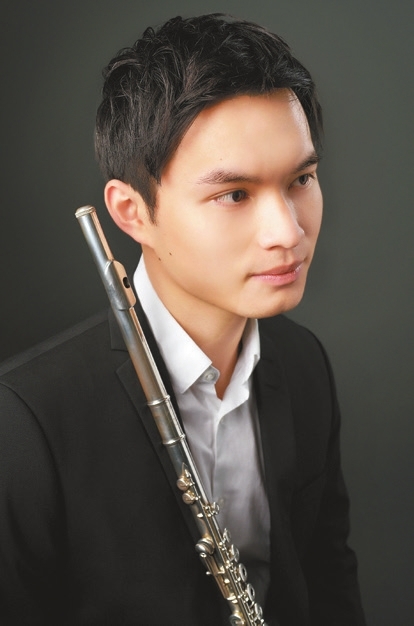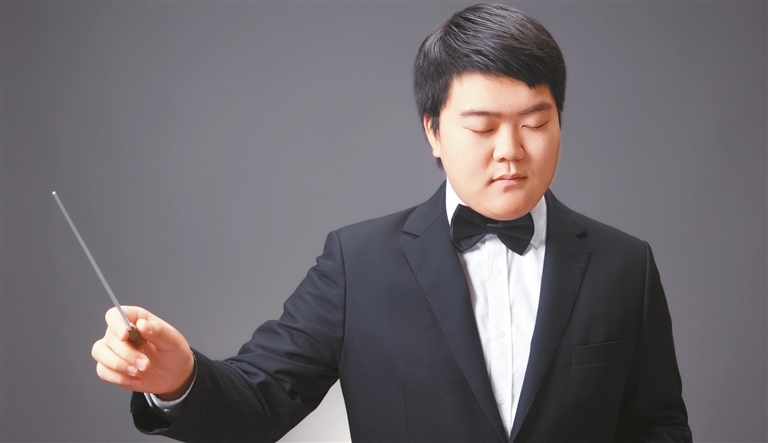 Conducted by Chen Yanlin, the Shenzhen Symphony Orchestra (SZSO) will perform a concert in collaboration with its principal flutist Min Ruofan this Friday evening, taking audience members on a musical journey to experience the golden days of a pastoral life.
Opening the concert will be Rossini's "William Tell Overture," the introductory minutes of the composer's last opera "William Tell." The work is irrevocably remembered for its exciting final three minutes, as the theme music for the "Lone Ranger" TV series and movies. Tell was a 14th-century Swiss legendary hero who symbolized the struggle for political and individual freedom.
Of the many operas well known by name but seldom ever seen, "William Tell" is one of the most famous due to its ubiquitous overture. Consisting of four parts, the overture summarizes the contents of the opera: a brave uprising of the Swiss farmers against Austrian tyranny. A beautiful third part depicts a pastoral countryside scene with woodwinds, particularly English horn and flute, suggesting a pair of shepherds calling to one another across an Alpine valley.
The program also includes Albert Franz Doppler's "Hungarian Pastoral Fantasy, Op. 26." Doppler, a Romantic-era flutist, composer and conductor, was best known for his flute music. His compositions reflect influences from Hungarian, Russian and Polish folk music and Italian operas (such as Donizetti's). Many if not all of these influences can be heard in this piece with its Eastern European folk dance tunes and operatic cadenzas.
Flutist Min, a graduate of the Hamburg University of Music and Theater and the Academy of Music in Basel, was admitted into the Karajan Academy in 2020 and became the first Chinese student of Emmanuel Pahud, principal flutist with the Berlin Philharmonic. In the second half of the concert, audience members will hear "Symphony No. 6 in F Major, Op. 68" by Beethoven. Also known as "The Pastoral Symphony," it's one of the only two symphonies named by the composer himself. The full title, "The Pastoral Symphony" or "Recollections of Country Life," and the subtitles of each individual movement, clearly show that this symphony is about experiencing nature.
Consisting of five movements, this piece not only represents the experience of being in nature, but also expresses Beethoven's personal and emotional connection to nature. Along with his fifth symphony, these two are among the best-received symphonies of the classical repertoire.
Chen, a talented pianist and conductor, holds a teaching position with the Shanghai Conservatory of Music.
Time: 8 p.m., Nov. 25
Tickets: 50-880 yuan
Booking: WeChat account "szyyt_piao"
Venue: Shenzhen Concert Hall, Futian District (深圳音乐厅)
Metro: Line 3 or 4 to Children's Palace Station (少年宫站), Exit D (Li Dan)