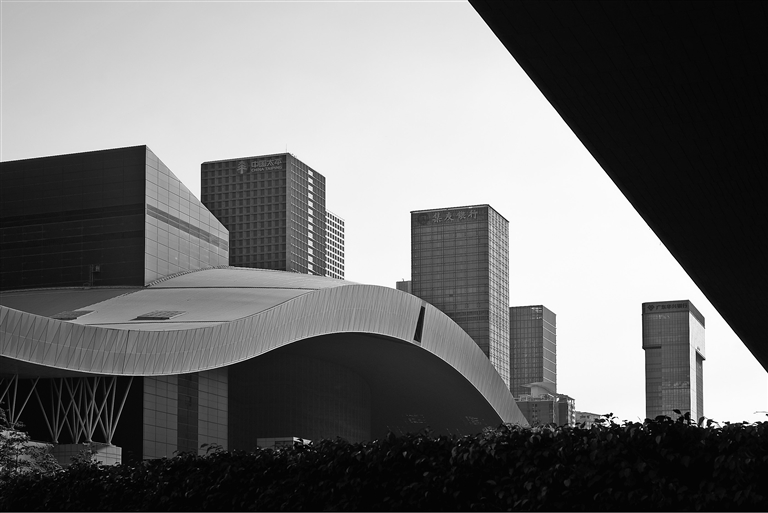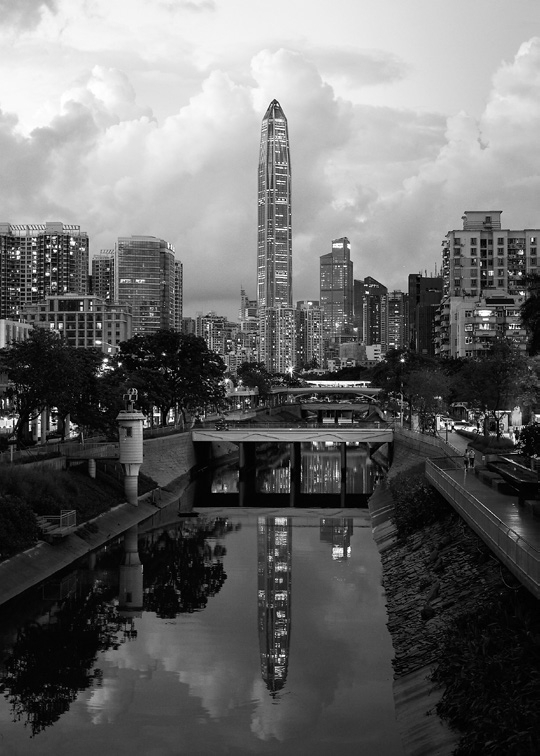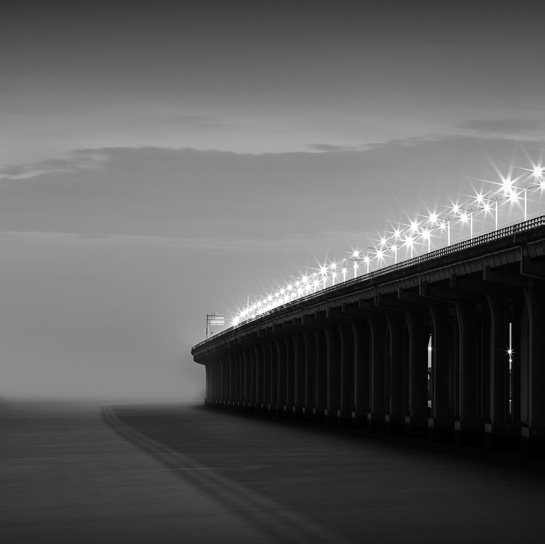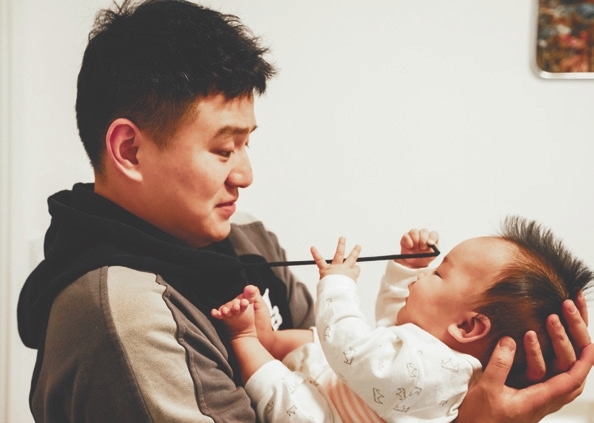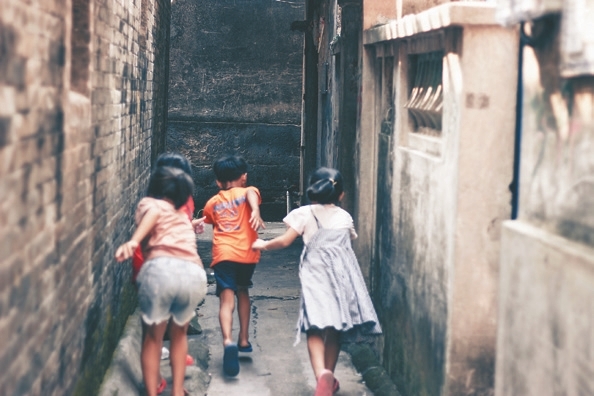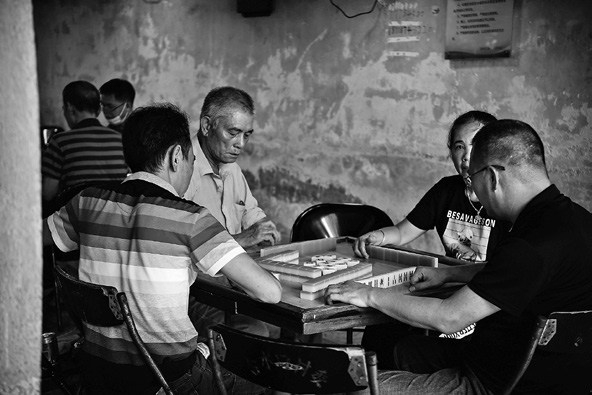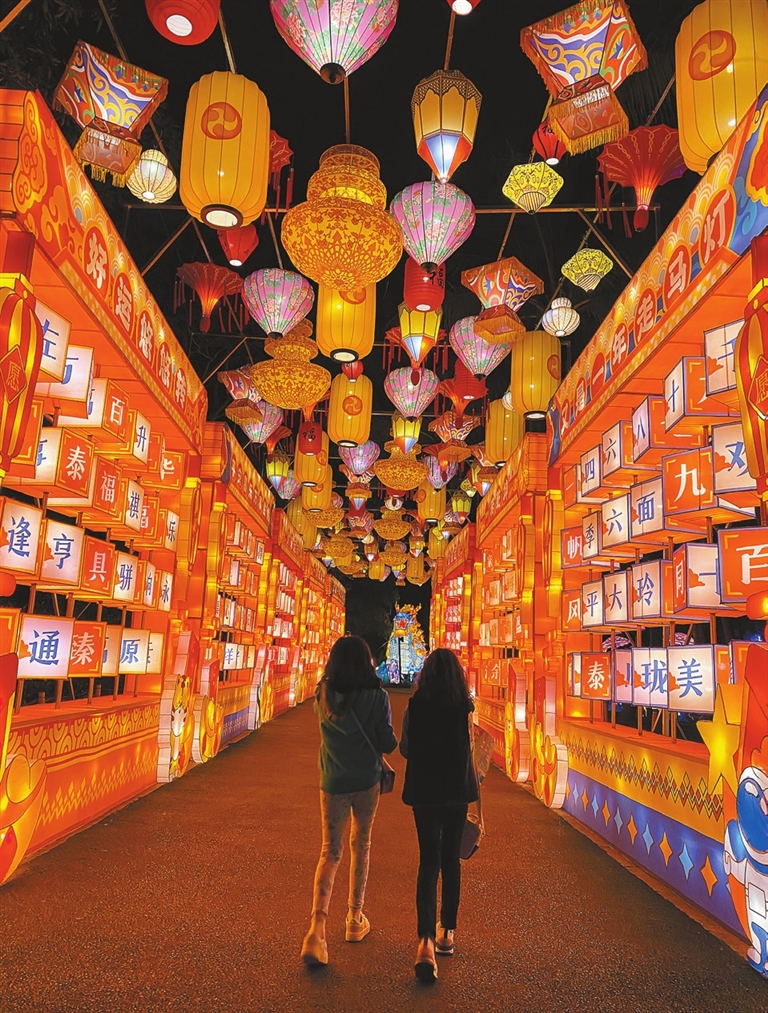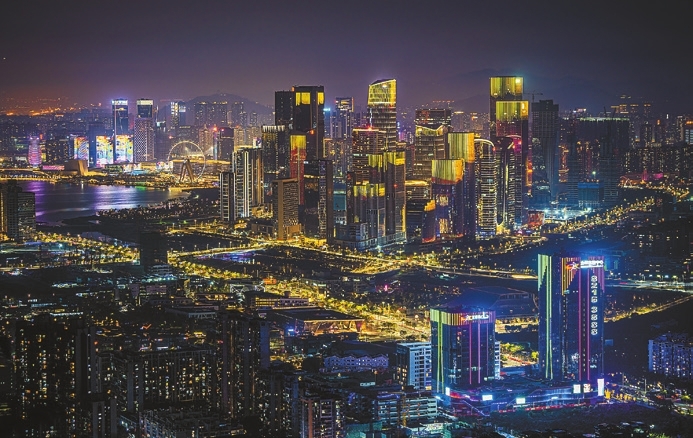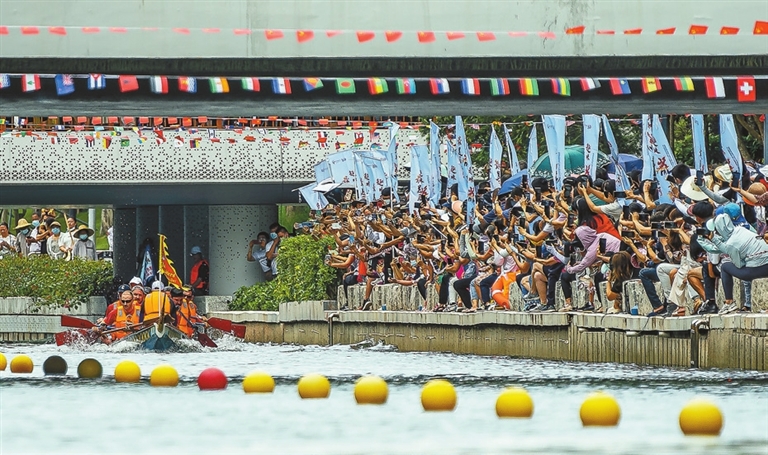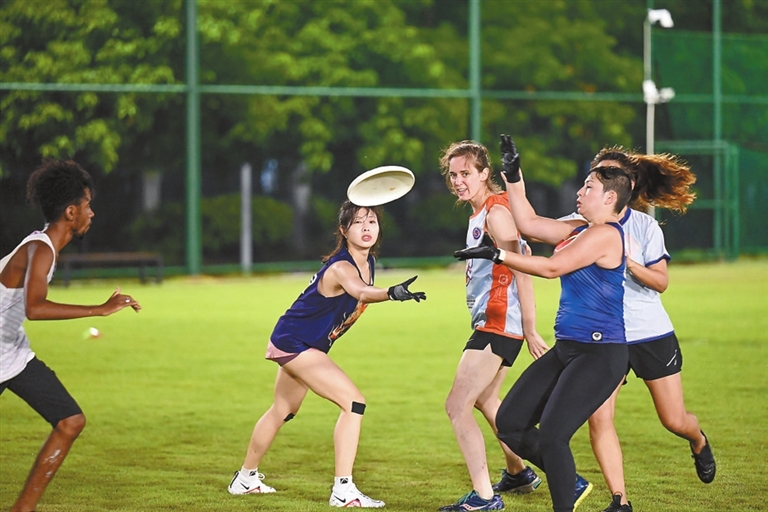 WINNERS of the fourth Expats Eye Shenzhen Photo Contest have been unveiled.
The contest is hosted by the Information Office of the Shenzhen Municipal Government, organized by EYESHENZHEN.com, Shenzhen Daily and the China Council for the Promotion of International Trade Shenzhen Municipal Committee (CCPIT Shenzhen), and supported by China Resources Land Ltd.
This year's contest was held from July 9 to Sept. 9, and was divided into humanistic and nature categories.
The humanistic category (C1) accepted entries related to Shenzhen's cityscape, urban life, cultural heritages, sports and arts, international communities and more, while the nature category (C2) accepted entries on Shenzhen's natural landscape and ecology (animals and plants).
The humanistic category has one first prize, two second prizes, five third prizes, 14 merit prizes and 29 finalist awards. The nature category has one first prize, two second prizes, five third prizes, six merit prizes and eight finalist awards. An award ceremony will be held Saturday.(SD News)
(C1 photos on P4; C2 photos on P5)