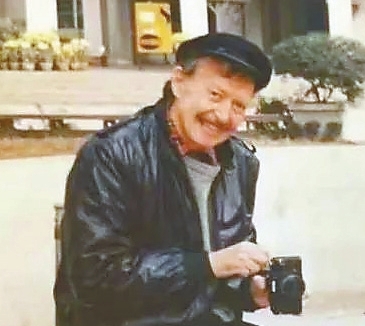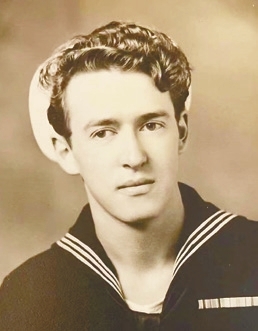 PIANO students at the Wuhan Conservatory of Music in Wuhan, Hubei Province, are grateful to a U.S. professor for donating US$100,000 for the conservatory's piano education.
Willard Schultz was a piano educator and performer before his passing in April in Seattle at age 96. During his music career spanning more than 70 years, he had been to many countries around the world, including China, teaching and performing.
Invited by Hubei's educational department, he joined the conservatory in 1988 as a piano professor. He was then the first foreign expert that stayed at the conservatory for a long period of time since China's reform and opening up in 1978, according to Meng Qiu, who was Schultz's interpreter at the time. "He liked China very much," Meng said
During his stay at the conservatory, Schultz was loved not only by his students but also by other teachers. He resigned from the school in 1990.
"His teaching was refreshing," said Tian Yuan, deputy head of the conservatory's piano department, who learned from Schultz when she was a junior student. "He was always smiling and happy to help others," Tian said, adding that Schultz was a friend to his students and frequently took them to travel and eat together.
According to the conservatory, after Schultz's resignation, he continued to offer consultations for the conservatory students who studied abroad. Before his passing, he instructed his lawyer to donate US$100,000 to the Wuhan Conservatory of Music to help the development of the school's piano education.
In August, Meng's daughter was invited to the United States to attend the farewell ceremony for Schultz. She was a child when Schultz was in Wuhan and now she is an associate professor in the piano department of the conservatory.
"Professor Schultz is an outstanding artist and a valued friend. He will always be remembered by his students and friends," a conservatory official said. (China Daily)