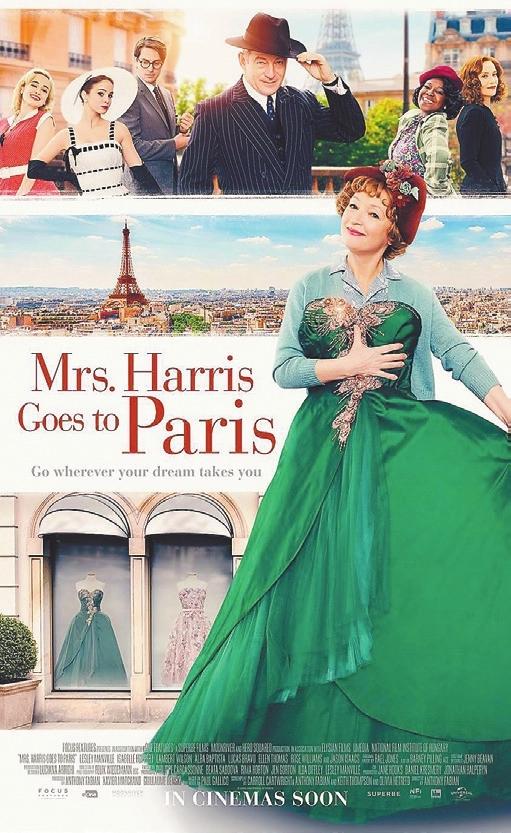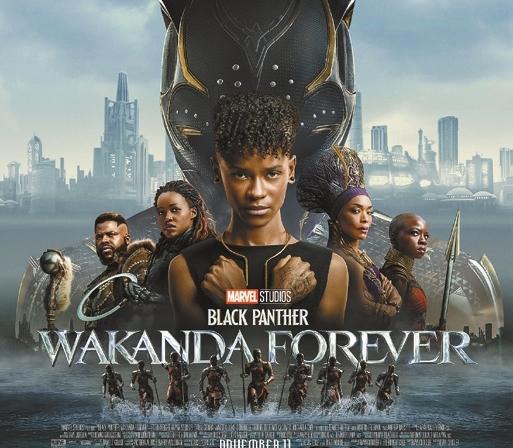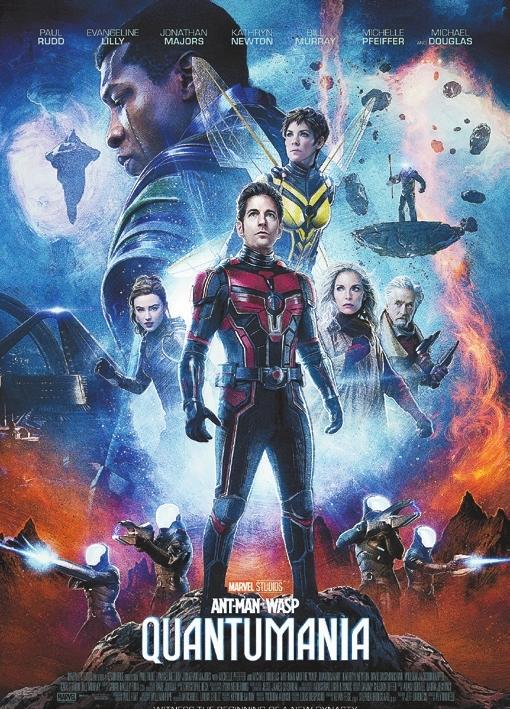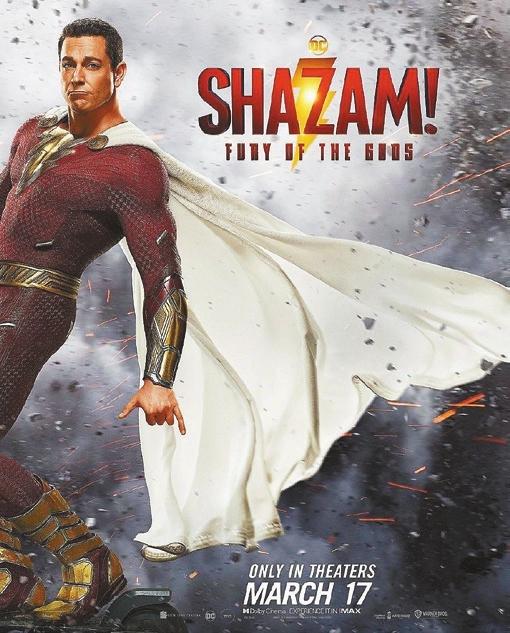 FOLLOWING the Spring Festival holiday, a lucrative film period of the year, many foreign-language films have been continuously locking down release dates on the Chinese mainland in the hopes of capitalizing on Chinese moviegoers' high enthusiasm for movies.
Currently, China's box-office receipts have already hit the US$1.5 billion mark for the year thanks to the Spring Festival, which saw its second-highest take in its history. Chinese film critics said the upcoming lineup of foreign films shows that the world is optimistic about the Chinese film industry and the quick recovery of the world's second-biggest film market after China downgraded its COVID-19 management from Class A to Class B.
"Black Panther: Wakanda Forever," which was released elsewhere in the world in November 2022, hit mainland theaters this Tuesday. "Black Panther" (2018) grossed 663 million yuan (US$98 million) on the Chinese mainland. Cheng Hao, a Beijing-based film critic, said that coupled with the emotional impact of the passing of Chadwick Boseman, it is highly possible "Black Panther: Wakanda Forever" will perform well in the box office on the mainland.
Another Marvel film has also received release date. "Ant-Man and the Wasp: Quantumania" is set for Feb. 17, the same day as North America. And Warner Bros. Discovery has confirmed that "Shazam! Fury of the Gods" is set for release March 17, the same day the sequel touches down in the United States. The first "Shazam!" film, featuring Zachary Levi as the title character, earned US$43.8 million of its US$366 million worldwide total on the Chinese mainland in 2019.
Besides the three superheroes films, a 2022 drama "The Son" and a 2022 historical comedy film "Mrs. Harris Goes to Paris" will be released Feb. 24 and March 31, respectively. Japanese animated film "Detective Conan: The Phantom of Baker Street" has been confirmed for April 4.
Some film insiders said that another Japanese animated film "Suzume," Thai-language drama "One for the Road" and a 2018 Indian drama "Sui Dhaaga: Made in India" might be released on the mainland in March and April. Chinese film critics said the diverse genre films among the foreign-language films over the next several months show that the Chinese film market is healthy.
Shi Wenxue, a Beijing-based film critic, said that March and April usually are a "heaven" for foreign-language films. He pointed out that the Oscars, which is usually held in late February, might trigger some heated discussion on Chinese social media, and that could help to promote English-language films released on the Chinese mainland. (Global Times)