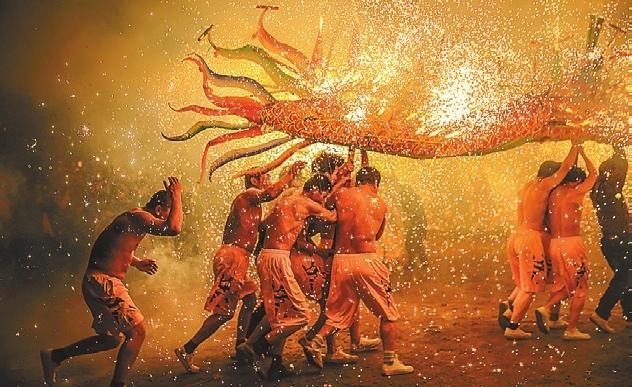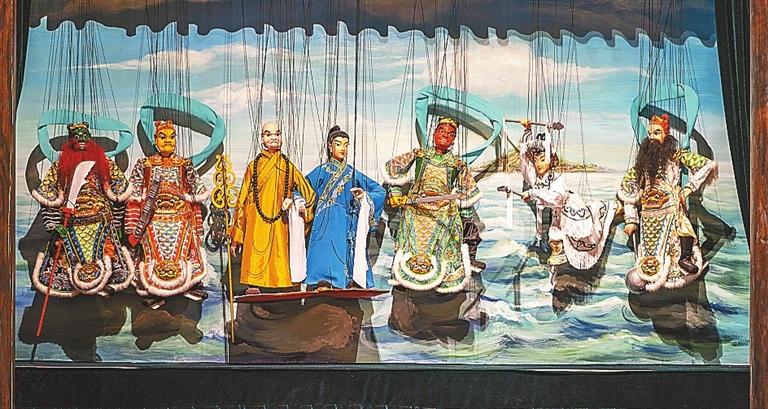 A HAKKA culture-themed ecological reserve in Meizhou has been listed among China's five newly designated cultural ecology protection zones at a national level, the first of its kind in Guangdong Province.
Covering an area of 15,800 square kilometers, the new State-level reserve located in northeast Guangdong Province was first established in 2010 under the name of Hakka Culture (Meizhou) Ecological Protection Experimental Zone.
Bearing the title of China's national historical and cultural city, Meizhou reportedly boasted over 300 intangible cultural heritages at different levels and over 250 inheritors by 2021. Known as the "Capital of Hakka," the city is the ancestral home of the Hakka people — who migrated southwards to flee war, poverty and persecution — and where they departed to travel far and wide across the globe during the Ming (1368-1644) and Qing (1644-1911) dynasties.
Although they do not constitute an ethnic group, Hakka people are bonded by a shared hardship and history. Retaining their unique lifestyles and customs, Hakka people have developed strong cultural bond over the generations.
From the fortress houses and the dragon and lion dances to puppet shows and hill songs, the Hakka cultural heritage makes up a real treasure trove that contributes to the splendor of Chinese civilization. (CGTN)