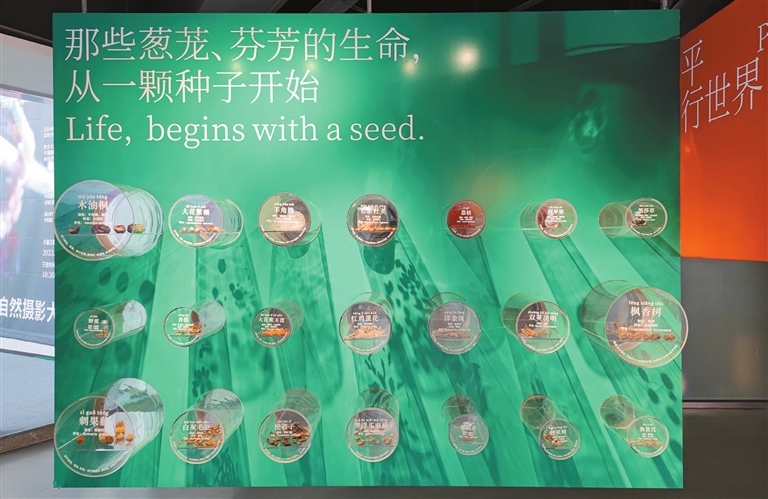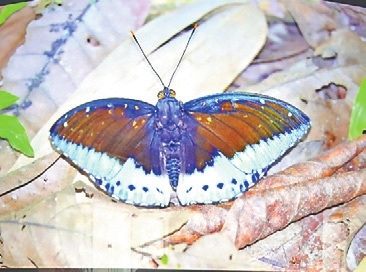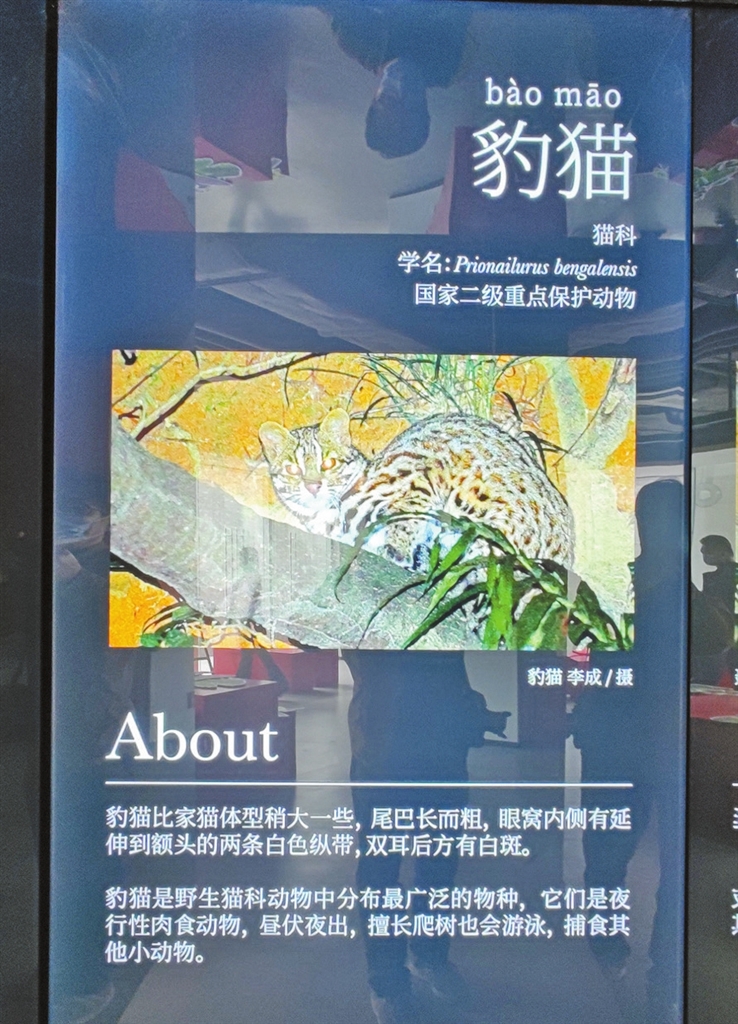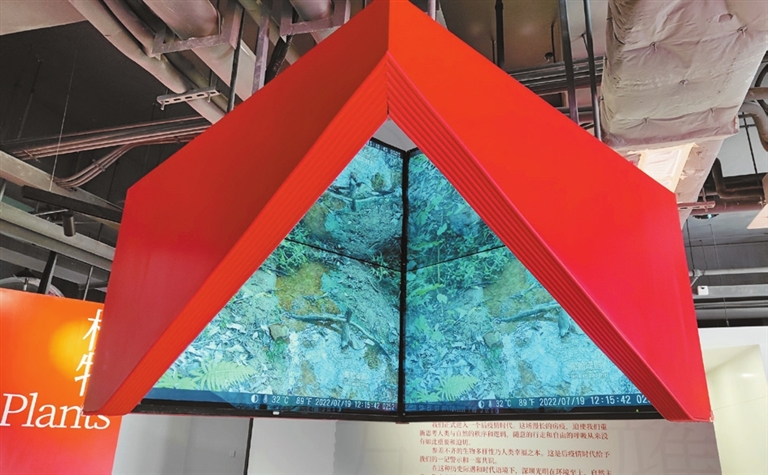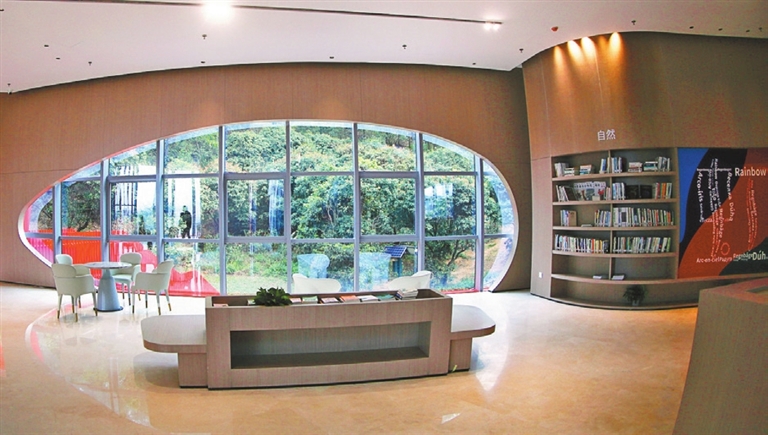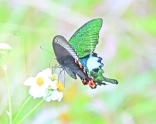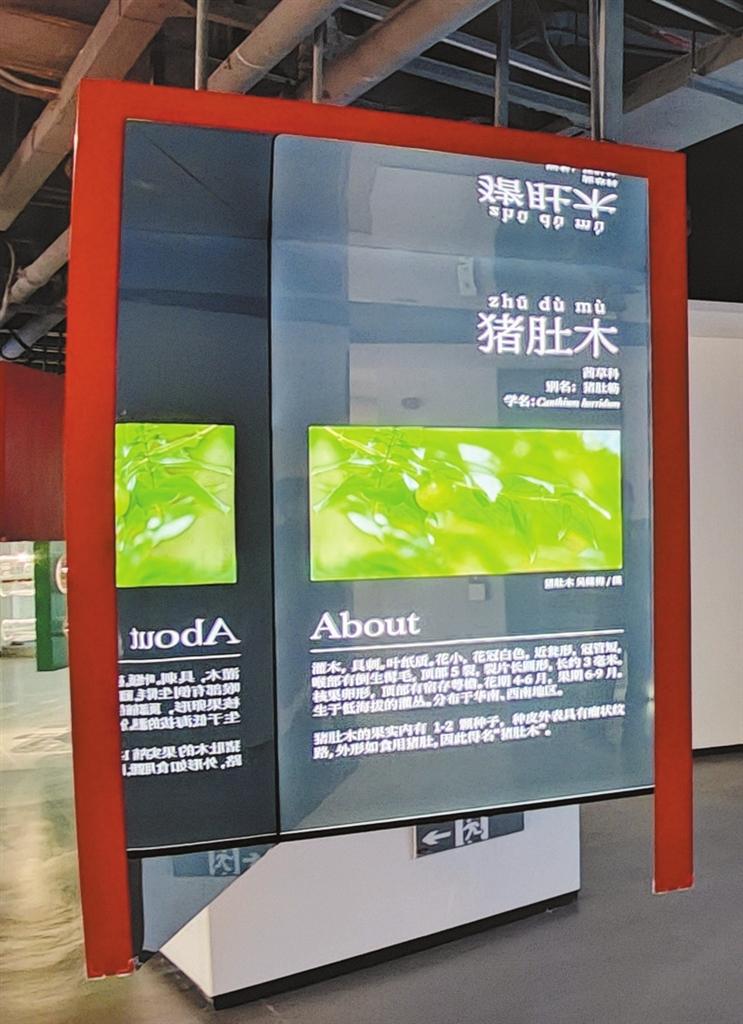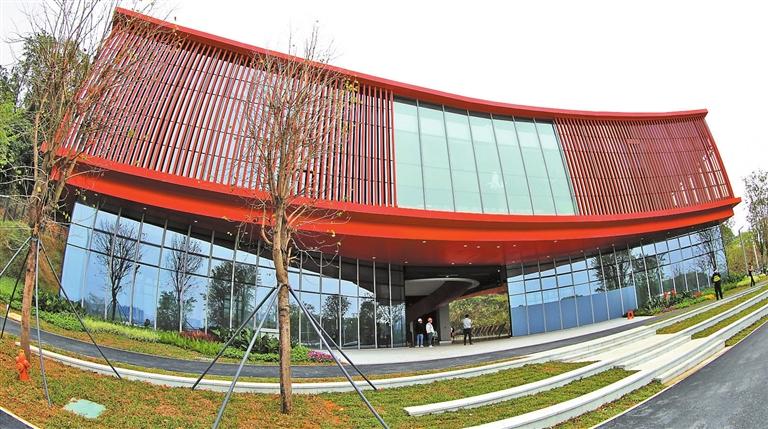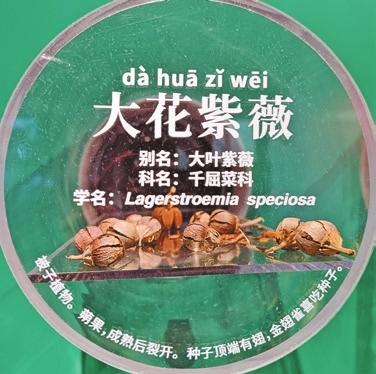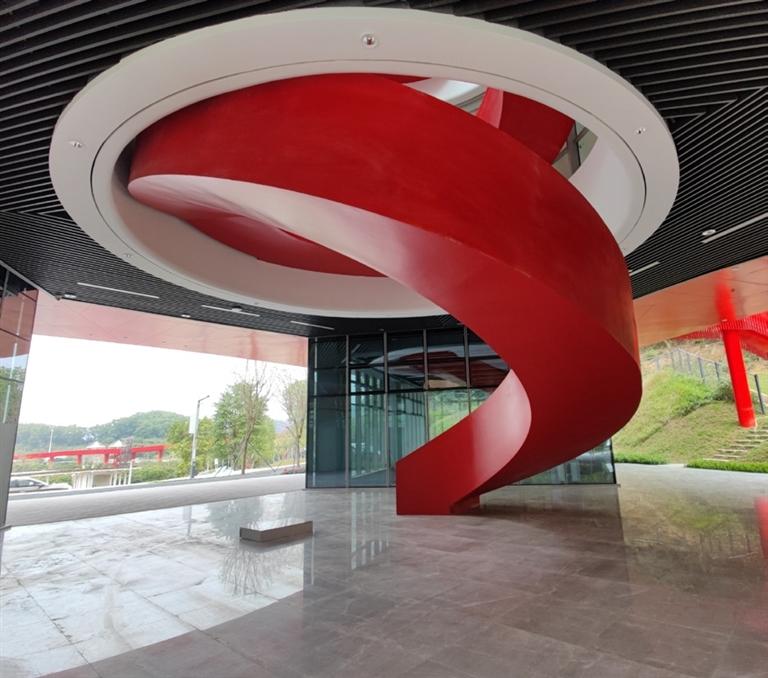 VISITORS to the beloved Hongqiao Park in Guangming District can now head to a newly opened nature education center at the park.
Consisting of an exhibition hall, a library, a classroom, a conference room, a sports hall and a forest-monitoring center, the nature education center is hosting three exhibitions featuring Guangming's biodiversity, inviting visitors to discover a unique biological realm formed by clear streams, fresh air and a myriad of animals and plants.
One exhibition showcases the beauty of biodiversity in Hongqiao Park based on a 263-day research project conducted by international and domestic scientists and experts. The other two exhibitions display professional photographic works and children's paintings depicting Dadingling Park and Hongqiao Park in the district.
The library in the center exhibits books primarily on nature and environmental protection, and the classroom is used for nature education for the public.
Guangming has been devoted to biodiversity protection in recent years. An 11-minute documentary titled "Everything Is Shining" was released Jan. 31, unveiling hundreds of species of wild animals and plants in Guangming. (Cao Zhen)