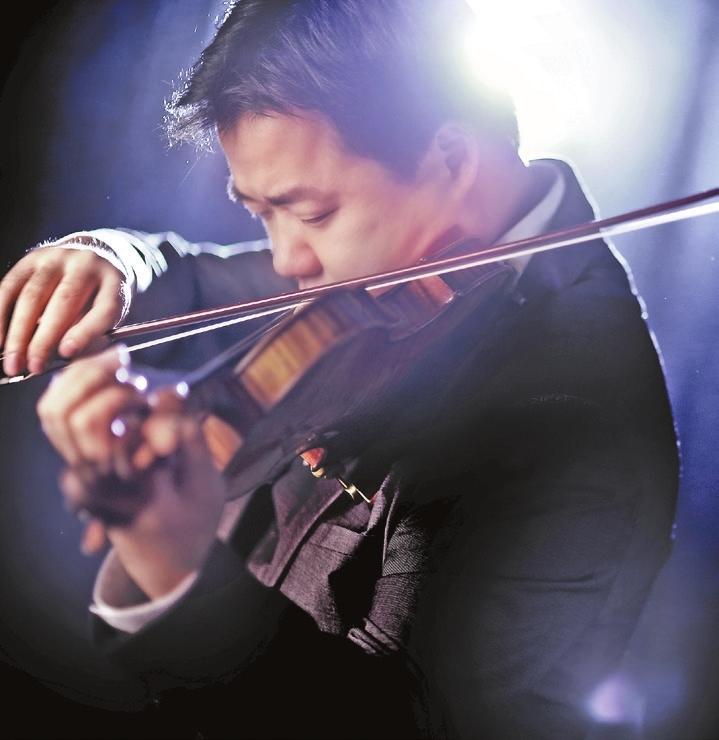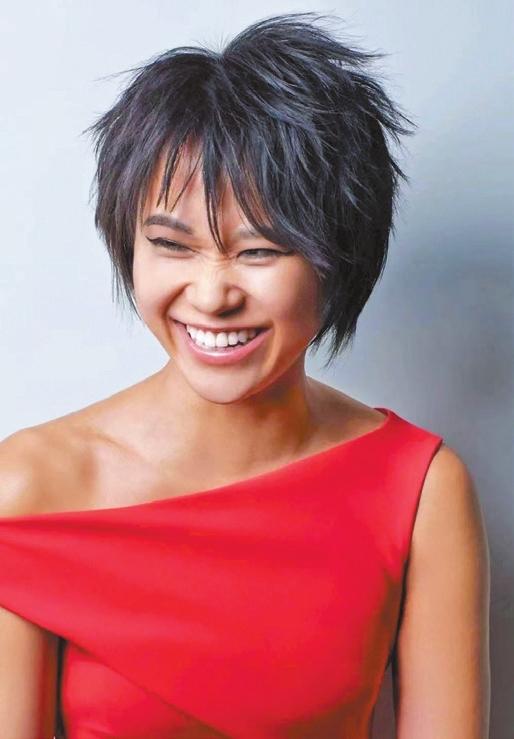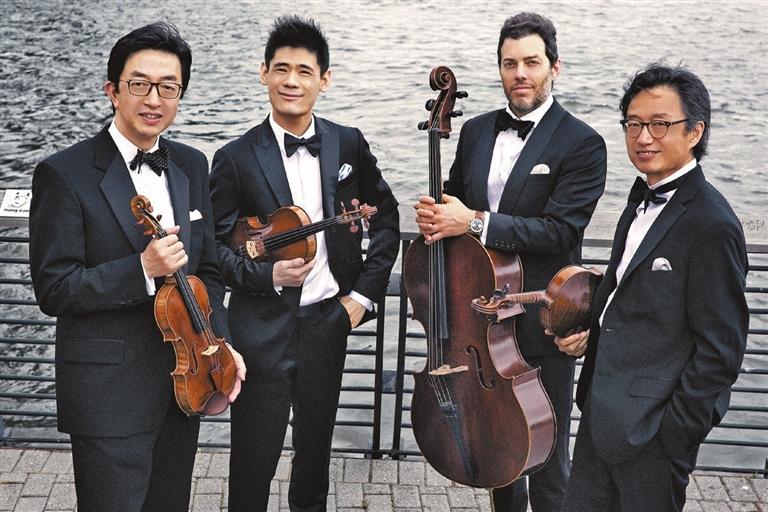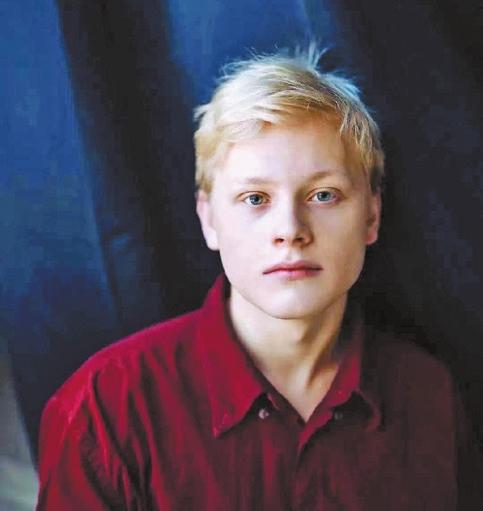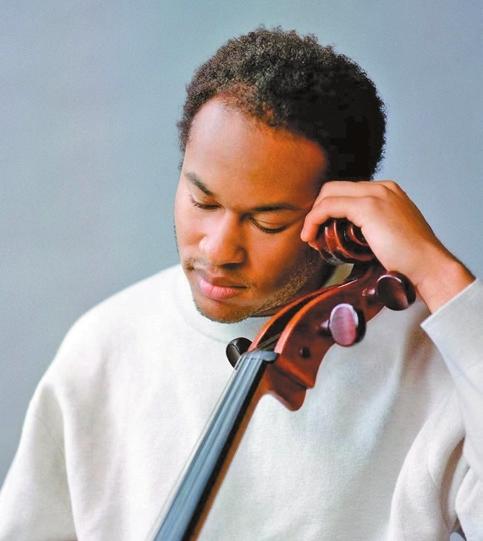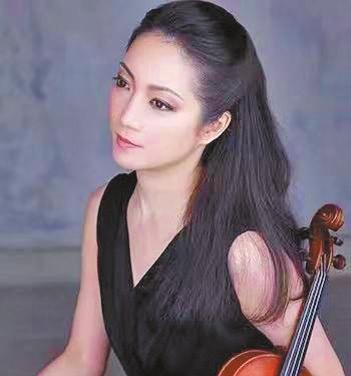 Debra Li
debra_lidan@163.com
LOCAL music fans can finally give a sigh of relief as Shenzhen Concert Hall has come up with an ingenious solution to continue their music offerings while their main hall is being refurbished.
It has announced the schedule for nearly 70 concerts in nine series to be performed in their chamber hall on the venue's fifth floor, which starts this month, as well as a comeback season in the latter half of this year for the renewed main hall.
Expectations are particularly high for the comeback season, which will feature such star pianists as Alexander Malofeev, Alice Sara Ott as well as Wang Yujia, who has just made history with her 3.5-hour-long concert at Carnegie Hall, performing everything Sergei Rachmaninoff wrote for the piano and orchestra.
Audiences will also hear the performances by violinists Akiko Suwanai and Ning Feng, cellist Sheku Kanneh-Mason and the veteran string ensemble Shanghai Quartet. A cappella fans can look forward to the return of the Grammy Award-winning Swingles.
The concert hall also arranges delightful crossover programs: One features sheng (Chinese wind instrument) player Wu Wei and musicians from the Berlin Philharmonic Orchestra; another invites singer Wang Lida to perform alongside organist-harpsichordist Shen Fanxiu.
For the chamber music season, pianists Xue Yingjia, Shi Boyang and Hu Ching-yun, top winner of the Arthur Rubinstein and Concert Artists Guild Competitions, Tchaikovsky Competition-winning violinist Tseng Yu-chien, and Queen Elizabeth Competition-winning cellist Chen Yibai will perform a series of concerts dedicated to the works of classic masters such as Beethoven, Brahms and Rachmaninoff.
The concert hall also works with the Shenzhen Symphony Orchestra (SZSO) and Shenzhen Opera and Dance Theater (SZODT) to offer two series respectively. The "Light Classical" series consists of six concerts by SZSO musicians, featuring the delicate chamber music pieces from the Baroque to Romantic periods, which are both essential and profound compositions and pleasing to the ear.
The "Glamour of Opera" series will be performed by SZODT musicians, who will not just bring the best-known arias from "La Traviata," "The Magic Flute," "L'elisir d'amore" and "Carmen," but will also meet the audiences at art salon gatherings after the live performances.
A special offering will be the screening of "Carmina Burana," a performance by Hong Kong Ballet and Hong Kong Philharmonic Orchestra conducted by Lio Kuokman.
German composer Carl Orff's iconic "Carmina Burana" is a commanding interpretation of 24 medieval poems. With dances from medieval times to the present, Hong Kong Ballet Artistic Director Septime Webre's choreography is influenced by Orff's bombastic music and by themes from Virginia Woolf's novella "Orlando" about human's eternal search for love. Striking eight-meter scaffolding surrounding the stage holds over 100 performers from the orchestra chorus and the Hong Kong Children's Choir, who are joined by soloists.
"Strolling at Classical Nights," a chamber music series initiated in 2018, will continue this year to bring intimate high-quality shows that feature young talented soloists and chamber ensembles. Pianists Wei Zijian, Xiao Di and Ju Xiaofu and violinist Liu Xiao are among the performers, as well as the violin and piano duo Tarn Travers and Konstantinos Valianatos.
Also included in the chamber music season are two series of diversified offerings for modern audiences and families with children. "Music Kaleidoscope" will present original as well as adapted songs and scores from TV shows, movies and animations, many of which were inspired by classical musical pieces; "Joyride for Kids" prepares concerts suitable for different ages, which the concert hall wishes to enlighten children and help cultivate in them a passion for music.
The two public benefit series, "Beautiful Sunday" and "Afternoon Music Time," will continue their services this year, while the A Cappella Festival that offers lectures and workshops will return to the concert hall after a hiatus of three years.