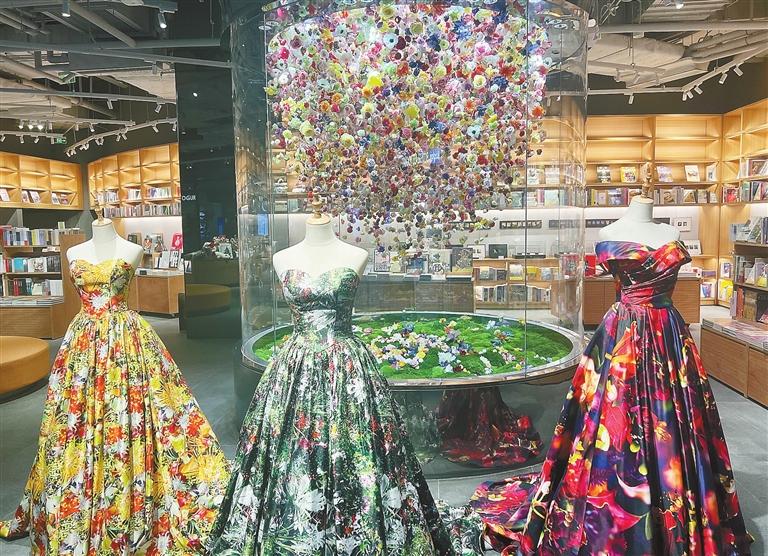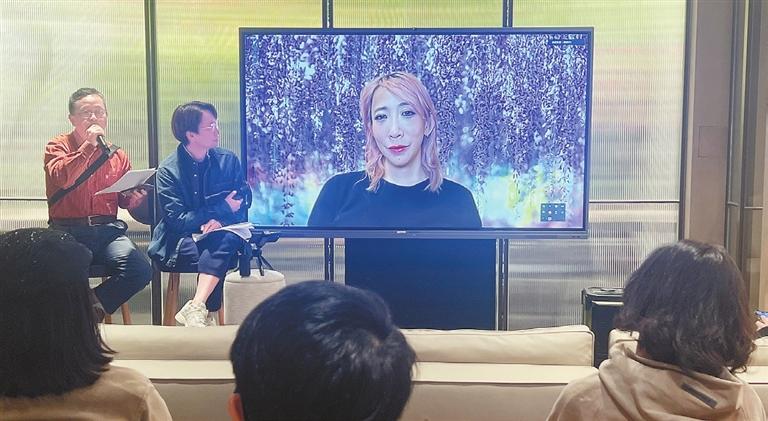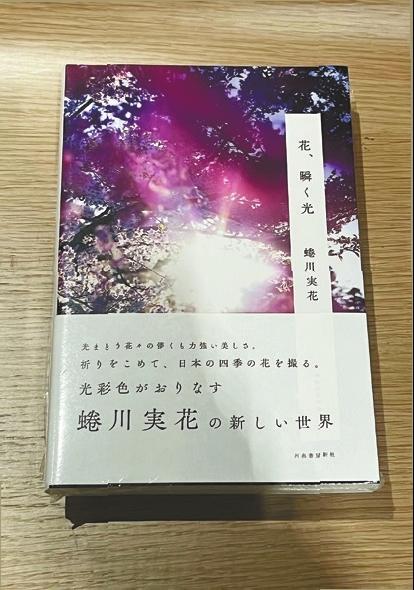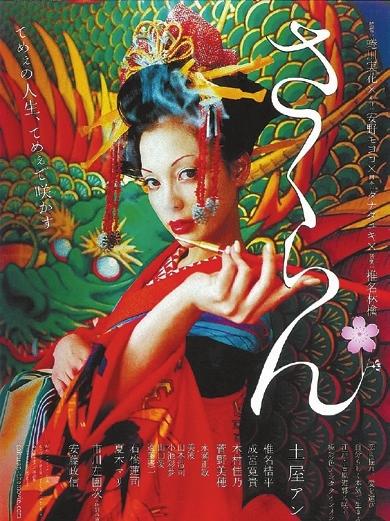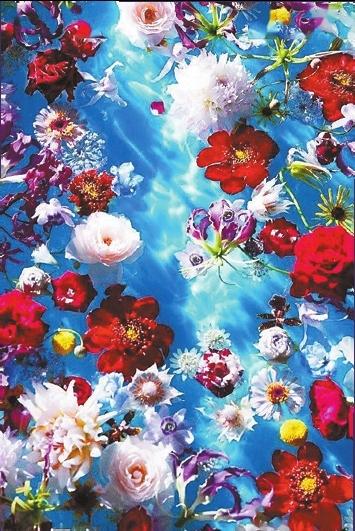 Lin Songtao
254238712@qq.com
RENOWNED Japanese photographer Mika Ninagawa joined an online meeting with fans at C Future City in Futian District on Saturday. The event was organized by Tsutaya Bookstore in Shenzhen.
Ninagawa studied graphic design in university and always paints in various colors. She said she never tried to reach her symbolized kaleidoscopic effect on photos deliberately, as she always likes to match colors and her style is naturally formed.
When Ninagawa started her career as a photographer, she had produced black-and-white works for five years. Then, she found more photographic elements can be included in her works if she shoots colorful photos.
Ninagawa's photos are usually flower- and goldfish-themed. When asked why she always chooses these subjects to shoot, she said: "Even if I have been shooting flowers for more than 30 years, I develop different feelings each time when shooting. Thus, the photos will differ. I feel emotional for flowers linked to people, such as those gifted by others and tended to in parks."
Speaking about another favorite subject, goldfishes, Ninagawa said: "Some goldfishes are also bred by human. They can be said as something produced to fulfill people's desire. I have this thought when shooting them." She also mentioned that she has always been to Hong Kong to shoot goldfishes as there are more species than in Japan.
The 2007 film "Sakuran," which was directed by Ninagawa, narrates how a woman grows up in a red light district during the Edo Period (1603-1868). "I feel that the woman is like a goldfish trapped in a tank. I use it to represent the main role," she said.
In response to an audience member's questions, Ninagawa said she may not release a new photography collection this year, but as lots of photos have been shot, a new one can be out at any time.
In terms of new attempts, Ninagawa has cooperated with some Chinese teams like Pop Mart, a popular art toy brand, to create cultural creative products, and she will work with clothing brands soon. Three wedding dresses merged with her style are on display at Tsutaya Bookstore in Shenzhen.
At the end of the event, Ninagawa said she is looking for some places where she can hold an exhibition in Shenzhen and sincerely hopes citizens can pay a visit then.