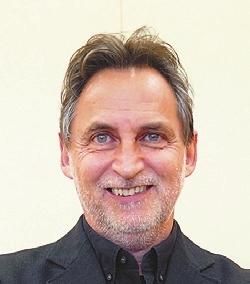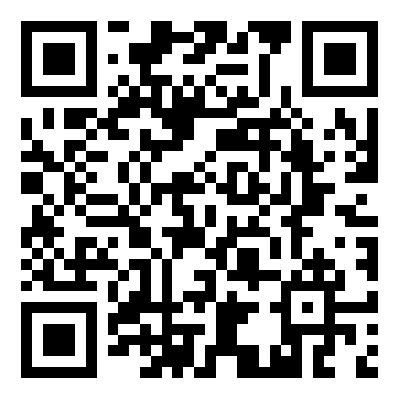 Wang Haolan
Holly_cn@163.com
THE city of Barcelona in Spain has a history of over 2,000 years stemming from different cultures and civilizations, while its sister city Shenzhen is a young and rising metropolis in South China still in its 40s.
Despite the two cities' differences in age and history, Mario Rubert, director for city promotion at the Barcelona City Council, believed that the two cities share common traits that make them ideal partners for collaboration and exchange.
"Barcelona and Shenzhen, both rising from traditional manufacturing, are moving forward in terms of the economic value chain," Rubert said during an exclusive interview with Shenzhen Daily on Monday. "They are changing their economic skins, and both cities' new sectors like high tech, artificial intelligence, cultural and fashion industries are booming, with lots of startups emerging," he added.
The team led by Rubert is the first offline promotion delegation from Barcelona to Shenzhen since the pandemic began. "As we are sister cities and we have a very good relationship with the Shenzhen Municipal Government, my visit here is also to build up links between the both ecosystems, so that companies from Barcelona can come to Shenzhen and companies from Shenzhen can come to Barcelona to do business in the future," he said.
"We are working very hard with the Shenzhen government in order to establish a direct flight between both cities, which can help us build a permanent bridge for our relations in culture, tourism and business," he said.
As global travel gradually resumes after a three-year hiatus due to the COVID-19 pandemic, Rubert wished that more Shenzhen citizens can put Barcelona as one of their travel destinations.
"Barcelona has a very interesting culture to offer, especially for young people in Shenzhen and China," Rubert said. "Not only can one see part of the ancient Roman walls surrounding the city, but one can also appreciate modern architecture masterpieces such as Antonio Gaudi's works. We also have many three-star Michelin restaurants, offering diverse food selections that are a hit with tourists."
Rubert recalled that his first time coming to Shenzhen was some 20 years ago for the China Hi-Tech Fair. Since then, he has been highly impressed with the city's changes and development over time.
"I have been to Shenzhen six or seven times," he said. "Every time I come, I can see new things, new innovations and new developments; I can see the city becoming cleaner and greener. Although I have known Shenzhen very well, it still surprises me every visit."
According to Rubert, Barcelona, as one of Europe's innovation capitals, is an important gateway for Asian countries to tap into the Spanish as well as the European markets.