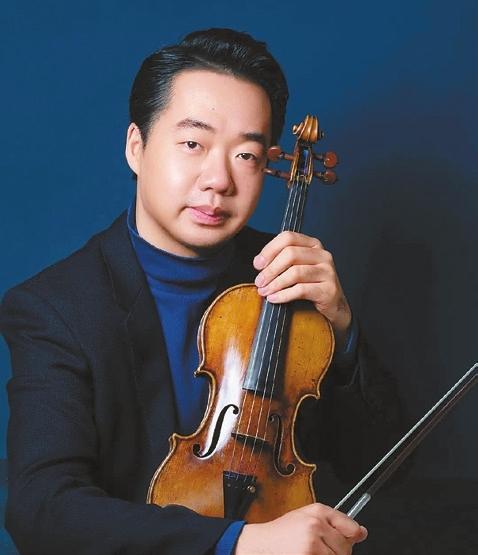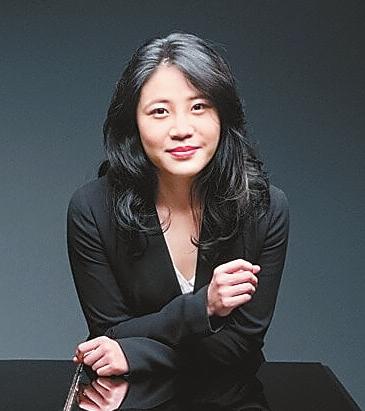 CHINESE violinist Ning Feng and pianist Zuo Zhang, two internationally sought-after musicians, have released an album of Johannes Brahms' three violin sonatas and a scherzo via Channel Classics.
This year marks the 190th anniversary of the birth of the German composer, whose violin sonatas are an essential set to hear: They are blissfully lyrical, with a good sense of atmosphere to give bite to the piano tone without diminishing the warmth of the violin. The album also includes "Scherzo WoO. 2," a very energetic scherzo from "F.A.E.," which has enjoyed a popularity of its own.
"When I first heard the second movement of Brahms' third violin sonata, I felt everything around me was still, and the world was on pause. Now when I collaborate with Zuo Zhang, an outstanding pianist, I still feel the same way I did back then. We have a profound understanding and communication in music and it's my honor to record Brahms' extraordinary piano and violin sonatas with her," said Ning.
"Brahms' works are intriguing; their beauty and depth satisfy my emotional needs, which resonate deeply. Ning's superb technique makes him a reliable collaborator. His deep understanding and interpretation gave me unlimited inspiration. It's a great opportunity for me to perform these pieces," said Zuo.
Ning won first prize in the International Paganini Competition in 2006. The Washington Post once described him as "a wonderful player with a creamy, easy tone and an emotional honesty," and BBC Music Magazine reported that he has "silvery tonal purity, immaculate intonation and gently beguiling musicality."
Zuo, better known as Zee Zee, was a prizewinner at the 2013 Queen Elizabeth Competition and her creative maturity has been hailed as "a powerful, passionate and compelling representation of pure artistry" by Los Angeles Times. (Cao Zhen)