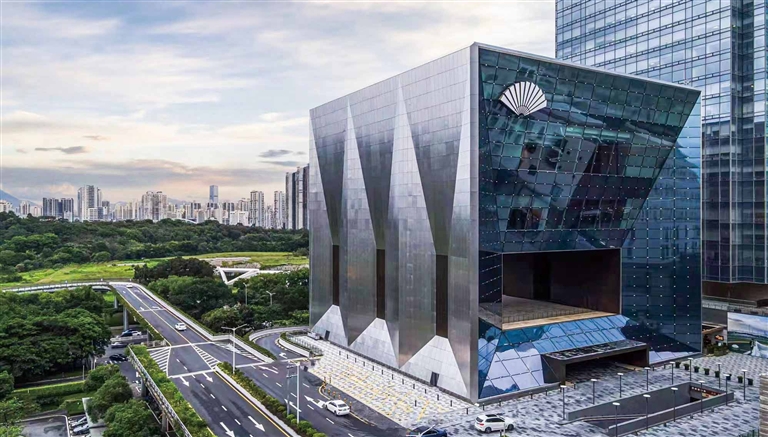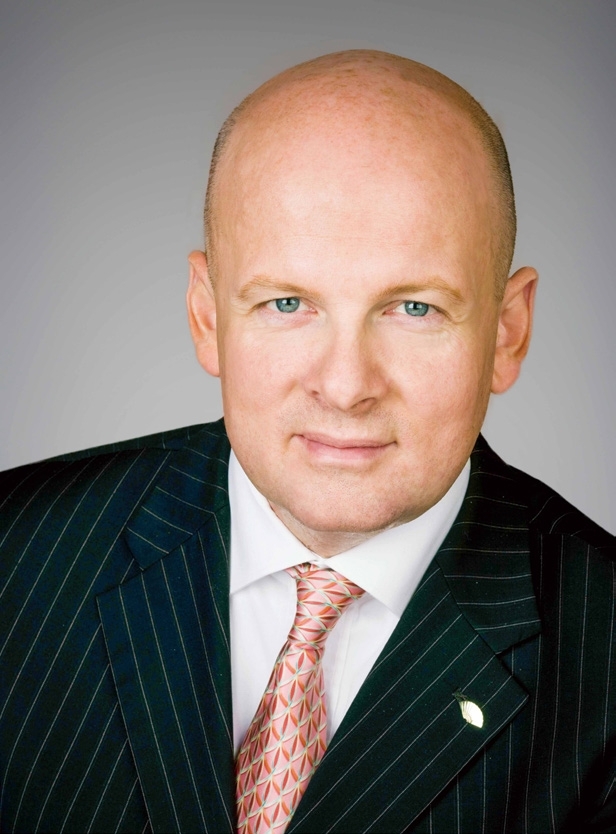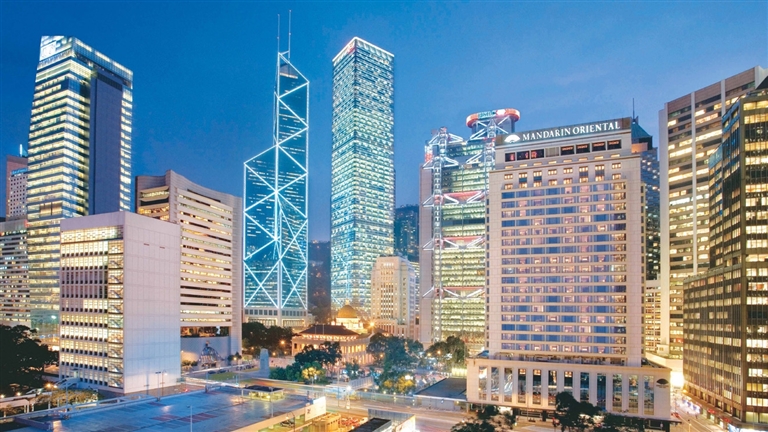 Wang Haolan
Holly_cn@163.com
THE resumption of international tourism, which had been on hiatus for three years due to the COVID-19 pandemic, not only brought guests back to Mandarin Oriental's properties throughout the world, but also enabled Christoph Mares, who is chief operating officer of the hospitality group, to visit the group's latest property in Shenzhen in person during a recent tour across China.
Mares is a hotelier with over 25 years of experience in management positions with the Mandarin Oriental (MO) Group and Emaar Hospitality Group LLC. He has been serving as the MO Group's chief operating officer since 2018.
Welcoming Chinese guests back
"Over the past two months, there has been noticeable growth in our Asian hotels, especially in Hong Kong, Japan and Singapore," Mares said during an interview with Shenzhen Daily. He also mentioned that Mandarin Oriental Hong Kong, the MO Group's flagship hotel, is celebrating its 60th anniversary later this year. "We are expecting more growth in quarters two and three this year, as more and more Chinese people may travel abroad to Europe and the Americas now that borders are open."
The group has rolled out a variety of bespoke measures to welcome Chinese guests back to its overseas properties, according to Mares. "Our digital booking engine capacity has been considerably upgraded so that you can confirm your reservations online just with a quick click," he said. "Besides, our properties outside of China are also getting well-prepared to receive Chinese guests — especially mandarin speakers — in terms of staff, food, TV programs, publications and reading materials."
For the market in China, Mares revealed that the group has already announced new properties in Nanjing, Hangzhou and Chengdu. "The three hotels are now under construction," he said. "We expect to open the Nanjing property in late 2025, and probably double our portfolios on Chinese Mainland from five to 10 by the year 2028."
The chief operating officer is optimistic about the group's future development in China's luxurious hospitality market and industry. "Luxury retail brands such as Hermes, Chanel, Louis Vuitton and Dior have made incredible progress in China over the last few years. And I think luxury hotels will follow that trend. The Chinese consumer market is getting more sophisticated while more expectant of top class standards, and hence our propositions as a luxury brand will be well-suited to this market."
Urban resorts with bespoke
hospitality experience
As a veteran hotelier, Mares felt that high-net-worth people nowadays would prefer bespoke and unique experiences rather than being subjected to mere cookie cutter experiences.
"Some like fashion. Some prefer the arts. Some enjoy reading," Mares said. "Therefore, we are trying to curtail and put certain touches on the amenities we provide in the room; we have the chance to really zoom in on the individual preference of each guest and make it bespoken. And that is the very essence of our strategy."
"So we leave a lot of freedom to the hotels to interpret and do what they think locally is the best, rather than telling them this is what we must do, which would diminish the bespoke nature," he said.
Mares also elaborated on MO's brand pillars, depicting it as a world-leading hospitality brand that is deeply rooted in Asian culture; continuously serves its "fans" with excellent sophistication and remarkable service; always goes with the latest architectural and interior design; pursues the best location for each property; curates its catering experiences with creativity and variety; and last but not least, always tries to make the hotel interesting from a local community perspective.
Through the embedding of all those strategies and pillars into the operation of hotels, Mares feels that each property is like an urban resort, citing MO Shenzhen as an example. "You can come here to relax; you can enjoy nice food and beverage; you can go swimming; and you have three parks around you, which are probably the finest parks of Shenzhen," he said. "So all that in combination makes it a location where the guests want to stay."
A new hospitality benchmark in South China
MO Group currently operates nine properties in China and aims to set its newest Shenzhen hotel, which opened in January 2022, as a "new benchmark for hotels in South China," according to Mares.
"It is young, fresh and dynamic, possessing great design features," Mares acclaimed. "All of that will help the property not only play a leading role in southern China, but also in an ever more evolving and dynamic domestic market that is also getting ever younger. I think this hotel fits the leadership role in that regard."
Mares had the interview at a suite of the Shenzhen property on the 73rd floor of the towering UpperHills building in Futian District. His eyes lingered on the interiors in which MO's signature bluish hue is perfectly featured, on the Chinese-style furniture from the luxurious SHANG XIA fashion and lifestyle brand, and on the massive floor-to-ceiling windows with a bird's-eye view of Shenzhen's breath-taking cityscape.
"I am also a little bit surprised that the hotel really turned out so good, because I had previously seen it only in its construction phase," Mares said. "I am already enjoying it from various perspectives — the architectural and interior design, the overall sophistication of the small details and touches, the location... I really love it."
The chief operating officer expects the hotel can continue to operate well in the future so as to pay back the investors who are looking for consistency from the financial side.
He also wishes that it will pocket an accolade of awards, which will also be a recognition for the partners' choice and investment.