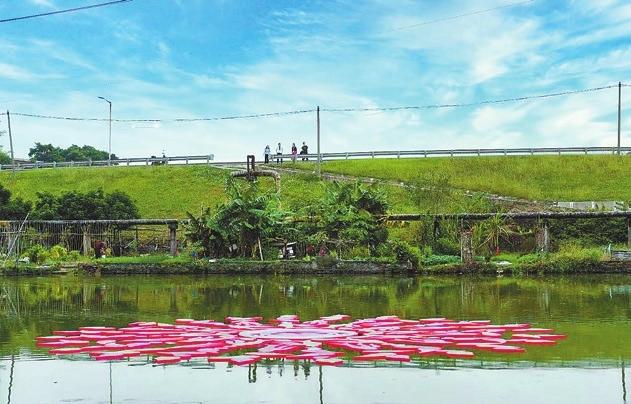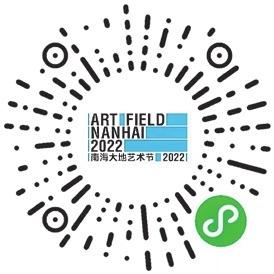 AFTER three months of exhibition, certain temporary artworks at the first Art Field Nanhai Guangdong land art festival have been removed while most remain on the sites for long-term exhibition in Nanhai, Foshan City, Guangdong Province.
The opening dates for the rest of the year are from now through May 15, from June 1 through Aug. 20, from Sept. 8 through Nov. 26 and from Dec. 7 through Feb. 25, 2024.
Reservation is required for the six art zones, namely Xiqiao Mountain, Pingsha Island, Taiping Fair, Ruxi Village, Huanggang Village and Yugeng Yueyun. There is no requirement for the Tingyin Lake area.
The land art festival, which kicked off Nov. 18 last year, is themed "The Original Bay Area" and features 73 art projects by 134 artists and teams from 15 countries and regions, including China, Russia, Italy, Israel, Japan, Spain, the U.S., Australia, India and Austria.
Featuring artworks tailored to the specific natural landscapes and human environments, the land art festival tries to explore the inheritance of regional culture and revitalize rural areas. With the aim of regional rebirth, the festival also invited musicians, dancers, gourmets, designers, art colleges and social research institutions to initiate cross-border artistic creations.
(SD News)