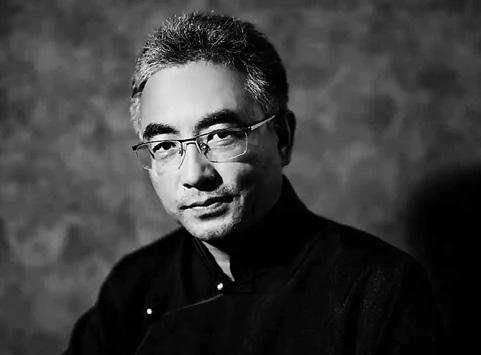 CHINESE film director, scriptwriter and author Pema Tseden passed away yesterday at age 53 due to sudden illness, domestic media reported.
A film professor of the China Academy of Art, Pema just finished shooting a film in March and served as the president of the 13th Beijing International Film Festival's Forward Future International Jury last month. Many film directors, including Wen Muye and Cheng Qingsong, expressed their mourning on their social media yesterday.
Considered as one of the most prominent figures in contemporary Chinese cinema, Pema has received critical acclaim for his Tibet-set films, which often explore themes of folk life, culture and modernity in Tibet and express his thoughts on life, humanity and beliefs.
Pema was born in 1969 in Guide County, Hainan Tibetan Autonomous Prefecture, Qinghai Province. He studied Tibetan literature at Northwest University for Nationalities in Lanzhou, Gansu Province, and has published novels and short stories which have also been translated into English, French, German, Spanish, Japanese and Korean. His direct writing style is powerful, and his humorous tone is captivating. He sometimes used magical realism, but his characters are portrayed as true to life.
With a passion for filmmaking, Pema studied directing at the Beijing Film Academy and shot several notable arthouse movies on Tibetan life such as "The Silent Holy Stones" (2005), "The Search" (2009), "Old Dog" (2011), "Jinpa" (2018), "Tharlo" (2015) and "Balloon" (2019).
His films have been shown at many international film festivals and won awards at the Golden Rooster and Hundred Flowers Film Festival, Shanghai International Film Festival, Hong Kong International Film Festival, Venice International Film Festival and Busan International Film Festival, to name a few. (SD News)