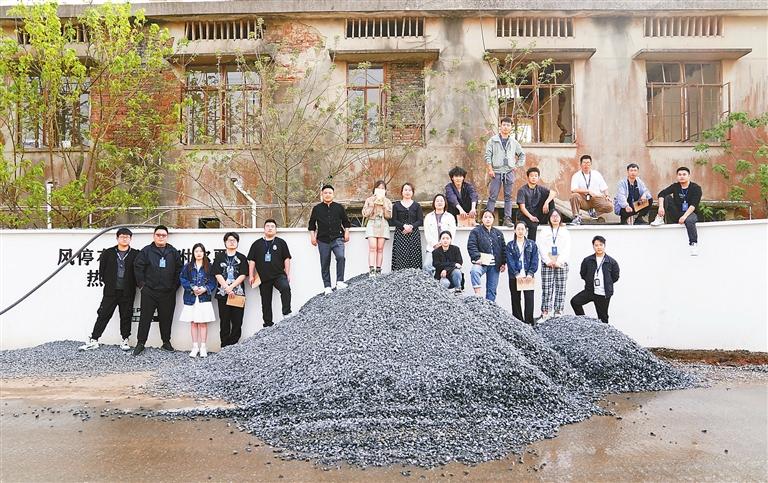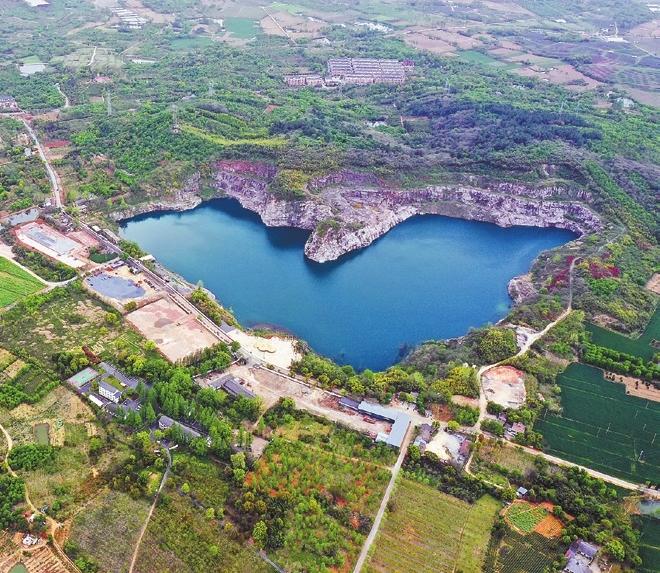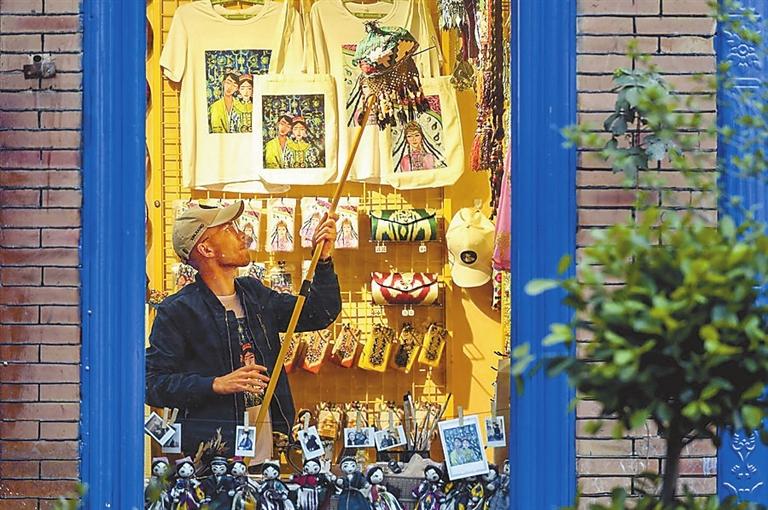 YANG CHENTAO, 19, defies stereotypes by pursuing a career in the domestic services sector, typically associated with middle-aged women.
As a home economics major at Zhejiang Shuren University, Yang sees promising career opportunities in China's diverse job market. His decision reflects a growing trend among young Chinese who enter the workforce with confidence and a more enterprising mindset.
Emerging sectors
Yang was admitted in 2021 into Zhejiang Shuren University, the first to introduce a major in home economics for undergraduate programs in the province. The move followed a national plan in 2019 aimed at improving the quality and expanding the scale of domestic services. Every province in China is now required to offer at least one university program dedicated to domestic services for undergraduates. Yang made his choice because he is confident of the future growth in demand for domestic services and management, and therefore a promising career in an emerging sector.
Despite the stereotype that home economics students will end up as cleaners or babysitters, Peng Wei, a home economics lecturer and researcher at the university, explains that modern domestic services cater to people's multifaceted needs, particularly psychological ones. With this knowledge, Yang and his peers in China are embracing the challenges and opportunities available in emerging sectors.
Alongside domestic services, industries such as nursing, preschool education, and health services are also experiencing high demand for professional talent. To address the skills gap between university graduates and the job market, undergraduate programs have added new majors, and universities offering relevant courses now include theoretical curriculums and social practice opportunities.
In addition to his coursework in psychology, gerontology, cooking, flower arranging, and more, Yang completed an internship at a residential community. This experience provided him with a better understanding of people's growing needs for a higher quality of life at the grassroots level. These gains on and off campus further fueled his determination to pursue a career in the domestic services sector, particularly in elderly care services.
True calling
Mewlan Turaq, 29, considers himself blessed to pursue his passion while building a career. After six years of studying traditional Chinese medicine at a university in East China's Jiangxi Province, Mewlan returned to his hometown in Kashgar, Northwest China's Xinjiang Uygur Autonomous Region to open a shop selling traditional artwork, ornaments and souvenirs.
Despite his family's preference for him to become a doctor, Mewlan's immense interest in Uygur culture, particularly clothing and accessories, drove him to explore entrepreneurship.
"My mom cried over my choice," he recalled. "I am drawn to our traditions, and believe others too will find them charming."
Mewlan immersed himself in studying traditional clothing by poring over books, old photos, and movies, aspiring to replicate them. He then came up with the idea of a costume rental and photography business.
Over the years, Mewlan has added more exquisite and flamboyant costumes to his collection, attracting a growing number of tourists to his shop. As Xinjiang has long been a popular tourist destination, Mewlan's business is flourishing, with all slots for photography fully booked days before the just-concluded May Day holiday.
Now, there are close to 200 shops providing photography services in Kashgar, most of which were owned by art-loving young people.
Mewlan's decision reflects a growing trend among young Chinese to pursue their interests while choosing a career, leading to an increase in freelancers. Changes in policies are being made to better protect their rights and interests.
For instance, starting May 1, people without hukou, or permanent residency, who engage in flexible employment in Shanghai are eligible for pension and medical insurance previously enjoyed by Shanghai residents exclusively.
Old trades, new ways
Tian Shuxian, 34, is a farmer in Anfeng Village, Hubei Province, who started raising crayfish only six years ago. Despite being a newcomer compared to her peers, Tian had been dreaming of owning a modern farm since high school. Because she was born and raised in the countryside, she had precious childhood memories related to rural life. After working for an internet company in a city for two years, she realized that her dream could only be fulfilled by cultivating farm products with her own hands.
Tian set up a laboratory next to her field and experimented with new methods of crayfish feeding. She later developed a comprehensive model to raise crayfish and ducks together in rice paddies, which other villagers also adopted. Tian established a specialized cooperative that helped farmers develop a more standardized and modern farming model, which now has 200 members, with a total output value expected to reach 5 million yuan (US$722,500) this year. She expanded sales channels through online stores and livestreaming, showcasing her products to a wider audience.
Although Tian considers herself lucky to have come this far, she acknowledges the support of her fellow villagers and the government's logistics assistance. Tian believes that her ideal farm will eventually become a reality if she continues to work hard step by step.
Many young Chinese resonate with Tian's hardworking attitude, regardless of occupation or age, believing that it is the key to success. "No matter what I do, I should keep my feet on the ground," said Yang. "I look forward to running my own business and provide better services for senior residents," he said.
(Xinhua)