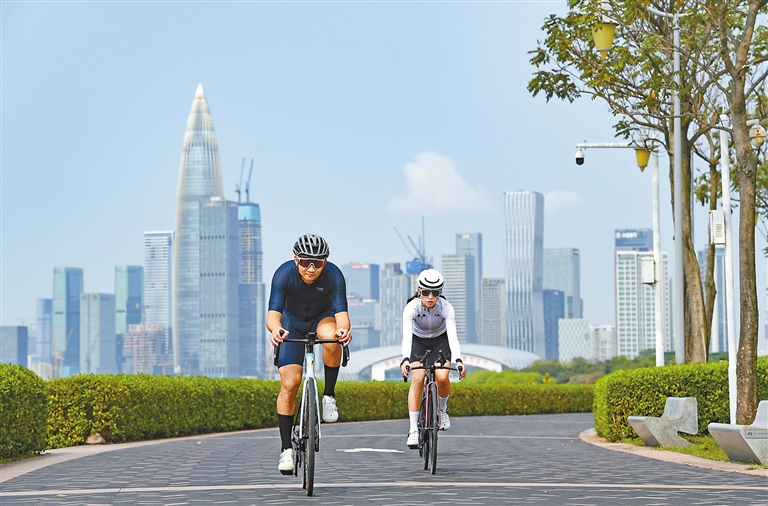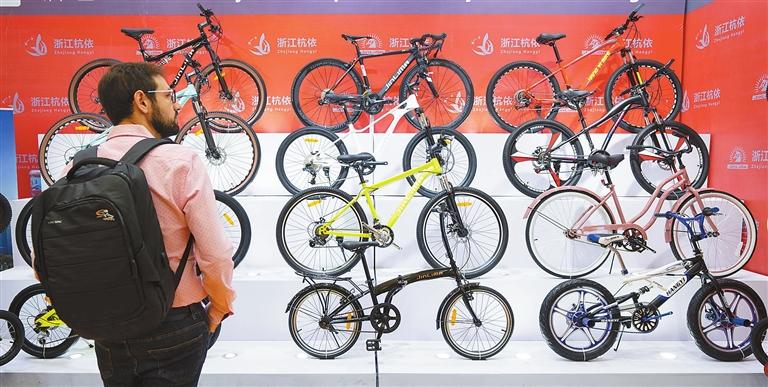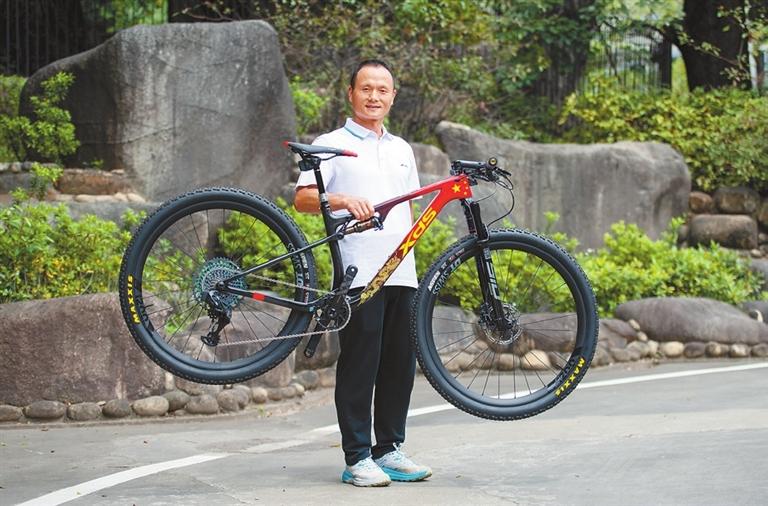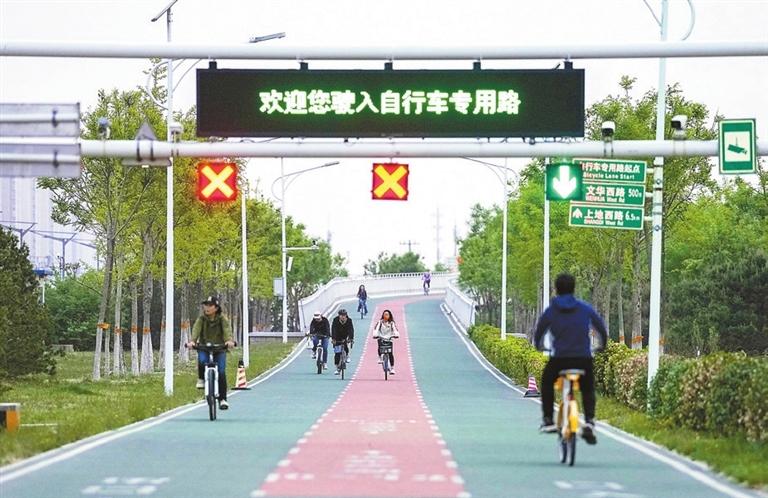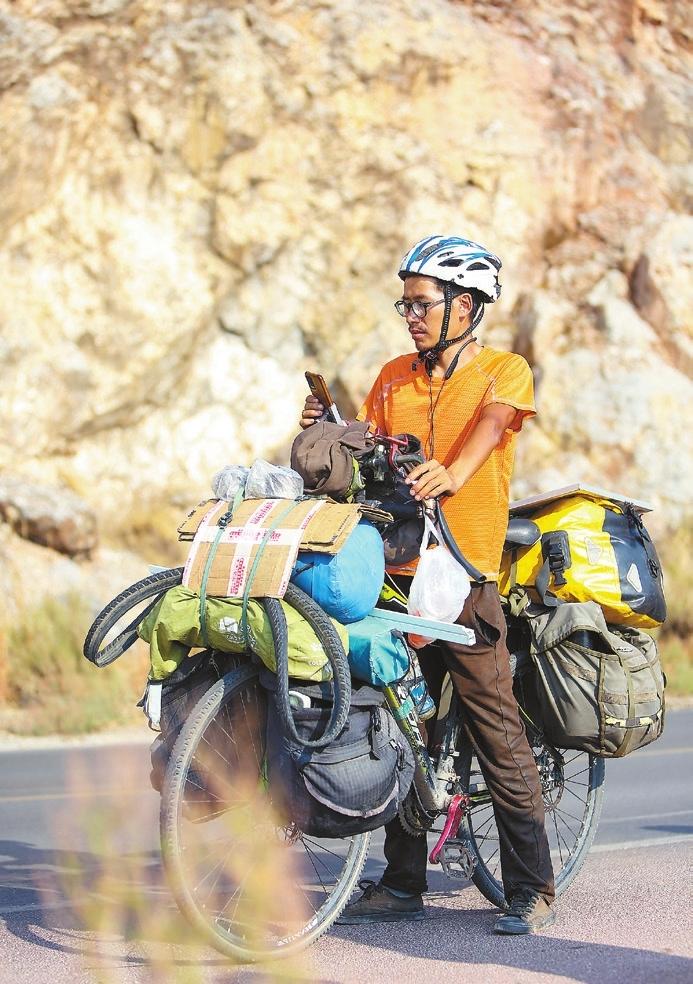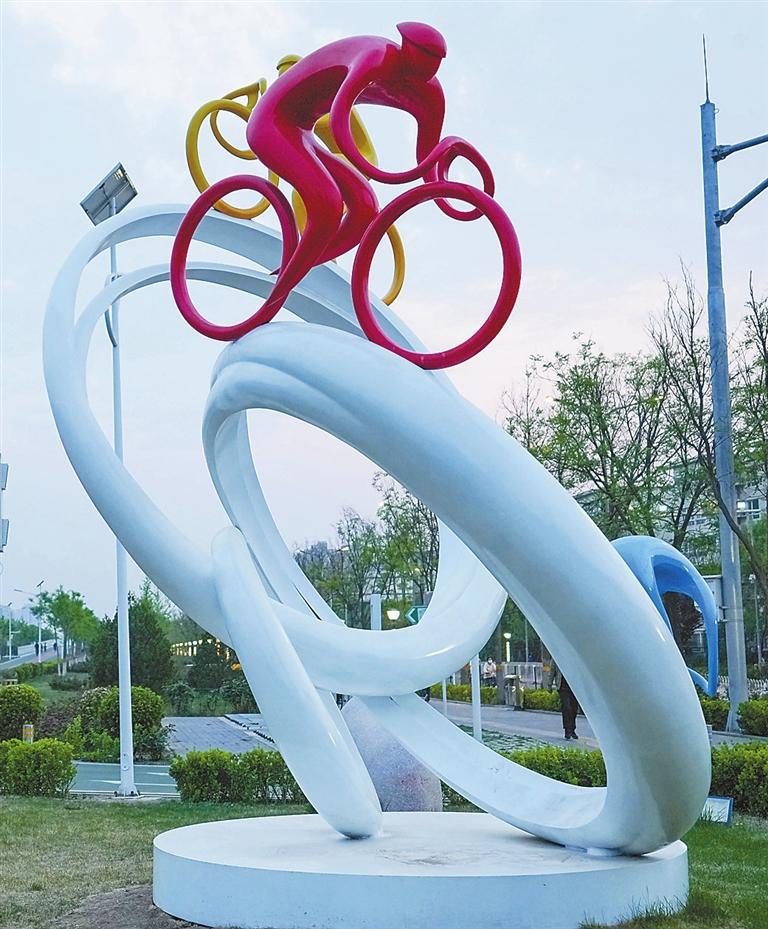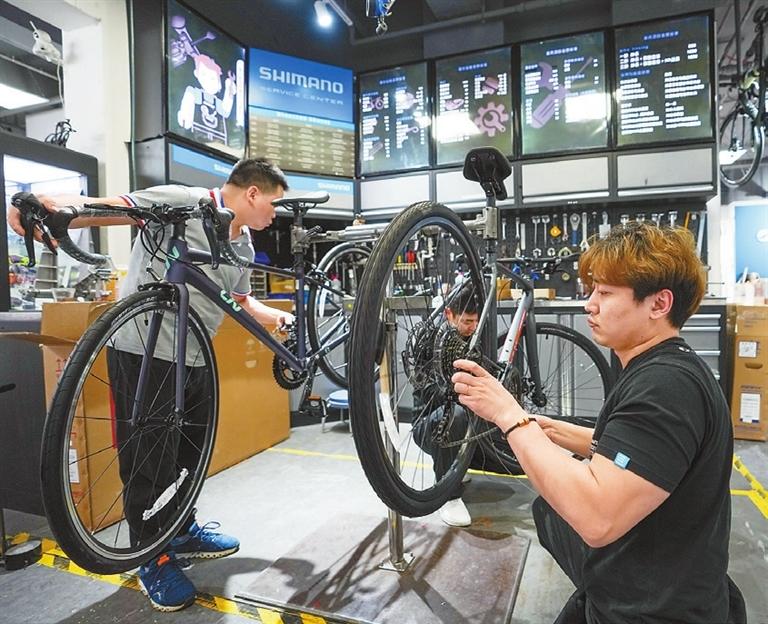 PEOPLE are increasingly rediscovering the joy of cycling as more cities include the bicycle as a mode of transportation in their urban planning.
The country's bicycle business was worth 210 billion yuan (US$30.4 billion) last year, with a 3% year-on-year increase, according to the China Bicycle Association. Riders share their favorite routes, health tips or arrange meet-ups with others on social media.
In 2018, Beijing authorities started building the city's first cycle-only lane. Located in the north of the capital, a 6.5-kilometer route connects the densely populated Huilongguan community with the Shangdi area, home to a cluster of technology companies. Since its opening May 31, 2019, the lane has seen daily traffic flow ranging from 4,000 to 8,000 rides thus far, according to statistics from the Beijing Municipal Commission of Transport. Such lanes are also being built or renovated in other cities.
(China Daily)