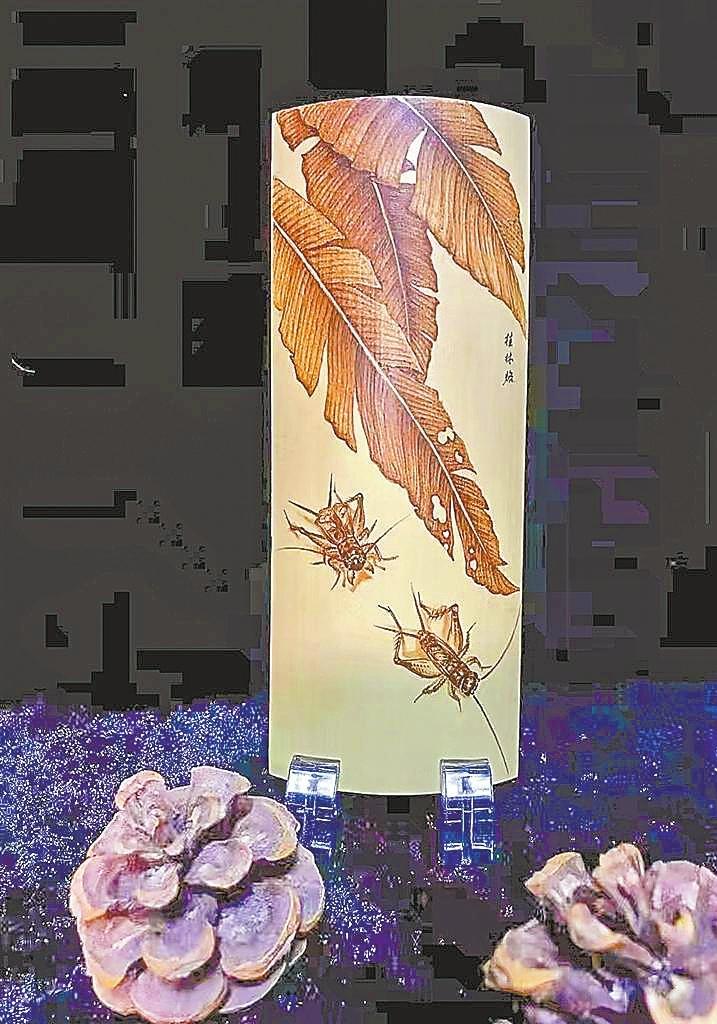 CHINESE intangible cultural heritage items such as Tang Dynasty (618-907) tri-colored glazed pottery and oil paper umbrella will be on display at Hall 14 in the Shenzhen World Exhibition & Convention Center in Bao'an District during the 19th China (Shenzhen) International Cultural Industries Fair (ICIF).
"Jiaotai Ci" or "twisted clay porcelain," listed as a national-level intangible cultural heritage, will also be on display. It involves porcelain clay of two or more colors and is known for its delicate twisting and firing techniques.
The production process of "Jiaotai Ci" is extremely complex, involving many technological processes. Each process requires strict standards, and is thus regarded as an extremely valuable cultural heritage of Chinese porcelain-making technology.
Additionally, visitors will have a chance to admire ceramics from Dianwa in Yunnan Province, Tianjin calabash pyrography of the Chen family and Miao embroidery from Guizhou Province.
This time, the Shandong Province delegation will "revive" its shadow play by using it as a form to tell astronautic stories. Li Juan, the fifth-generation inheritor of Jinan shadow play, will bring creative cultural products of shadow play based on the intellectual property character of the China National Space Administration.
In order to attract the younger generation, Jinan shadow play has added many "guochao" or "Chinese fashion trend" items favored by young people.
The Fujian Province delegation will utilize digital technologies to allow visitors to feel the charm of their intangible culture heritage items including woodblock printing and Yongchun incense making.
(Wang Jingli)