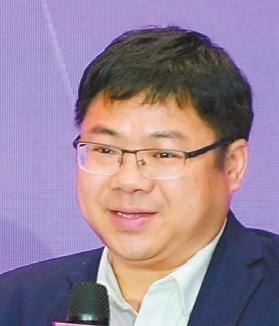 Mu Yi
595383341@qq.com
MING JINWEI, a veteran journalist and writer, believes that China will increasingly garner international validation if it continues to build itself into a better country and contribute to the well-being of the entire world.
Ming shared these thoughts at the Sub-forum on Innovative International Communication in the Age of New Media on Thursday.
In his speech, Ming put forward three strategies that he believes will enhance China's international communication efforts and enable more effective storytelling.
Firstly, he emphasized the importance of Chinese storytellers engaging directly with American enterprises and the general public, rather than solely focusing on Western media outlets and politicians. "These people represent only a minority within Western society," he said.
Secondly, Ming proposed that China's international communication endeavors should target emerging markets and developing countries, as they constitute the majority of the global community. "When it comes to international communication, many only think of the U.S. and other Western nations due to their significant economic influence. But in terms of both the number of countries and populations, they're in the minority of the international society," Ming said.
The third strategy, according to Ming, is to involve all individuals and organizations that are friendly toward China in sharing the stories of China.