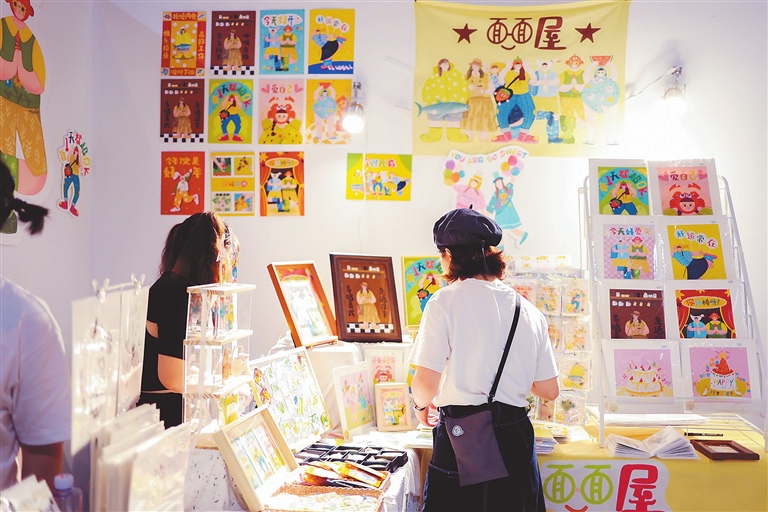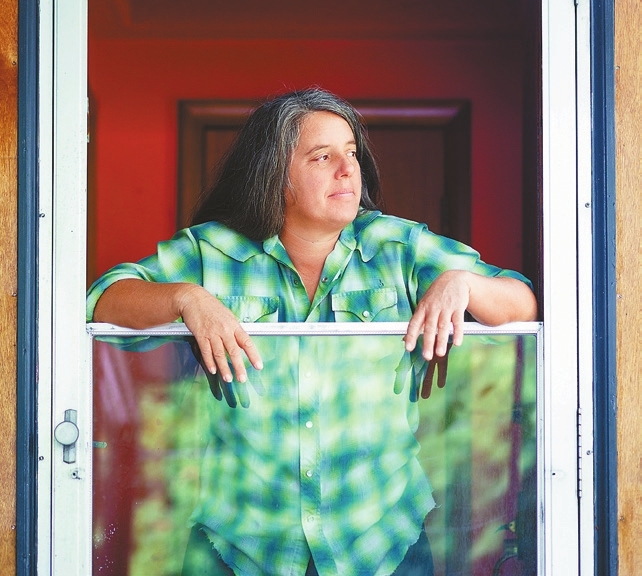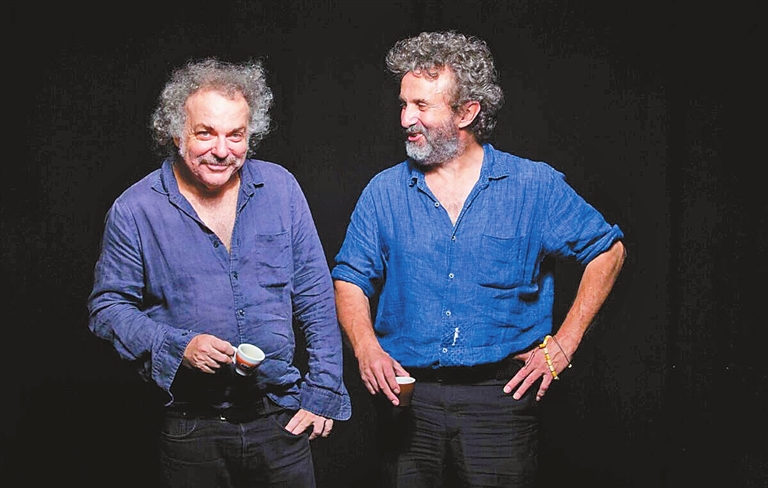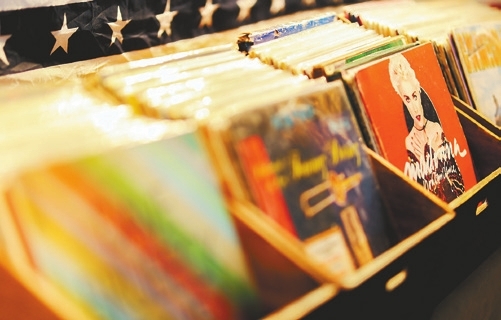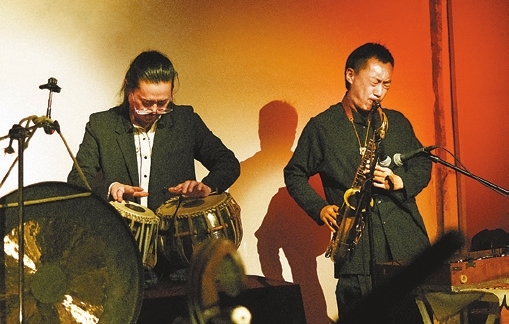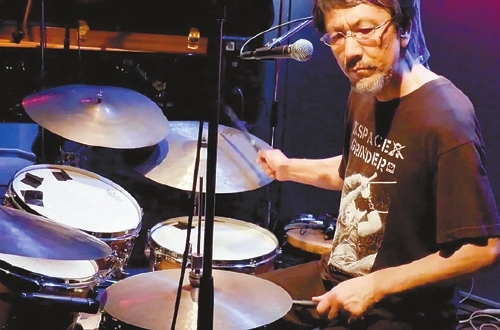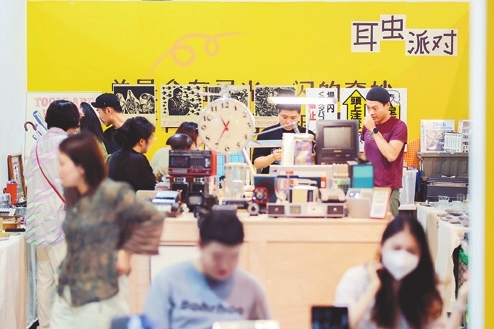 AS a subvenue of the 19th China (Shenzhen) International Cultural Industries Fair (ICIF), OCT-LOFT, known for its contemporary art, creative design and avant-garde music, is hosting a series of events over the weekend and beyond themed "Resonance."
Tomorrow Festival
After a three-year hiatus due to the pandemic, the 7th Tomorrow Festival is sure to be a highly anticipated and exciting experience for festival-goers to enjoy live gigs, buy favorite musicians' albums with autographs and join late-night improvisation performances.
This year's lineup promises to be impressive: Glamorous Pharmacy (China), Marisa Anderson (U.S.), Tatsuya Yoshida + Kentaro Nakao (Japan) on Friday, bBb bBb (China), Mamer (China) and Xylouris White (Greece, Australia) on Saturday, and Mekt Dolan Muqam Group (China) and 106: Phew + Dowser N (Japan) on Sunday.
Guy-Marc Hinant, founder of Belgian label Sub Rosa, will give a lecture titled "What You Record Is Time" on Saturday.
Formed in 1996, Glamorous Pharmacy is an experimental and avant-garde rock band. Their music is an amalgam of alternative folk, avant-garde rock and free jazz. Guitarist Anderson stretches the boundaries of tradition. She incorporates minimalist, electronic, drone and 20th-century classical music into blues, jazz, gospel and country music. Both drummer Yoshida and bassist Nakao are creative and active in improvisational gigs.
The bBb bBb group uses the guzheng and flute as their main instruments while randomly utilizing other instruments and sound devices. Xylouris White, consisting of singer and laouto player George Xylouris and drummer Jim White, is known for music in a rich mix of free-jazz, avant-rock and ages-old Greek folk traditions. Mamer will premiere his new work, a blend of modernist, minimalist and chamber symphonic music.
Mekt Dolan Muqam Group from Xinjiang will present the unique sound of the qalun dulcimer, Dolan rawap and Dolan ghijak, interwoven with vocals and swirling Dolan dances for fans to enjoy. Japanese punk duo 106, consisting of Phew and Dowser N, creates music works spanning across multiple media forms.
A sideline event of this year's festival is a record fair featuring music labels' products held at the T-Street Creative Mart at C2 Space where home decoration, clothes and accessories are also on sale.
Gigs: 7 p.m., June 9-11
Tickets: 300 yuan per night, 680 yuan for three nights
Booking: WeChat account "B10Live"
Venue: B10 Live, North Area (北区B10现场)
Record fair: 10 a.m.-6:30 p.m., until June 11
Venue: C2 Space, North Area (北区C2空间)
Design lectures
Rooted in the diverse culture of Asian civilization, contemporary Asian designers seek inspiration from local customs and aesthetics of various regions in Asia. Their distinct visual languages continuously extend the design boundaries.
Bob Lei (4:30 p.m., June 11) from China's Macao, Jay Lim (7:30 p.m., June 11) and Eric Chong (2 p.m., June 17) from Malaysia, 1983Asia (5 p.m., June 17) from China and Malaysia, Ignatius Hermawan Tanzil (2 p.m., June 18) from Indonesia and Caubetho (5 p.m., June 18) from Vietnam will share their insights in Asian design at OCT-LOFT's "One and One" talk series. Entry is free.
Venue: A3+, North Area (北区A3+)
Exhibitions
OCT-LOFT, home to several galleries and art spaces, is known for showcasing a diverse range of contemporary art by well-known and emerging artists from around the world. During the ICIF, various venues in OCT-LOFT will offer dynamic and engaging exhibitions for art-lovers, such as the immersive digital Dunhuang art exhibition at OCAT Shenzhen (OCAT深圳馆), contemporary art exhibitions at ArtBay (艺湾), Hexagon Gallery (棱画廊) and Champoo Art Gallery (青朴上艺术空间), and a wildlife photography exhibition at Fotoshop (白墙视觉), to name a few.
Add: OCT-LOFT, Nanshan District (华侨城创意文化园)
Metro: Line 1 to OCT Station (华侨城站), Exit A; Line 2 to Qiaocheng North Station (侨城北站), Exit B
(Cao Zhen)