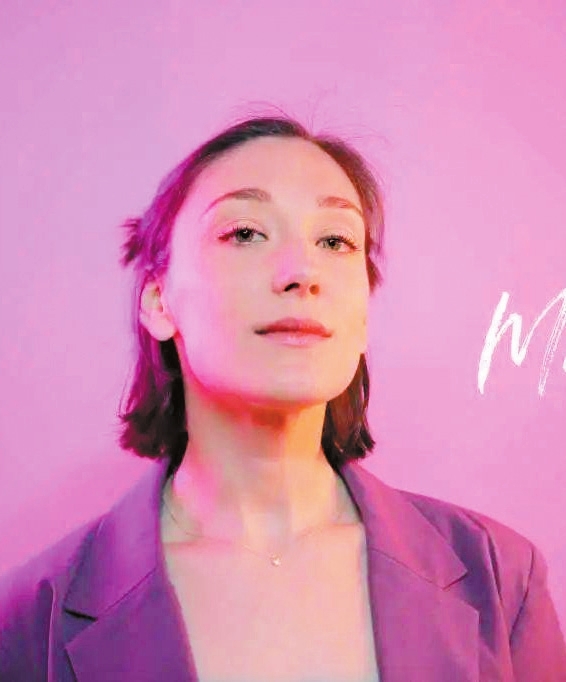 FETE de la Musique, also known as Music Day, an annual entertainment gala that was inaugurated by the French Ministry of Culture in 1982, kicked off Friday in Wuhan, Hubei Province, and will light up the summer in five more Chinese cities.
Embracing musicians from China and France, the occasion also marks international artists' return to the Chinese performance scene now that the world has shaken off the fatigue brought by the pandemic. Eight Chinese bands from cities such as Shanghai and Chengdu will collaborate with four French bands to tour around six Chinese cities including Beijing, Shenyang and Ningbo.
Jean-Yves Roux, consul general of France in Wuhan, said the 2023 Music Day is luxurious in both scale and lineup. The French performance group is diverse, including singers Charlie Motto and Malice and the Ours Samplus band that combines hip-pop, jazz and electronic music.
Chinese counterparts including post-punk group ROMO, electronic duo Frankfurt Helmet, and jazz band Pierre Pradat Jazz-Funk Sextet.
The music event is also a part of the Festival Croisements, an annual two-month-long cultural event between China and France that covers fields such as film, music, art and literature. From April to July, more than 65 projects have been and will be launched in more than 20 cities across China.
The festival aims to stimulate the French music scene by holding all types of concerts accessible to a wide audience. Now it has become a global event celebrated in more than 450 cities of about 100 countries. More than 15 million people in China have taken part in the festival since it was launched in 2007 in Wuhan. The 2023 Music Day in China is scheduled to end this Saturday.
(Global Times)