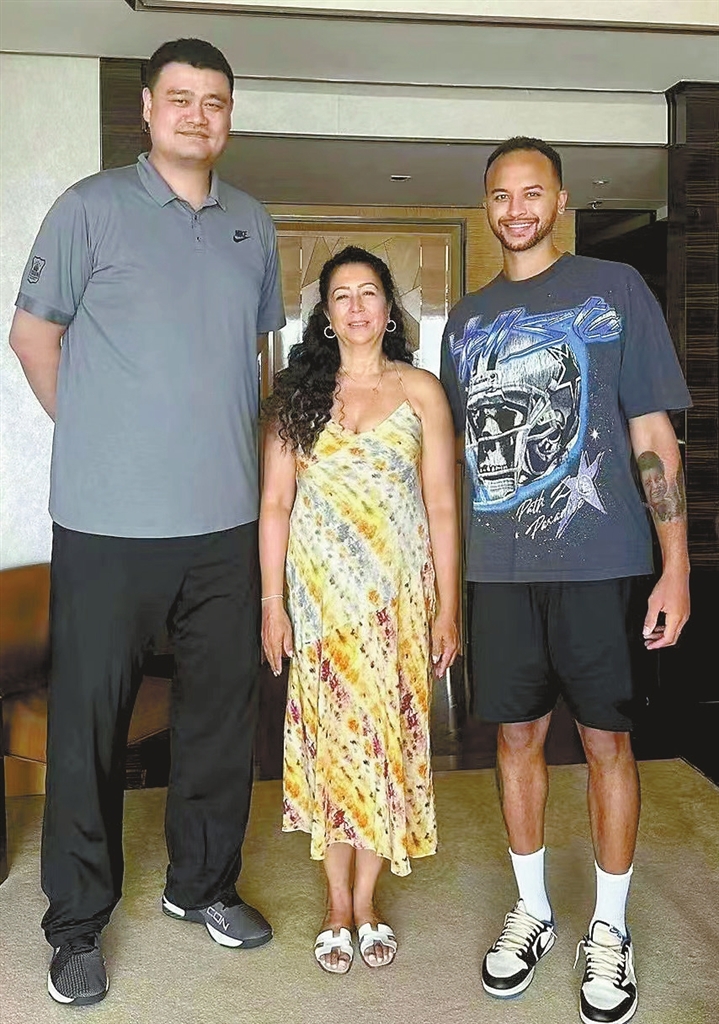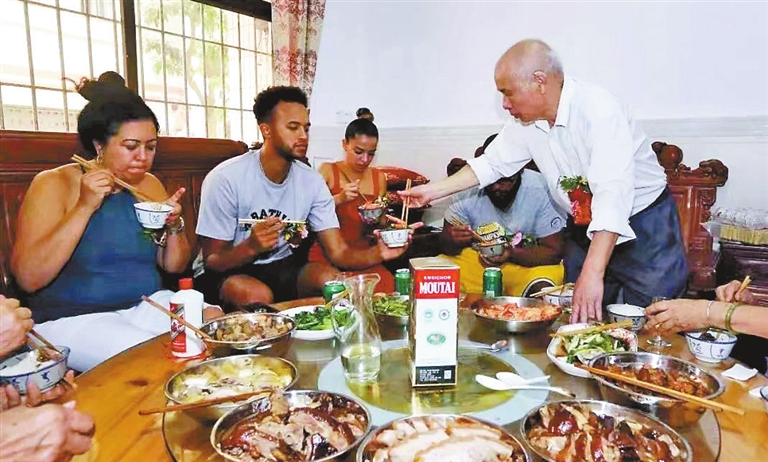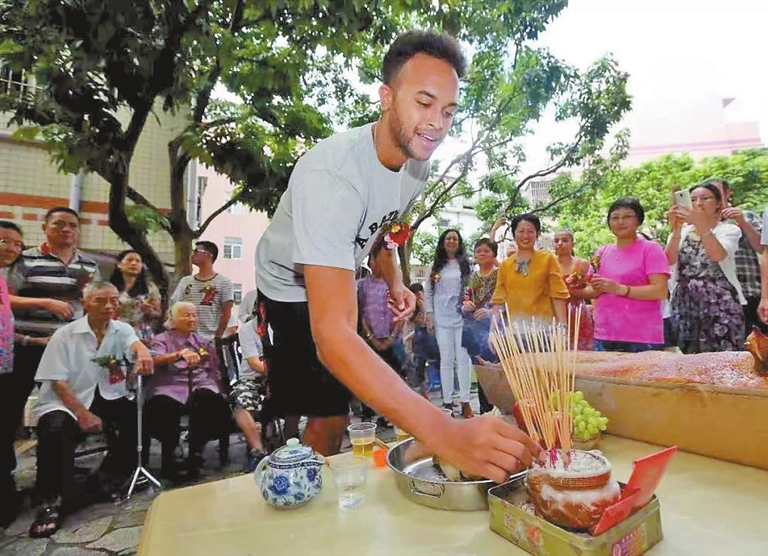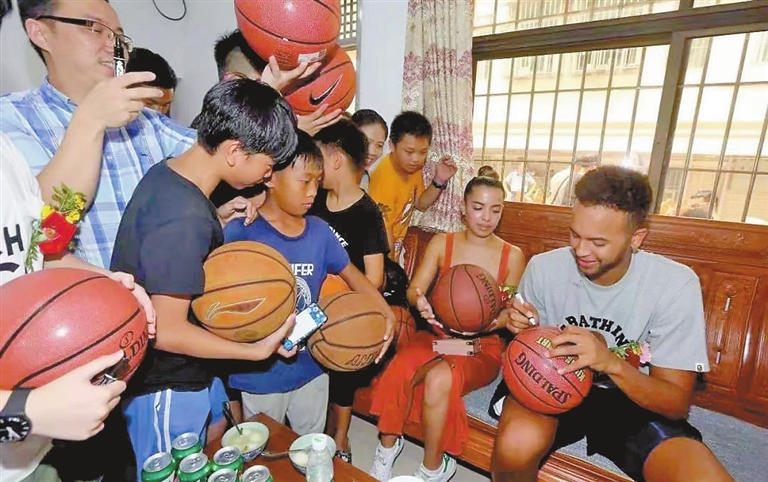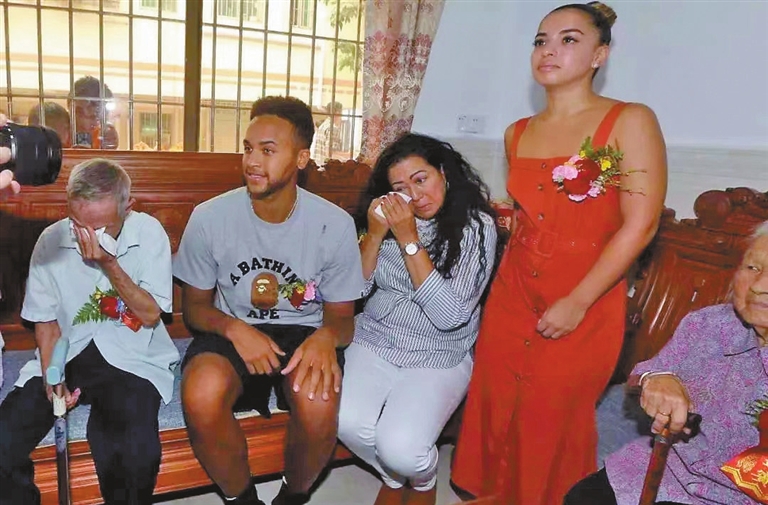 U.S.-BORN NBA player Kyle Anderson, who is one-eighth Chinese, will represent China at next month's FIBA World Cup after completing a naturalization procedure and acquiring Chinese citizenship.
The Chinese Basketball Association (CBA) confirmed it on its official Weibo account Monday, about 24 hours after Anderson, now known as Li Kaier in China, landed in Shanghai to finalize the naturalization process.
"With the efforts and supports from all parties involved, Li Kaier has obtained his Chinese citizenship and has met CBA president Yao Ming," the association said in the statement.
According to media reports, Anderson is expected to fly to Europe to join Team China that is preparing for its FIBA World Cup campaign playing warm-up games against European teams.
Anderson is expected to make his Chinese national debut at a warm-up tournament for the World Cup, the "International Solidarity Cup" in August in Shenzhen, the home city of his mother's Chinese family.
Anderson's grandmother on his maternal side had a Chinese father. This makes him a one-eighth Chinese.
In 2018, Anderson and his mother Suzanne visited Xinmu New Village in Shenzhen to seek out his mother's family roots, which was reported by Shenzhen Daily on Aug. 3, 2018. Their long-lost Chinese relatives welcomed them with a firecracker show, traditional cultural experiences and a huge banquet.
"Just being able to go back generations and find relatives from the other side of the world was just so breathtaking," he told CloseUp360, a specialized media platform and production company focused on NBA players and insiders, and their impact off the court, at the time.
"I still don't have the words to describe what we felt there and how nice the people were, meeting them. It was awesome," he said.
The father of Anderson's grandmother was a native of Longgang District and moved to Jamaica in around the 1920s.
Anderson's cousin Li Tianping, who is 75 year old, was very happy when he learned that Li Kaier will play for the Chinese national team, which will be a great honor for the whole family.
Born in New Jersey and drafted as a first-round pick by the San Antonio Spurs in 2014, Kyle Anderson averaged 9.4 points, 5.3 rebounds and 4.9 assists in 69 games in the 2022-23 season for Minnesota Timberwolves as a playmaking forward in his ninth NBA season.
Since 2014, Suzanne had been looking for her Chinese family. She quit her job in Canada to focus on tracking down her family history. She joined activities held by local Hakka groups in Canada and also turned to professional institutions for help.
A cousin of Suzanne's identified as Donald, who does business in China, helped her find her grandfather's brother, who went to Jamaica for the gold rush along with Suzanne's grandfather, Li Chongxin.
Li Chongxin, born in 1877, left China when he was a middle-aged man, and married again in Jamaica, and Suzanne's mother was one of his children.
(Han Ximin)