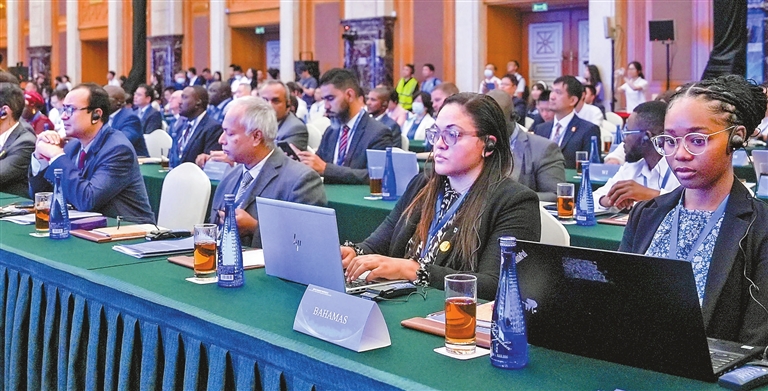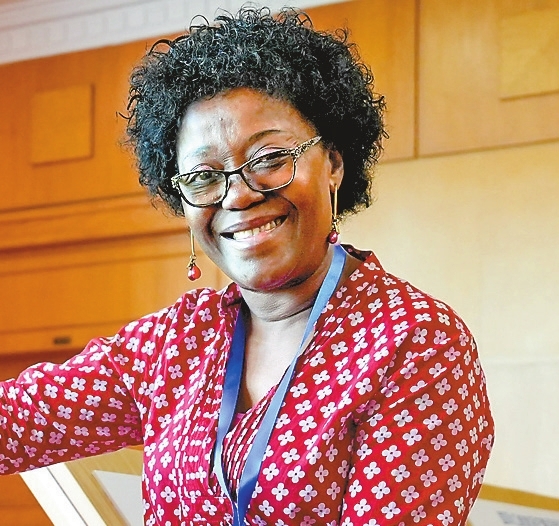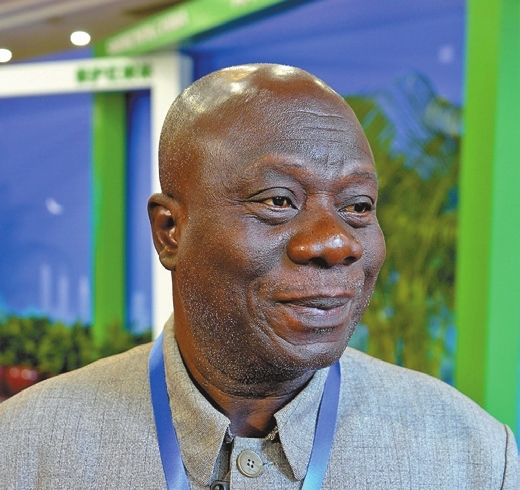 Wang Jingli
wangjingli0715@163.com
SIDONIA MUHORRO GUEZE, an official from the Department of Environmental Management of Mozambique, looked buoyant when seeing photos showing her country's practices in mangrove conservation on display yesterday at Wuzhou Guest House in Futian District, the venue of the opening ceremony for the High-level Forum on Mangrove Conservation.
The photos depicted how Mozambique encourages young people to plant mangrove trees to restore destroyed wetlands in her country.
"It's important for us to come here to share and tell people what we are doing in my country. For me, the forum is very important because the forum gathers different people to discuss the same matter. People have different ideas," Gueze said.
This is Gueze's first time to visit Shenzhen, which "is a beautiful city with a green environment and very friendly people."
Levi Z Piah, chief technical adviser of Liberia's Environmental Protection Agency, told Shenzhen Daily that the forum is very important because mangroves are so important to survival of the mankind.
"For this forum, we think that it will help in terms of technology transfer, in terms of training, [and] in terms of addressing livelihood issues, to ensure that we protect our mangroves. [It] is so key and so vital for [controlling] climate change," Piah said.