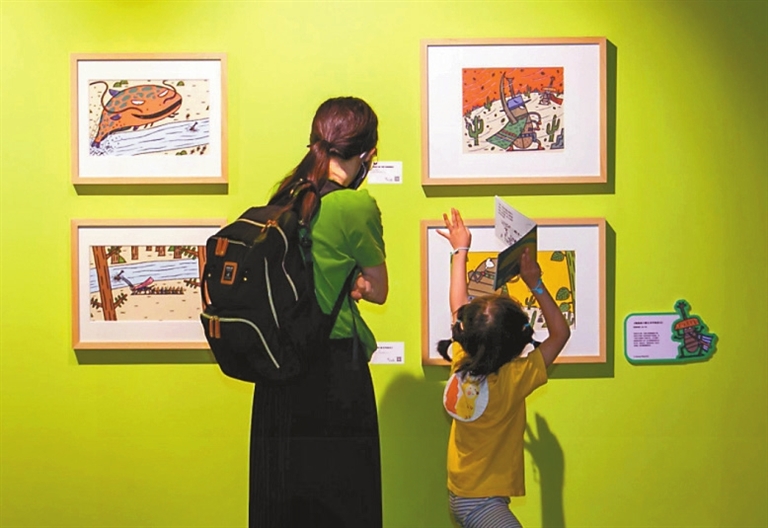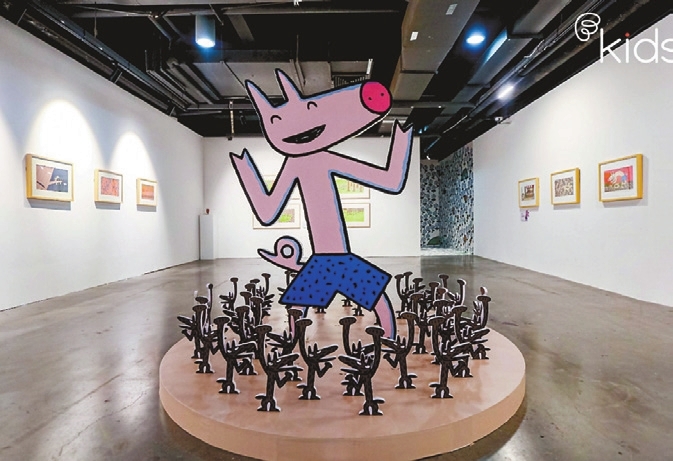 DON'T miss out on the extraordinary "Tatsuya Miyanishi's World of Wonders" exhibition this summer. With over 200 whimsical illustrations from 57 books by Tatsuya Miyanishi, visitors will be transported to magical realms and be introduced to fascinating characters.
Miyanishi graduated from the Nihon University's College of Art and was a doll artist and graphic designer before writing and illustrating children's books. His books have a passionate fan base from all ages that enjoys his range of endearing characters in many genres, from superheroes to dinosaurs.
His distinctive style incorporates vibrant illustrations and engaging storytelling that captivate young readers. His books often combine elements of adventure, humor and educational content, particularly focusing on themes related to prehistoric times. The T-Rex character, known for its big, lovable personality, has become a beloved figure in Japanese children's literature.
Miyanishi's books have received numerous awards and accolades, including the Kodansha Cultural Award for Children's Picture Books and the Kenbuchi Picture Book Grand Prize. His works have been widely translated into different languages and have gained international recognition for their appeal to children around the world.
Dates: Until Aug. 27
Hours: 10 a.m.-6 p.m., closed Mondays
Tickets: 68 yuan per person, 108 yuan for two persons, 148 yuan for three persons
Venue: OCT Art and Design Gallery, Nanshan District (华•美术馆)
Metro: Line 1 to OCT Station (华侨城站), Exit C (SD News)