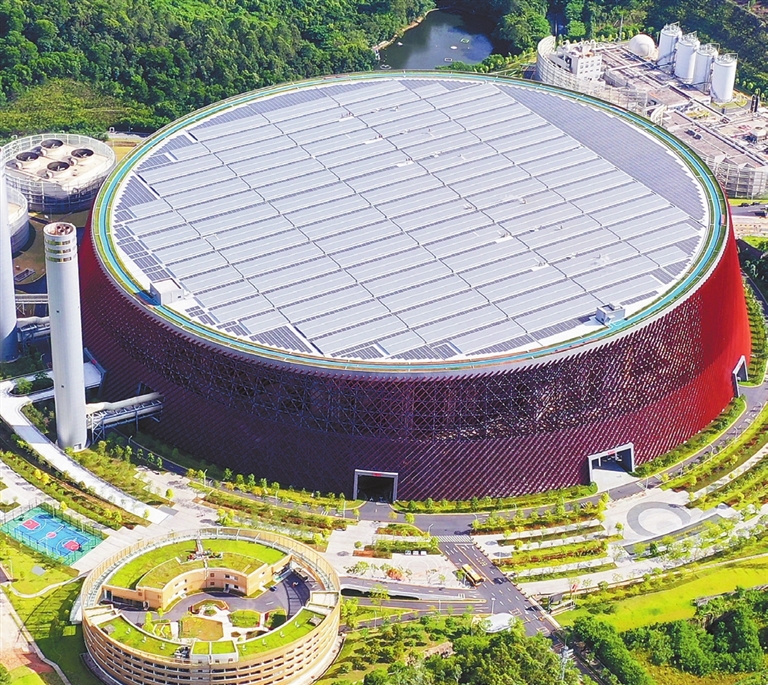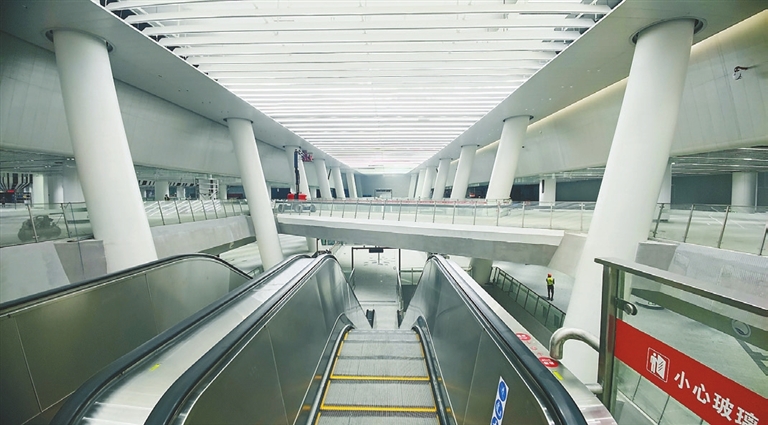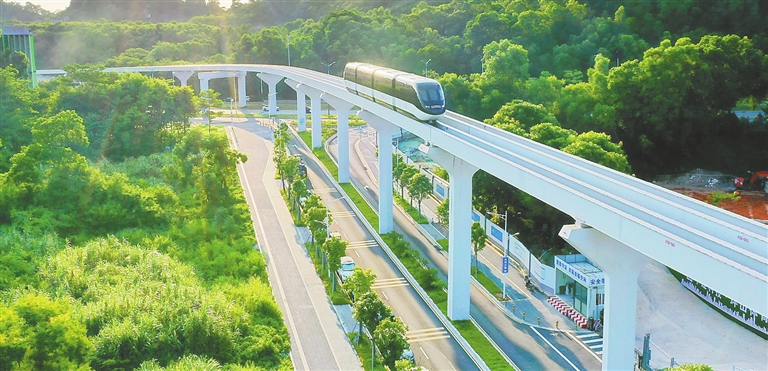 CHINA'S top legislature designated Aug. 15 as National Ecology Day on June 28, as the country strives to enhance environmental conservation for the construction of an ecological civilization.
The move is aimed at enhancing public awareness and actions to protect the ecological environment.
Ecological civilization is a concept promoted by President Xi Jinping for balanced and sustainable development that features harmonious coexistence between humans and nature.
What makes Aug. 15 special is that on the day in 2005, Xi, who then worked as Party chief of Zhejiang Province, first put forward the concept that "lucid waters and lush mountains are invaluable assets" when visiting Anji County in the province. The assertion was a core idea of Xi Jinping Thought on Ecological Civilization, according to a media release by the legislature June 28.
The establishment of the day will further promote ecological approaches to the public.
It is expected to help raise awareness about ecological civilization and make more people proactively support environmental protection in terms of both thinking and actions.
China has made historic, transformative and comprehensive changes in protecting its ecological environment and secured world-renowned achievements since the 18th National Congress of the Communist Party of China in 2012, bringing a strong sense of fulfillment and happiness to the Chinese people.
During the period, China managed to support average annual economic growth of 6.2%, with a yearly increase of 3% in energy consumption, according to the National Development and Reform Commission.
The country's energy consumption per unit of GDP fell by 26.4%, which is equivalent to reducing the consumption of standard coal by over 1.4 billion metric tons.
These endeavors have paid off, bringing tangible benefits to the Chinese people, who are enjoying blue skies, lucid waters and lush mountains.
In Chinese cities, air quality was good or excellent on 86.5% of days in 2022, marking an improvement of 20.8 percentage points from 2013.
The proportion of surface water at or above Grade III in the country's five-tier water quality system reached 87.9% last year, up by 26.3 percentage points from 2012.
Forest coverage has risen to 24% in 2022, with a forest stock volume of 19.5 billion cubic meters, representing increases of 2.39 percentage points and 4.36 billion cubic meters, respectively, from 2012.
Many national political advisers and legislators have proposed establishing a National Ecology Day in recent years.
Some provinces and cities have already set up regional ecology days, including Zhejiang and Guizhou provinces and Xi'an, capital of Shaanxi Province.
(Xinhua, China Daily)