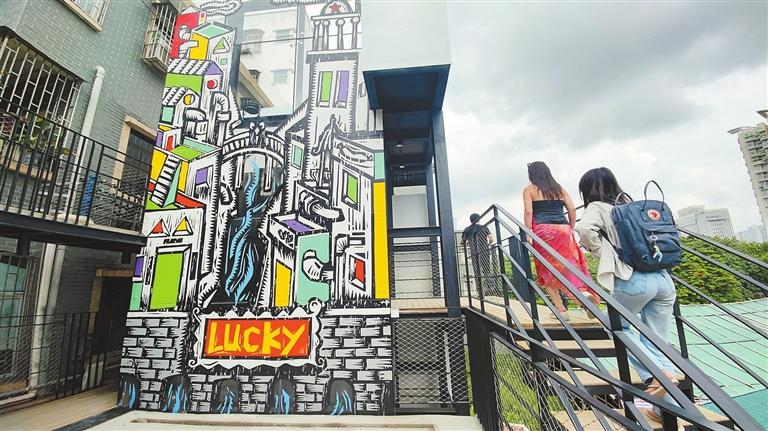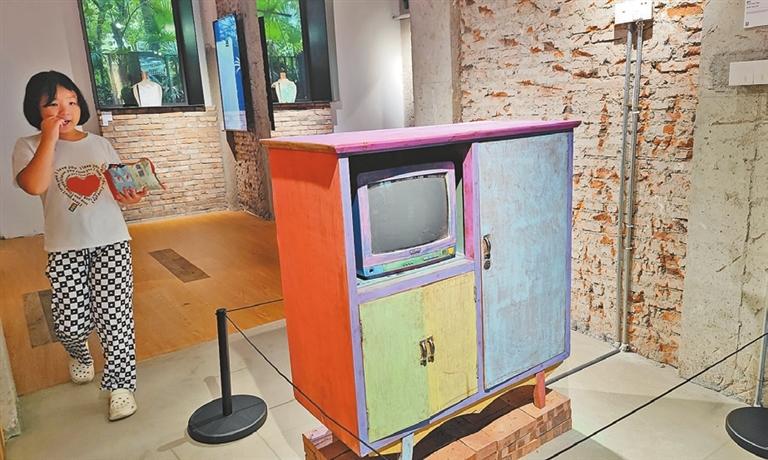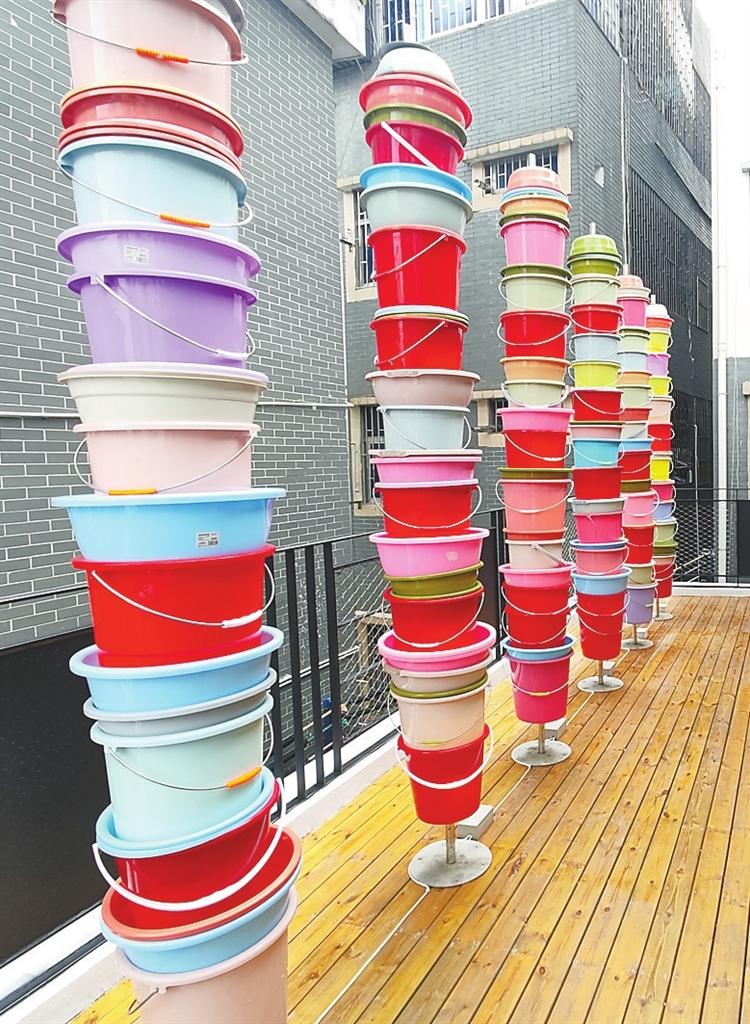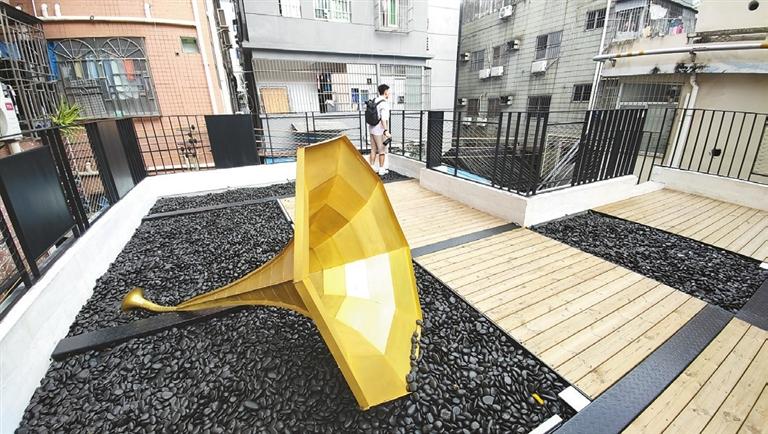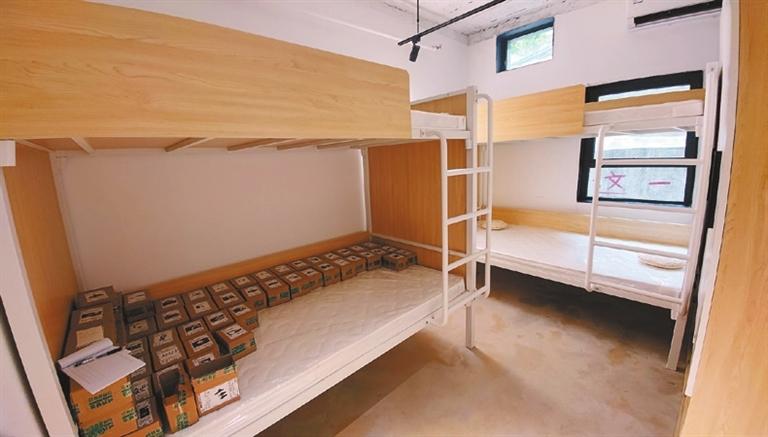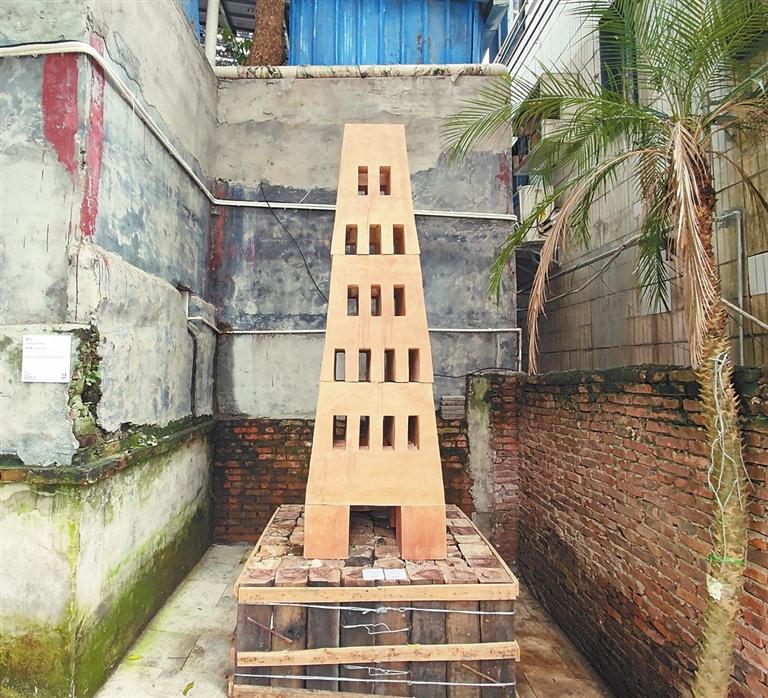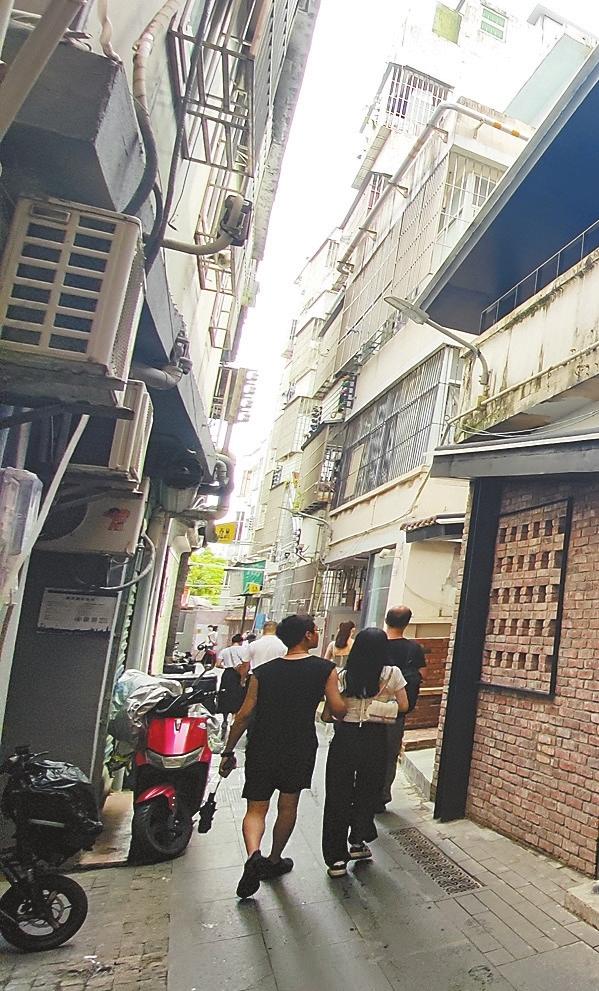 AN exhibition, titled "Urban Village Tangram," at the Nantou City subvenue of the ninth Bi-City Biennale of Urbanism\Architecture (UABB), is located on Chunjing and Wutong streets inside Nantou Ancient Town (branded as Nantou City).
Six buildings have been modified for the exhibition, showcasing 97 works and nine flash mob spaces created by 47 artists and teams. Urban villages boast a high concentration of daily life elements and intense scenarios. The exhibition aims to explore the preservation of the urban village's heritage while fostering an open, integrated and enhanced relationship between the urban village and the modern city.
The free exhibition, curated by Zhang Yuxing and Han Jing, will run until Nov. 19 and consists of four parts: "72 Tenants," "Second-hand Cities," "Modified Buildings" and "Daily Art." The curatorial concept underscores architecture's dual role as both an exhibition space and part of daily life. The exhibition also highlights the importance of learning from the wisdom found within the urban village, as well as activating its existing social structure and spatial texture.
With a history spanning 1,700 years, Nantou Ancient Town underwent renovation in 2020. This effort has introduced diverse shops and cultural spaces, while some areas including Chunjing and Wutong streets retain the old style, featuring narrow alleys and "handshake buildings." (Cao Zhen)