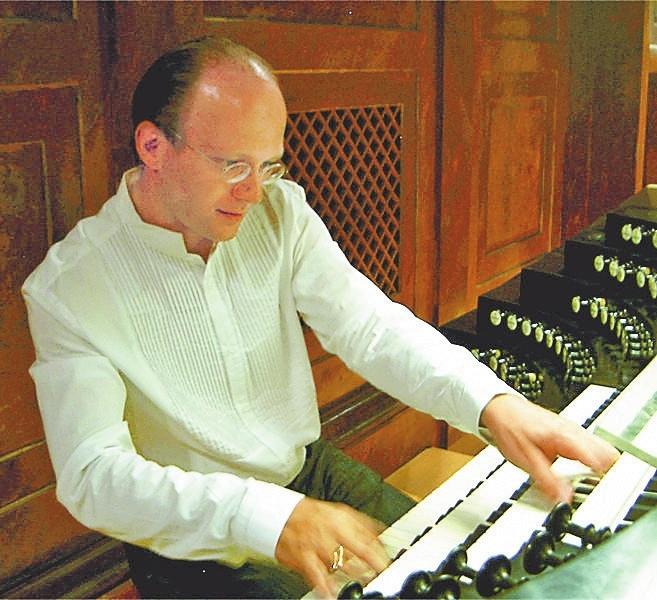 ON Saturday, German conductor and organist Hansjörg Albrecht will make his Chinese debut and perform his organ version of "The Ring of the Nibelung." This will also be the highly anticipated Asian premiere of this piece.
Albrecht is not only known for his conducting and virtuosity, but also for his unique organ adaptations. With a wide range of repertoire and more than 30 organ recordings to his credit, his prolific output has established him as a legend in the classical music world. For this concert he has handpicked excerpts from several of Wagner's operas to commemorate the maestro's 210th birth anniversary.
The program will include an excerpt from Anton Bruckner's "Symphony No. 1," Wagner's "Tannhäuser Overture," "Tristan and Isolde Prelude" and "The Mastersingers of Nuremberg Prelude" in the first half.
The second half will be devoted entirely to "The Ring of the Nibelung," a grand opera whose story is based on a legendary Nordic epic. A decade ago, Lorin Maazel mesmerized Chinese music enthusiasts with his breathtaking, lyric-free orchestral rendition of this piece while conducting the China NCPA Orchestra. Now, this grand operatic epic is given a new form being adapted for the mighty pipe organ, which demands exceptional understanding and mastery of the piece from its interpreter. The composition's resounding melodies, intertwined motives, and explosive climaxes promise an unforgettable evening for the audience.
Time: 8 p.m., Aug. 26
Tickets: 50-200 yuan
Venue: Shenzhen Concert Hall, Futian District (深圳音乐厅)
Metro: Line 3 or 4 to Children's Palace Station (少年宫站), Exit D
(Li Dan)