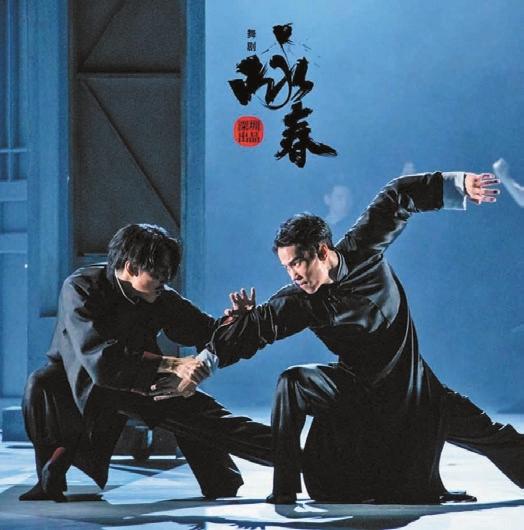 BOASTING a rich history of 1,700 years, Nantou Ancient Town underwent renovations in 2020, which brought forth an array of popular shops and cultural spaces. Consequently, the town has been rebranded as Nantou City. To celebrate its third anniversary, Nantou City is hosting a series of events.
Music, dance
The Shenzhen City Philharmonic Orchestra will perform classical music near the south gate of the ancient town followed by the Shenzhen-produced dance show "Wing Chun" which combines an elegant dance with Wing Chun, a traditional Chinese martial art. The dance show has been staged around the country since March.
Time: 7-7:45 p.m., Aug. 28
Light shows
Also at the south gate, a magnificent light projection will adorn the gate wall, blending Chinese and Italian cultures through sound and light. This dazzling spectacle will whisk everyone away on an immersive journey into the glorious history of Nantou Ancient Town and the Italian city of Venice.
Time: 7:30-8:30 p.m., Aug. 28-29
Food market
Italian chef Diego from Il Faro will serve mouthwatering delicacies at a food event on Baode Square (报德广场). Indulge yourself in a delightful culinary experience at 12 food stalls.
Time: 5-9 p.m., Aug. 28
More events
Musicians will give flash mob performances on the balconies located along the main street of the town today. In addition, traditional Chinese orchestras and Italian dancers will also deliver multiple performances on Baode Square today. Times are not fixed.
Venue: Nantou Ancient Town (or Nantou City), Nanshan District (南头古城)
Metro: Line 12 to Zhongshan Park Station (中山公园站), Exit D (Cao Zhen)