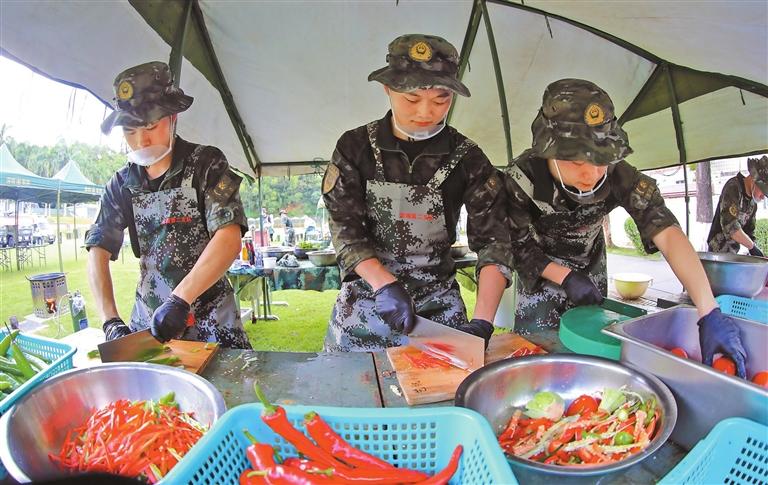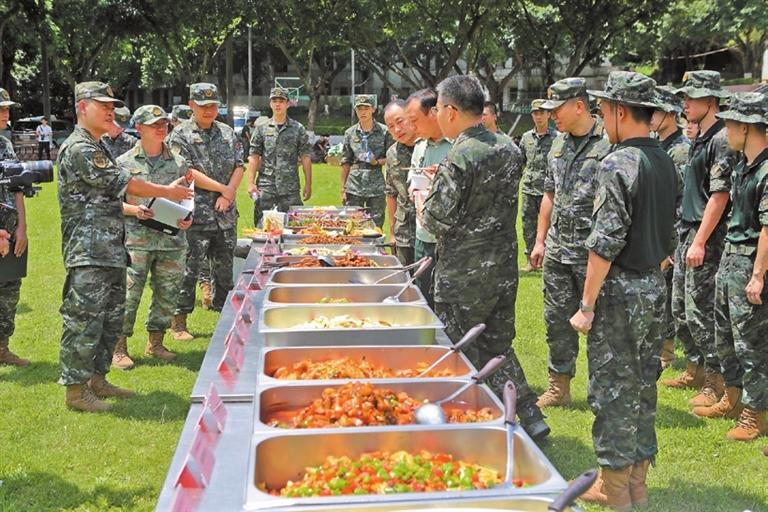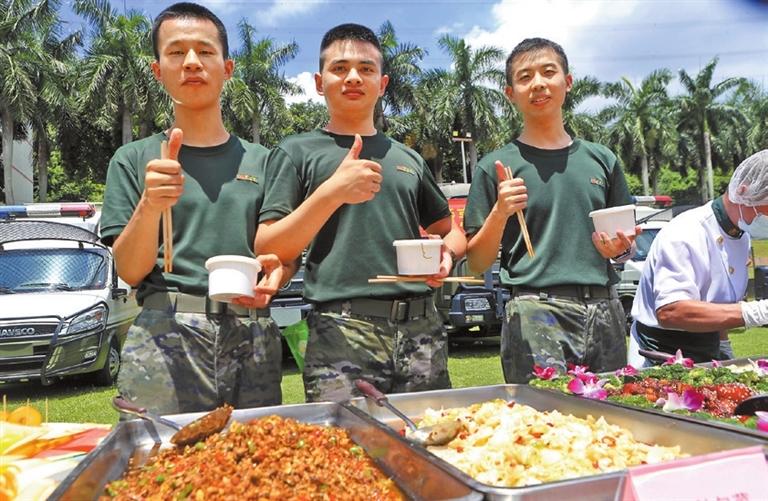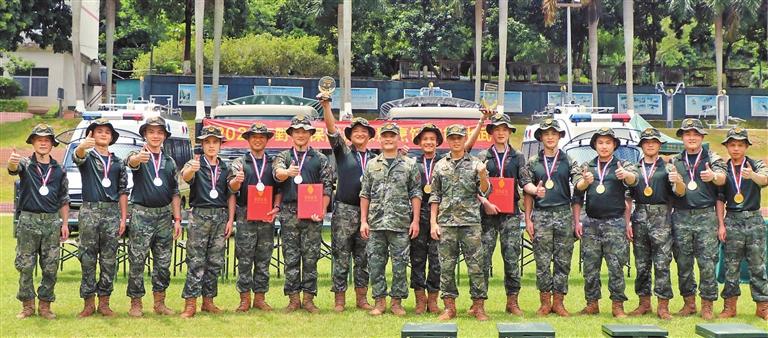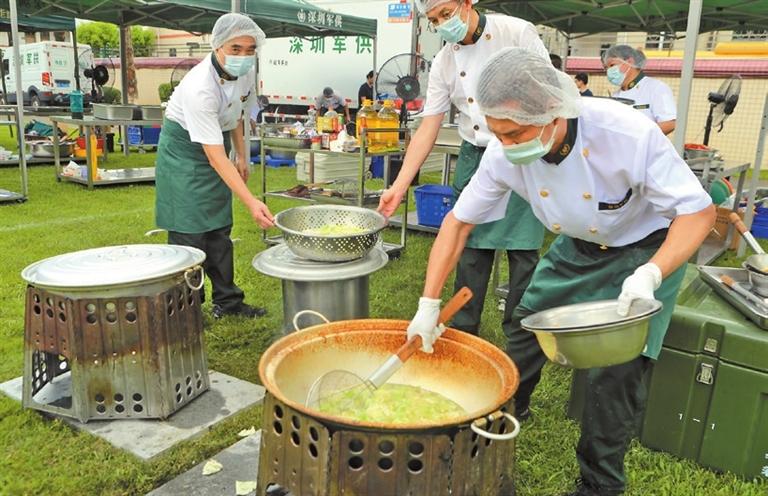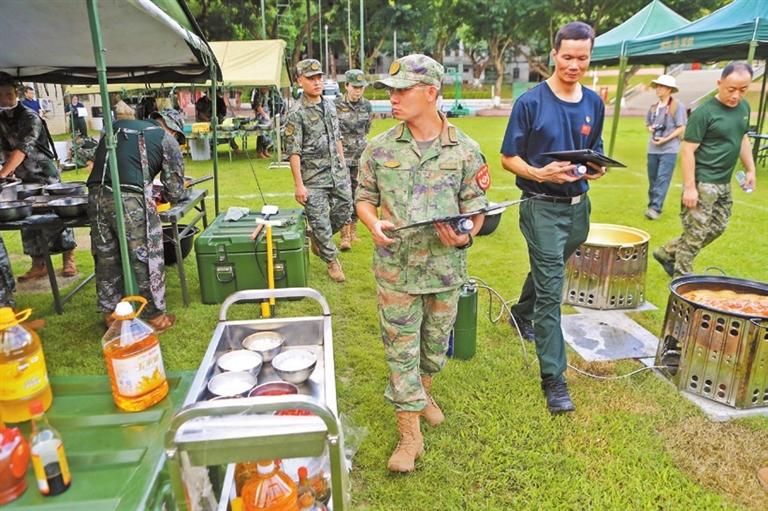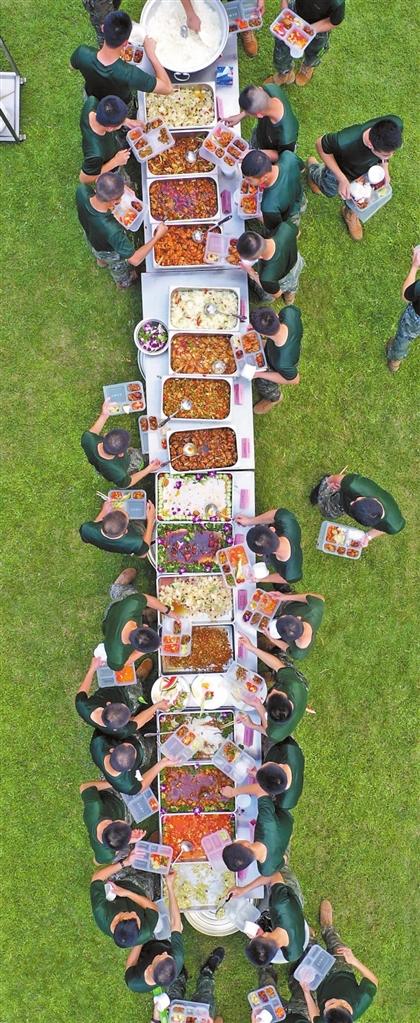 COOKS of an armed police brigade in Shenzhen and the Shenzhen Military Supply Station showcased their skills in a cooking contest Aug. 23 in Luohu District.
The contest brought together 28 cooks from the two organizations, aiming to bolster logistical support capabilities and guarantee that armed police officers are provided with nourishing meals to sustain their combat readiness in the field.
The cooks were divided into four teams; each team of seven cooks was required to prepare a total of 80 meals within two hours. Each meal consisted of four dishes, a serving of rice and a bowl of soup.
Seven experts from both military and civilian backgrounds served as judges, while over 100 armed police officers were present to observe the culinary creations, sample the dishes and assign scores based on the dishes' taste and presentation.
(SD News)