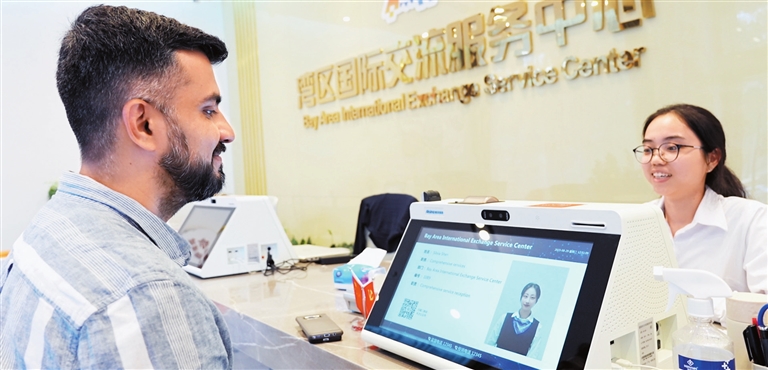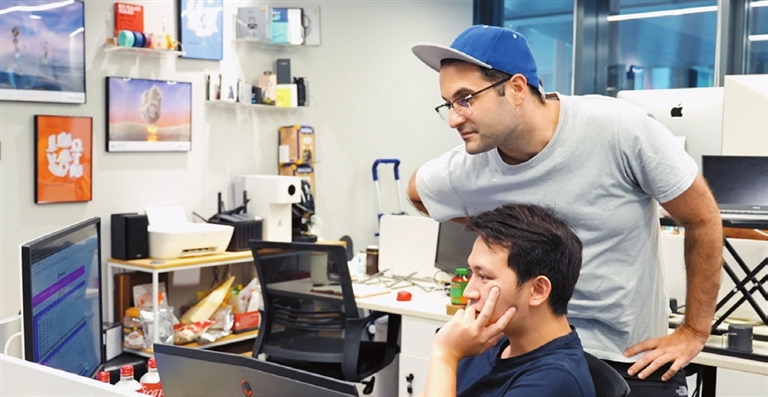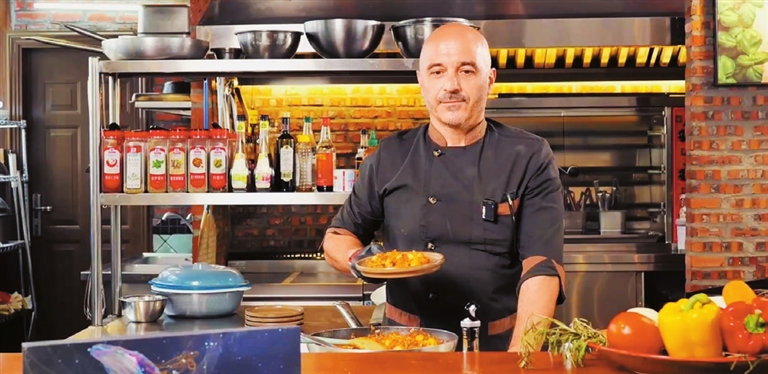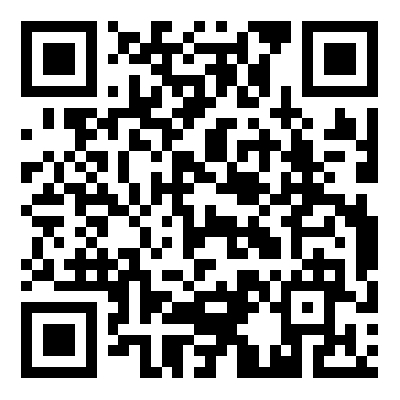 Chang Zhipeng
57589527@qq.com
TWO years ago today, the central authorities issued a new plan for comprehensively deepening the reform and opening up of the Qianhai Shenzhen-Hong Kong Modern Service Industry Cooperation Zone, known as the Qianhai Plan. The total area of the zone was expanded to 120.56 square km from 14.92 square km, encompassing Shekou and specific regions in Bao'an. Qianhai has now become a popular area for expat entrepreneurs to chase their dreams.
Bao'an, a
high-tech zone
Roopak Bhardwaj, an Indian who founded an IT company specializing in smart home and office devices in 2017, moved his office from Futian to the central area of Bao'an, which is also part of Qianhai, last year. He was attracted by the area's rapid development, especially the convenience of living and conducting business, and easy access to factories and suppliers.
"Shenzhen is a new high-tech city with a very fast pace, and the business environment is truly remarkable," he said. "Qianhai is growing even faster, and the ease of doing business here is quite good."
Having resided in Bao'an for almost four years, Bhardwaj has witnessed the transformation of Bao'an from an industrial zone into a high-tech zone.
"Previously, it was merely a place people would visit for factory inspections. But now, people enjoy staying here. It's a comfortable place for work and life and the new Metro lines have improved connectivity."
Bhardwaj expressed confidence in his company's prospects in Qianhai, which offers various beneficial policies to entrepreneurs, such as a low personal income tax rate and government subsidies for qualified projects.
Qianhai, an
ideal location
For similar reasons, Italian entrepreneur Alessandro Cormio relocated his office from the Shenzhen High-tech Industrial Park in Nanshan to the Qianhai Shenzhen-Hong Kong Youth Innovation and Entrepreneur Hub last year.
"It [Qianhai] is one of the newest areas in Shenzhen. I am fond of the landscape and the government's efforts to develop this region," Cormio, who has lived in Qianhai for four years, said. "Additionally, it is conveniently close to Bao'an and Hong Kong, which have business connections with us."
Cormio's company primarily engages in content design and assists Chinese companies in launching products and enhancing their international brand image.
"Establishing a company in Shenzhen was easier than in Europe, where a lot of paperwork is required," he said. "I appreciate Shenzhen and its favorable business environment. There is a vibrant startup culture and people are driven to achieve success."
Shekou, a lifestyle
To Claudio Giannantonio, an Italian chef and owner of the Da Diio restaurant in Sea World, Shekou is more than just a location — it is a lifestyle.
"Shekou is a like a small village where everyone knows each other. The restaurants are not competitors. We share customers, and the business environment here is really good here," he said. "Futian is more of a bustling city where people come and go quickly. In Shekou, we know all the customers and that's why I prefer being here."
He said his restaurant is more like a party venue rather than a traditional restaurant, as it doesn't have a food menu — everything is tailor-made. Furthermore, the venue only opens when there are customer reservations.
"Working in a restaurant that operates from daytime till midnight means being stuck in the kitchen all the time. I don't want to be a slave to my business. I want to interact with my customers. It's a risk, but it's worth it for the kind of lifestyle I desire," he explained.
"Doing business in Shekou is truly rewarding. We provide people with not only food, but also joy and a pleasant atmosphere. I believe we have a promising future here in Shenzhen, especially with the development of the new area [Qianhai]."