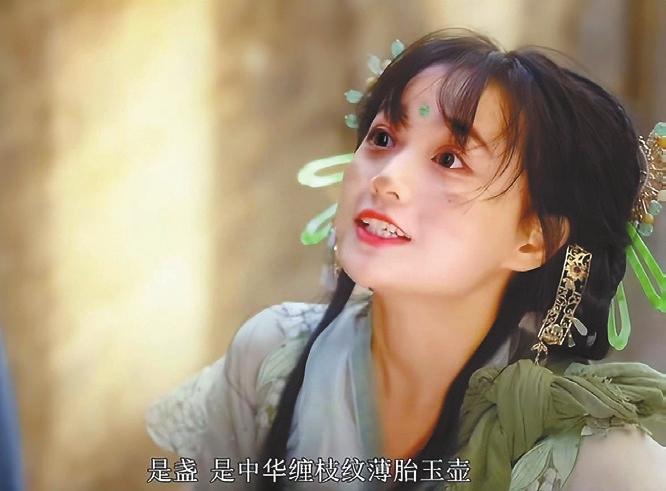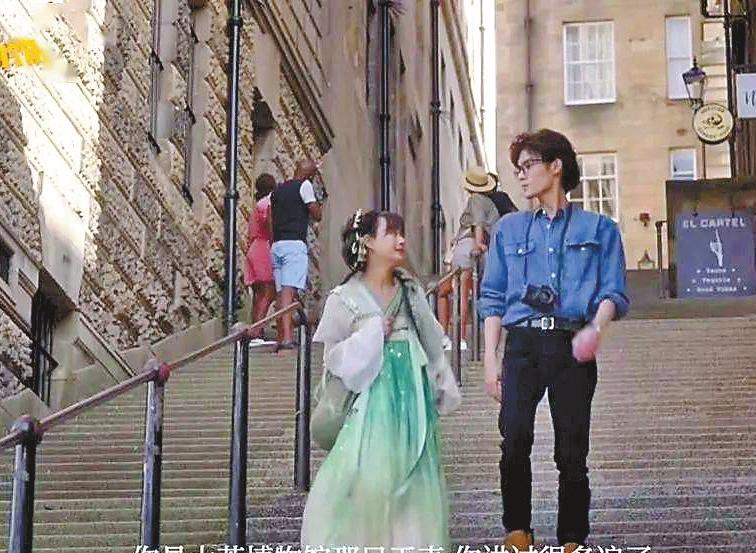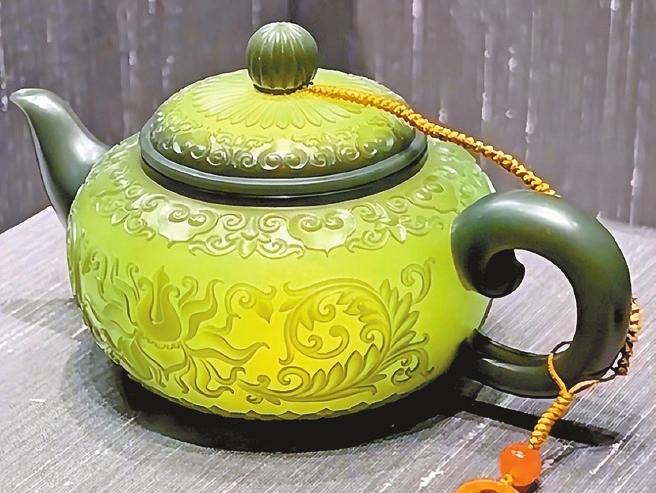 A VIDEO named "Escape From the British Museum" has recently sparked a lot of discussion on China's social media and in the U.K. press.
Directed by two Chinese vloggers, the three-episode series, spanning under 10 minutes each, tells the story of how a Chinese jade teapot with the pattern of curling branches escapes from the British Museum and finds its way back to China.
In the series, the jade teapot comes alive and takes a human form played by one of the two vloggers, while another vlogger plays a Chinese journalist who helps the artifact return to China.
The lines in the series, such as "I have been lost for a long time," and "As long as I'm with family, I'm safe," have resonated deeply with viewers.
The series was inspired by a netizen who suggested making a video chronicling the ordeal of Chinese cultural relics returning home from the U.K. to celebrate the Chinese Lunar New Year.
The production team went to the U.K. in June and spent three months shooting the video. They said the story is based on historic facts and aims to draw attention to the Chinese cultural relics lost abroad.
Many Chinese netizens posted comments about the series. "We can see the Chinese culture from these lost relics, and a sense of helplessness and anger toward the plunderers. We hope to see more works of this kind," said one Weibo user.
With the series going viral, a BBC report said that the teapot depicted in the series was made in 2011 by a Chinese artist who specializes in intricate jade carvings and it had recently been added to the collection of the British Museum.
Though not exactly an ancient cultural relic, the delicate technique used in the making of the pot is a craft unique to China and that has resonated with the Chinese public.
The popularity of this short series reflects young people's enthusiasm for history and traditional culture and Chinese people's fervent hope for the repatriation of the Chinese cultural relics. Data from the UNESCO shows that the British Museum houses a total of 23,000 Chinese relics, while about 2,000 Chinese relics are on long-term display. The Chinese objects span from the Neolithic age to the present. Many were plundered during the Siege of Beijing by the Eight-Nation Alliance in 1900.
The British Museum has long argued that it's in the best position to protect such treasures, but critics say the latest thefts show this argument no longer applies. "Escape From the British Museum" also depicts the casual attitude of the British Museum toward Chinese cultural relics, as many of them are crammed into one cabinet for exhibition. (Global Times)