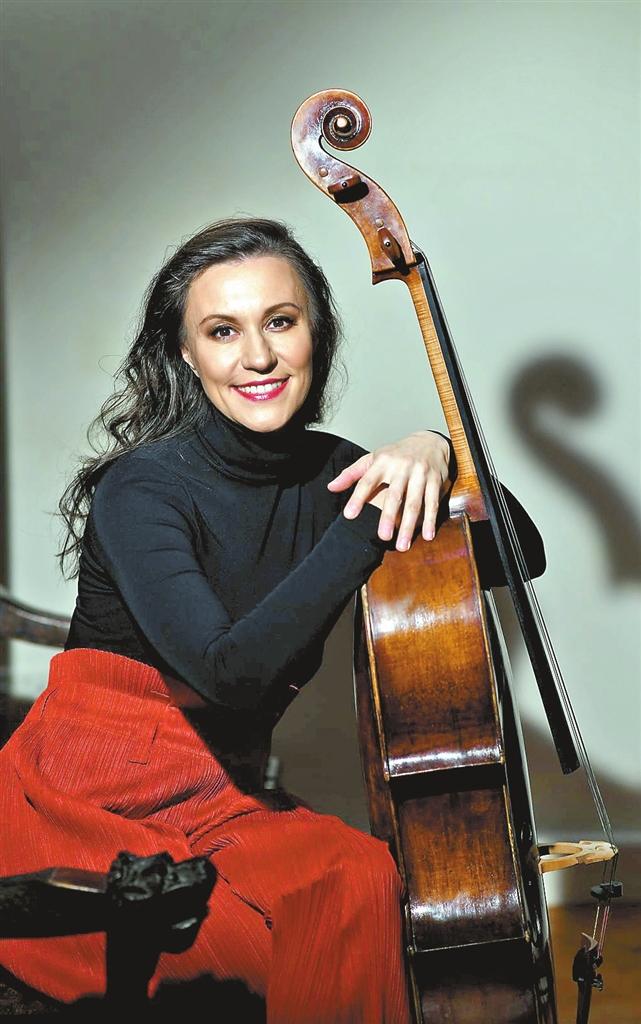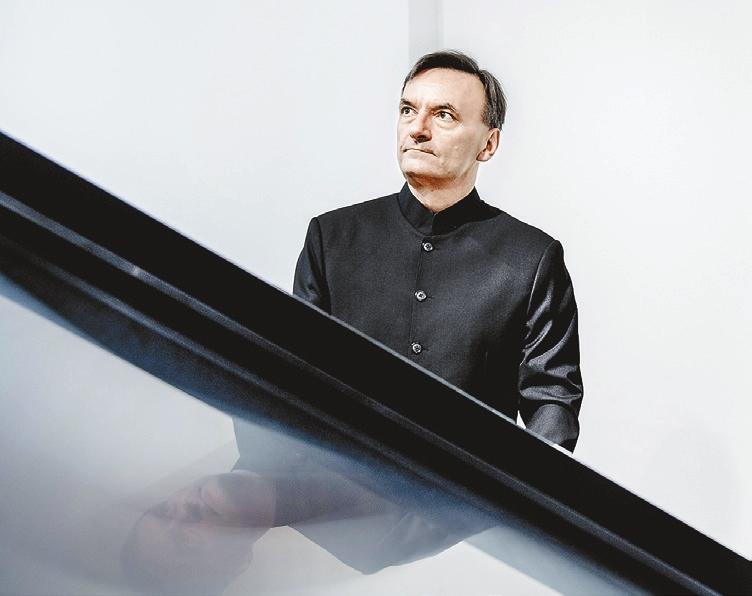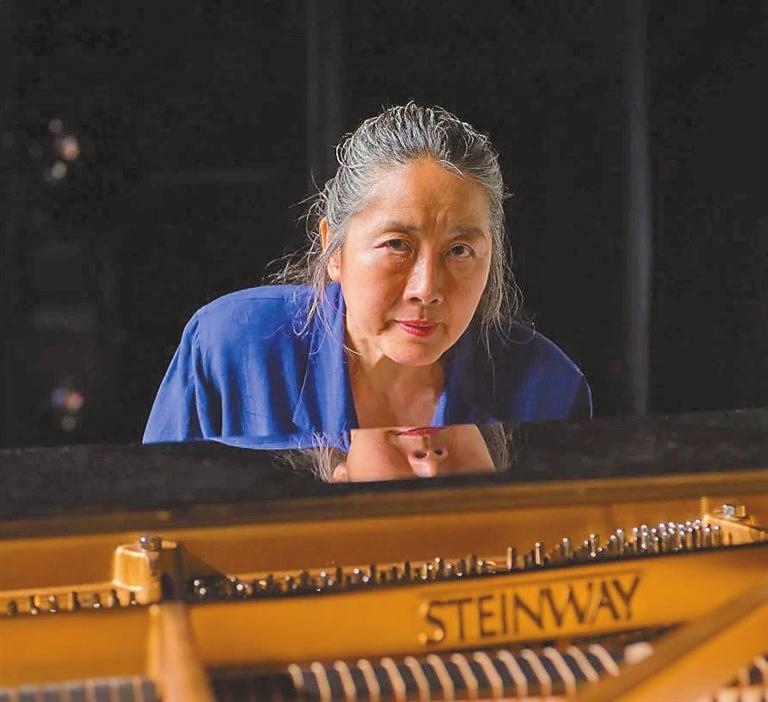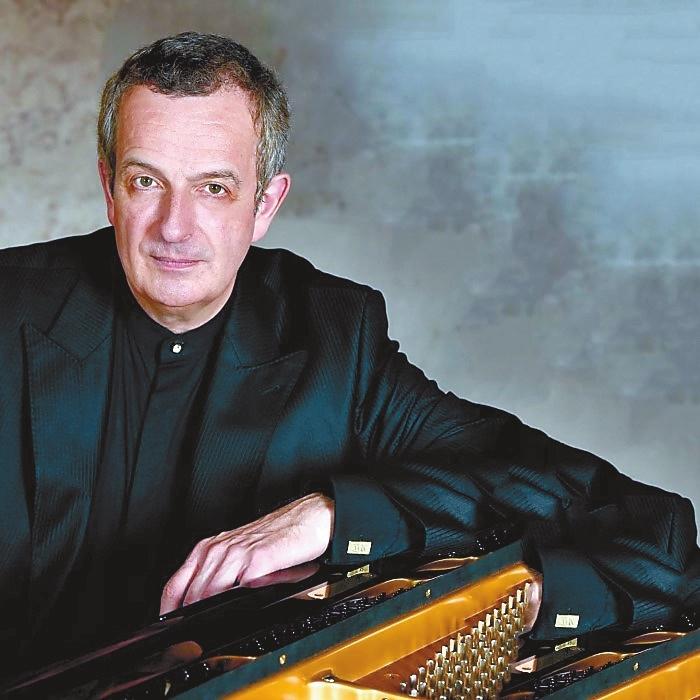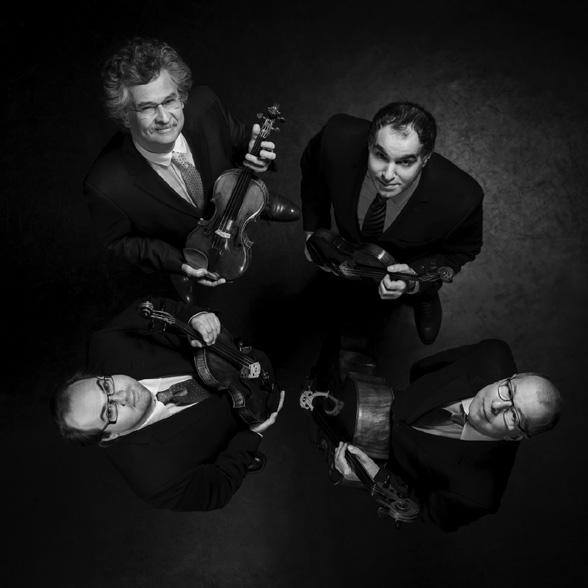 TREAT your ears to the timeless beauty of classical music at the 2023 Mountain View Theater Classical Music Season in which five concerts will be staged. Witness the profound expression of these musicians: pianists Pi-hsien Chen, Stephen Hough and Michael Korstick, cellist Tatjana Vassiljeva and the Kodály Quartet. They will delight locals with their extraordinary talent, unveiling a world of musical brilliance and emotion.
Pi-hsien Chen piano recital
Germany-based pianist Pi-hsien Chen, praised as the "Chinese miracle" by European media, will play Beethoven's "Piano Sonata No. 28 in A Major, Op. 101," Mozart's "Eight Variations on 'Ein Weib ist das herrlichste Ding,' in F Major, K. 613" and R. Schumann's "Kreisleriana, Op. 16."
Born in Taiwan in 1950, Chen has received honors at several international piano competitions, including the first prize at the ARD International Music Competition in Munich. She has taught at the Cologne University of Music and the Freiburg University of Music in Germany.
Time: 8 p.m., Sept. 23
Tatjana Vassiljeva cello recital
Russian cellist Tatjana Vassiljeva will play Bach's "Cello Suite No. 3 in C Major, BWV 1009," Dutilleux's "Three Strophes or Stanzas on the Name Sacher," Cassadó's "Suite for Cello Solo" and Kodály's "Sonata for Solo Cello, Op. 8."
With "spellbinding virtuosity" (The Telegraph), she has won prizes at many prestigious international competitions, including the ARD competition (1994) and the Grand Prix at the 2001 Rostropovitch competition. She has also received a CHOC award for her recording of the Bach cello suites.
Time: 8 p.m, Sept. 28
Stephen Hough piano recital
British pianist, composer and writer Stephen Hough will play his "Sonatina Nostalgica," Mompou's "Cants Màgics," Scriabin's "Sonata for Piano No. 5 in F-sharp Major, Op. 53," Debussy's "Estampes," and Liszt's "3 Petrarch Sonnets" and "Après une Lecture du Dante."
Named by The Economist as one of "20 Living Polymaths," Hough is a visiting professor at the Royal Academy of Music and a Juilliard School faculty member. The versatile musician has composed works for orchestra, choir, chamber ensemble, organ, harpsichord and solo piano, has contributed articles for major Western newspapers and music magazines, and has published four books. Many of his over 60 albums have garnered international prizes.
Time: 8 p.m., Oct. 17
Michael Korstick piano recital
Among critics and connoisseurs of the piano world, Michael Korstick has long earned a reputation as one of Germany's leading pianists. Presto Music acclaims him as an ideal Liszt interpreter and he will play the complete "Years of Pilgrimage" by Liszt in Shenzhen. Korstick has been the recipient of Germany's Echo Klassik prize in 2005, the MIDEM Classical Award Cannes in 2009, and six German Record Critics awards.
Time: 8 p.m., Oct. 28
Kodály Quartet concert
Founded in 1966, the Kodály Quartet took on the name of the Hungarian composer Zoltán Kodály in 1972. The quartet has been an ambassador of Hungarian string quartet culture both domestically and internationally. Locals will appreciate their rich tone and elegant playing of Haydn's "String Quartet No. 3 in C Major, Op. 33," Mozart's "String Quartet in G Major, K. 387" and Schubert's "String Quartet in D Minor, D. 810."
Time: 8 p.m., Nov. 19
Ticketing: WeChat account "cmskpac"
Venue: Mountain View Theater, inside Sea World Culture and Arts Center, Nanshan District (海上世界文化艺术中心内境山剧场)
Metro: Line 2 or 12 to Sea World Station (海上世界站), Exit A
(SD News)