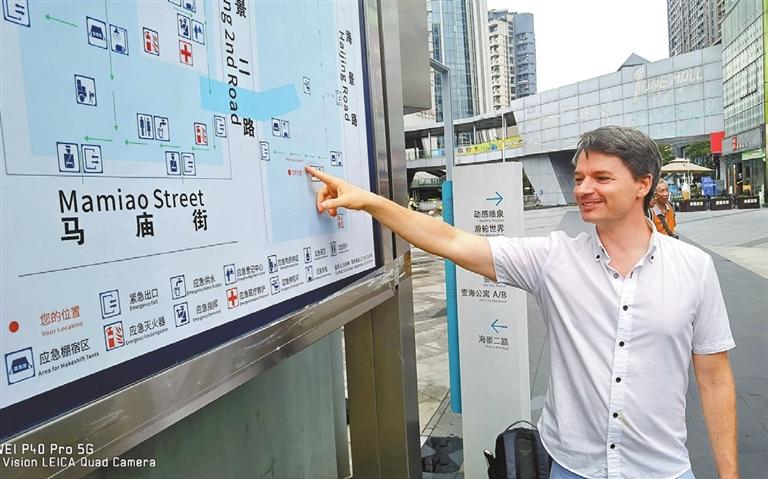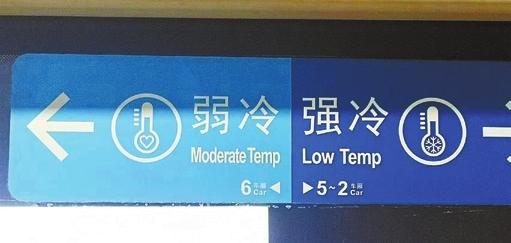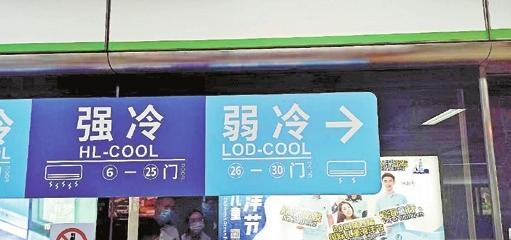 Han Ximin
1824295095@qq.com
AMID the heavy rain early Thursday morning, a one-day tour aimed at correcting bilingual signs in public areas organized by Shenzhen Translators Association started at the Shenzhen Civic Center in Futian District.
This was the first of four weekly activities planned for the coming month by the Shenzhen Foreign Affairs Office to further improve the city's bilingual environment.
Prior to the trip, Shenzhen Translators Association had gathered information about the sites and venues by checking with the transport and urban administration bureaus and other agencies. The tour covered areas in Futian, Yantian and Luohu districts.
"Traffic signs must be concise and simple, containing essential information while leaving ample space for English directives," Sun Huaizhong, deputy director of the Shenzhen Foreign Affairs Office who participated in the tour, said, while pointing to a traffic sign at Fuzhong No. 1 Road in Futian District.
In addition, some language experts suggested the signboards with the name of "Futian Railway Station" should have an English translation as it is a huge underground railway transport hub serving so many people.
The expert team was headed by Zhang Jiliang, president of Shenzhen Translators Association and a professor at the School of International Studies, Shenzhen University.
Wang Qiang, a teacher at Shenzhen Polytechnic University who had participated in similar activities in previous years, noted significant improvements in public sign translations.
One typical example was the translation of temperature conditions at Metro stations, where "强冷" and "弱冷" (indicating temperature levels) had initially been translated as "HL-Cool" and "LOD-Cool," which could potentially confuse the public.
HL is an abbreviation of "high level," while LOD is a technical term meaning "level of detail."
These translations were subsequently replaced by "Low Temperature" and "Moderate Temperature," which are easier for the public to understand.
While checking traffic and public signs in Yantian, Greg Horowitz, an English teacher from EF, said most of the translations he found were clear, but some were slightly unnatural.
"During the monthlong activity, we will collect translations and send back correction suggestions after thorough discussions among the English experts," Pan Jing, secretary general of Shenzhen Translators Association, said at an interview.
To promote standardized English translations of public signs, the Shenzhen Foreign Affairs Office recently put into trial use the Chinese-English Public Signs Inquiry System, a miniprogram that allows the public to search for accurate translations of public signs in government agencies, parks, international blocks, and other locations.
The system also enables individuals to take photos of road signs with incorrect or inappropriate translations and upload them for correction, according to Lin Huaqi, director of the Internationalization Promotion Department of the Shenzhen Foreign Affairs Office.