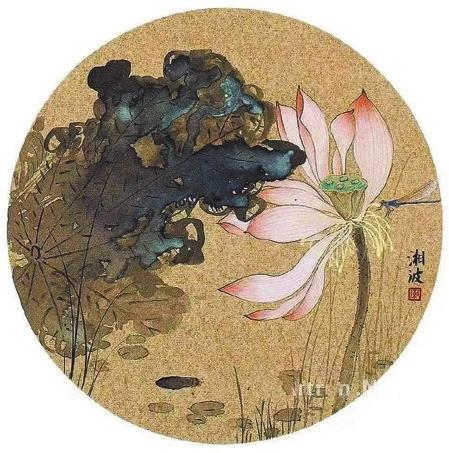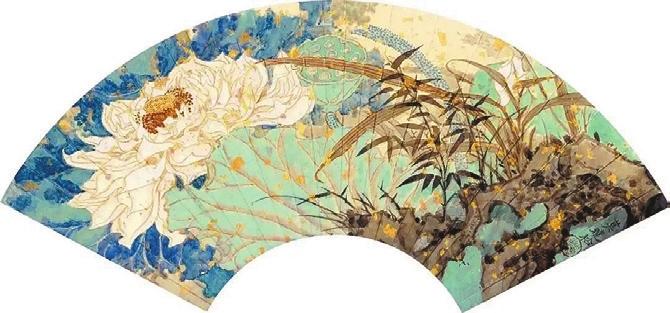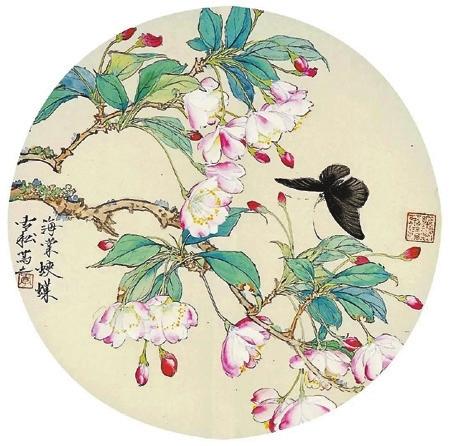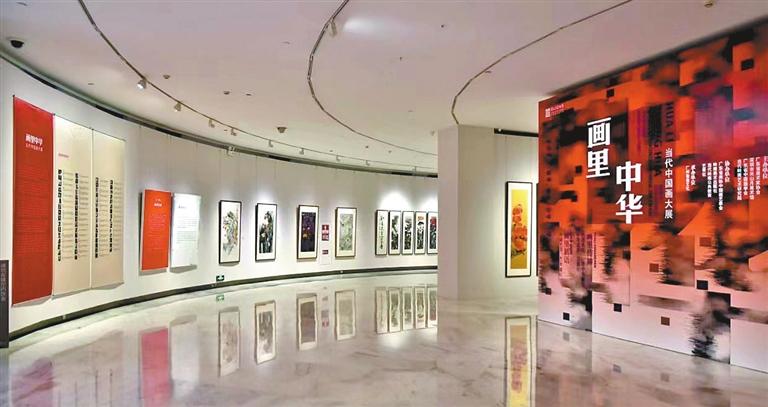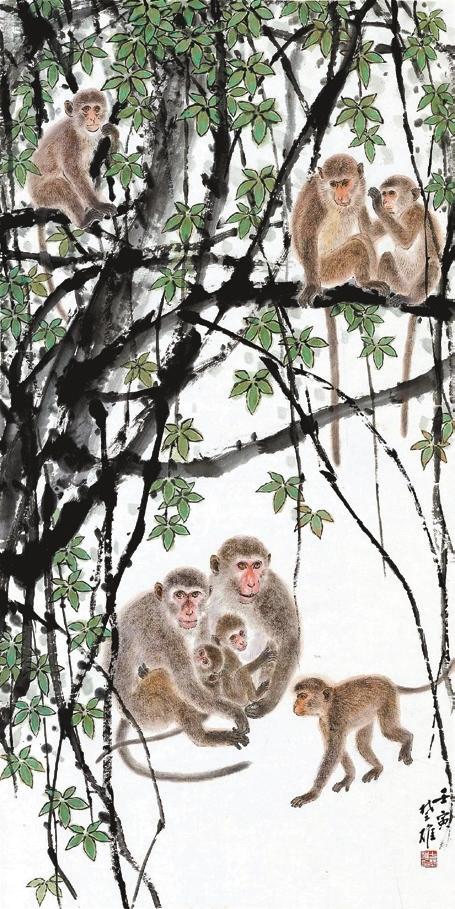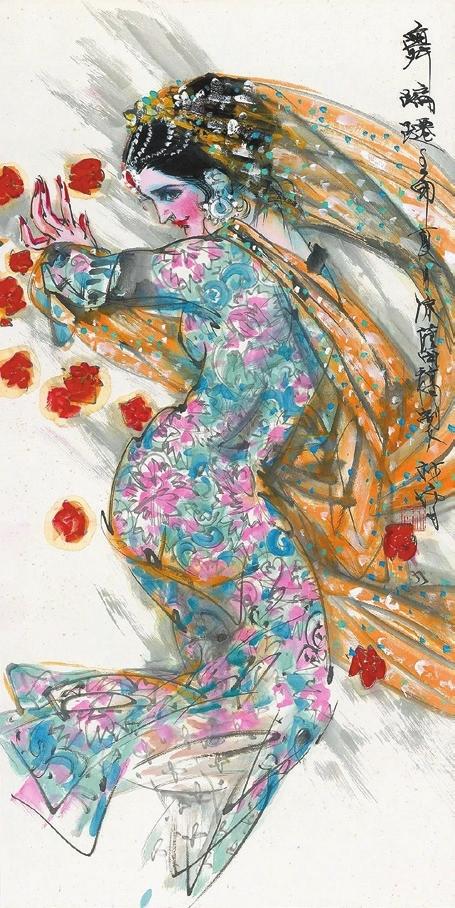 MORE than 60 Chinese painters are displaying over 200 works at an exhibition at the Guan Shanyue Art Museum, hoping to lead viewers to experience a new outlook of Chinese paintings.
The works cover a variety of themes and forms, including figure, landscape and flower-and-bird paintings. There are large-scale paintings, as well as fan-shaped works that are delicate and elegant, providing viewers with a visual feast.
The exhibition focuses on the rich cultural characteristics within Chinese paintings, presenting an overall picture of contemporary Chinese painting creation. By presenting works that reshape the ancient art of Chinese painting, the exhibition aims to provide ideas for us to further understand the development of contemporary Chinese painting during inheriting and promoting traditional Chinese culture.
The exhibition is divided into two sections, focusing on the spirit within the paintings and on new expressions. Visitors can admire contemporary Lingnan paintings and remarkable brushwork on those fan-shaped works.
Dates: Through Sept. 17
Hours: 9 a.m.-5 p.m.
Booking: WeChat account "gsyart"
Venue: Guan Shanyue Art Museum, Futian District (关山月美术馆)
Metro: Line 3 or 4 to Children's Palace Station (少年宫站), Exit F2 (SD News)